We recently took a second look at tag support in Q&A sessions and identified several areas to improve on.
The most important of all was the user experience of adding tags to questions on the Audience Web App. We've now redesigned the question box where tags are added to make it clearer that tags can be added.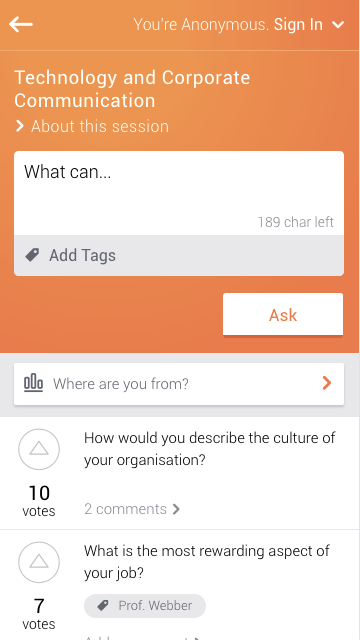 We also improved the visual design of how tags appear on our various interfaces.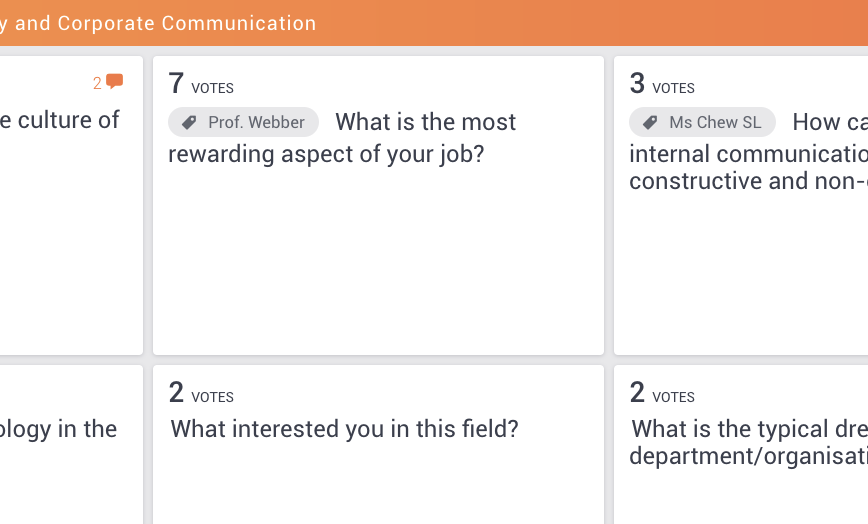 We think this improvement to Tags will encourage more users to tag their questions, and help you run Q&A sessions with more complex topic discussions and also support a larger number of questions.
If you use Tags often, and have suggestions on how we can improve, drop me a note here.
Share this post