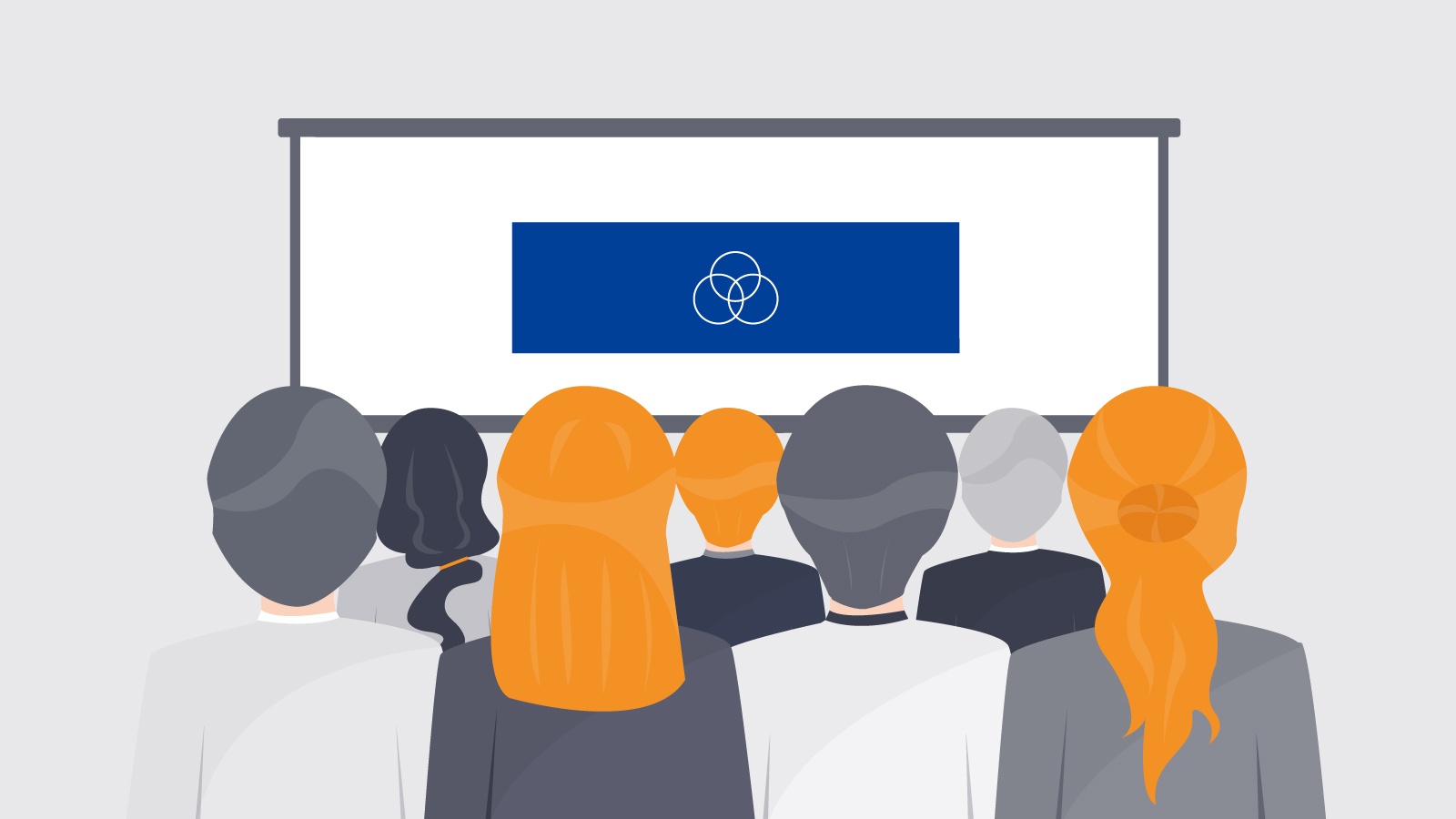 We've been anticipating the availability of our free PowerPoint Add-in on the Microsoft Office Store for a couple weeks now, and it's finally here!
With our PowerPoint Add-in, you can easily integrate the Q&A and Poll results directly within your PowerPoint presentation.
You can also save time and money as you could do away with the extra laptop normally used to show the Projector Panel.
Watch this 1-minute video to understand how it works!
For step-by-step guidance on getting the add-in and using it, refer to our Knowledge Base article.
Share this post