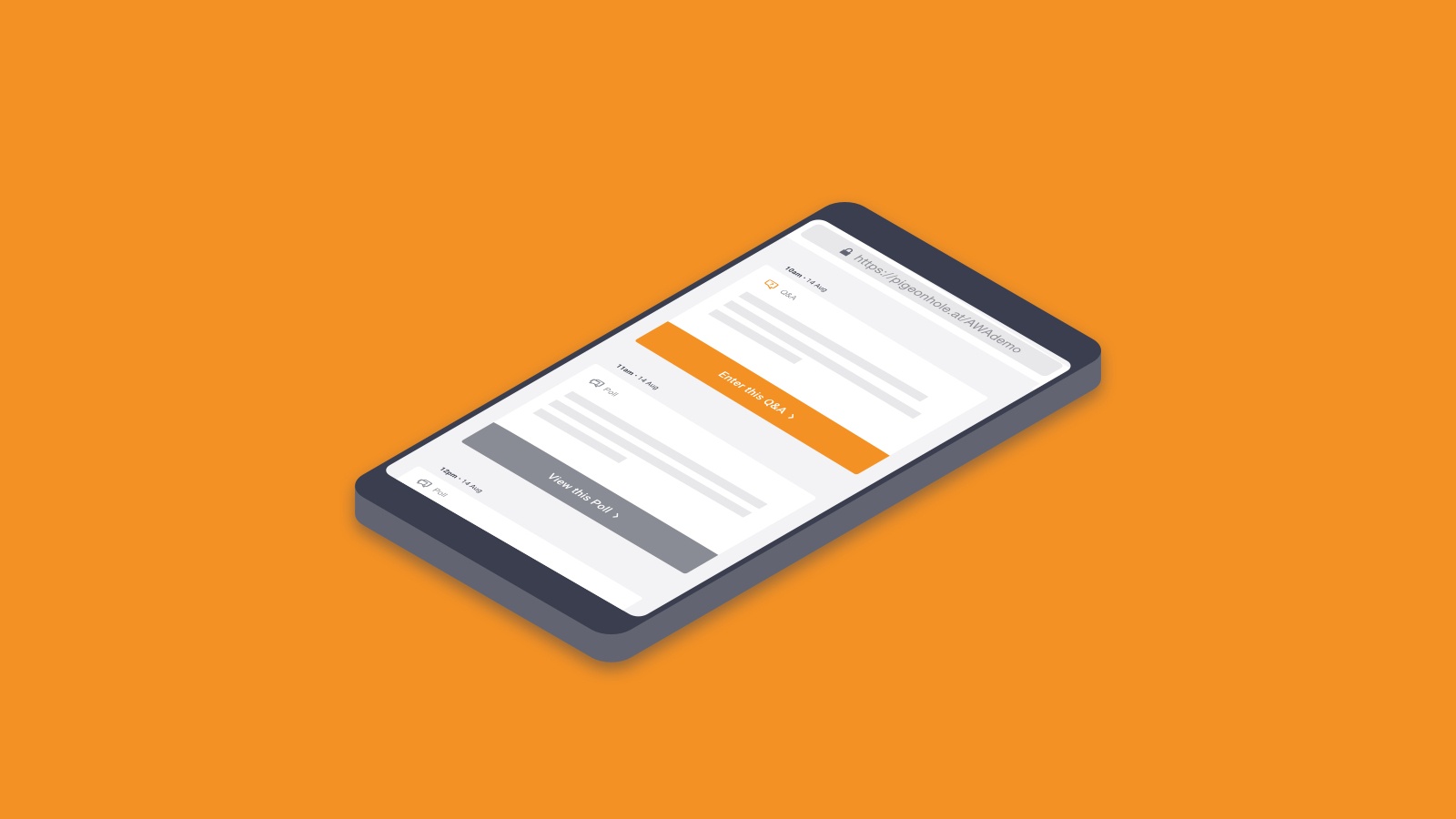 Simple tweaks and refinements in interface design can greatly improve how attendees engage in an event. Here's what we did:
Drive Engagement
When there are many agenda items in the Audience Web App, it's not hard to feel a sense of information overload at first glance. A lack of distinction in visual hierarchy may not be clear as to which sessions are currently live and demand active participation. With that in mind we've implemented: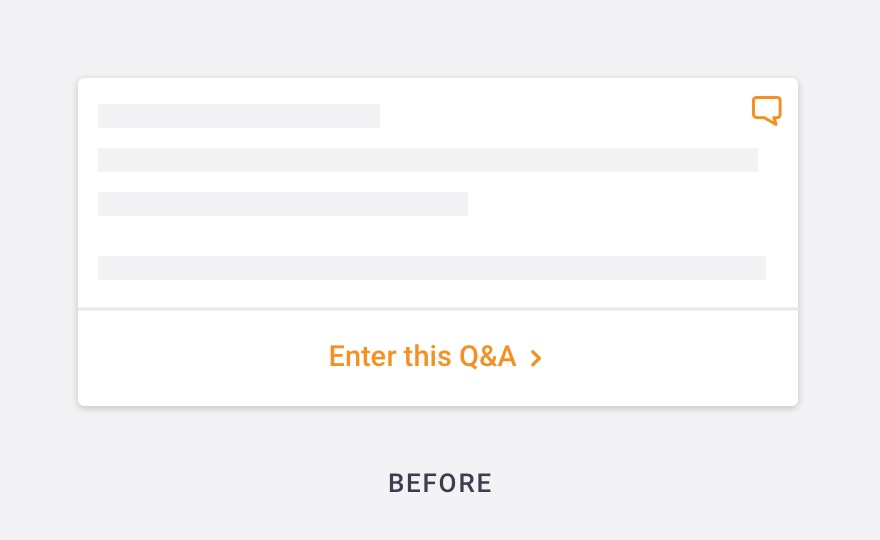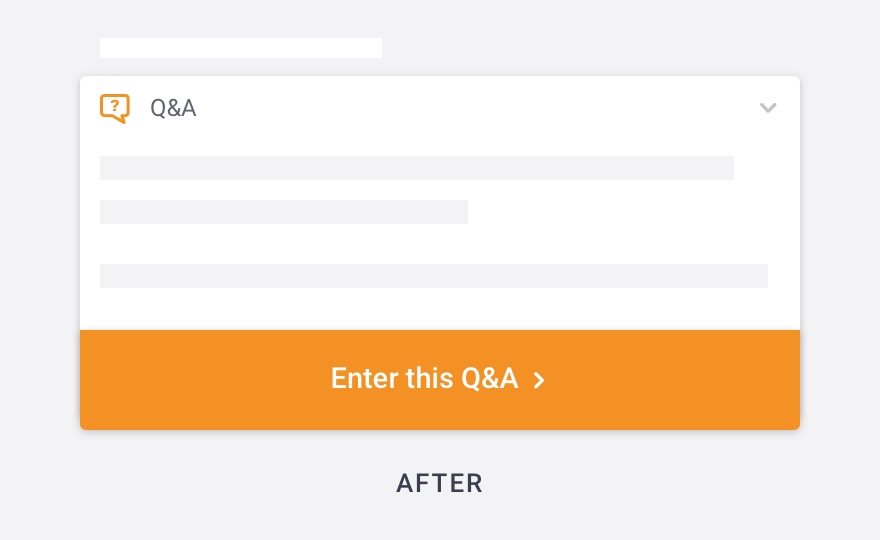 A bolder call-to-action
Call-to-action buttons are now always in orange. With that it's clear at a glance which sessions are currently active and would prompt attendees to engage.
Session icons
Session icons have been updated to reflect all poll types such as multiple-choice poll, word cloud, open-text poll, and quiz. Session names are also accompanied with icons to indicate the type of sessions attendees are entering. Interactive Q&A, Polls and Survey are now more easily identifiable than before.
---
Distinct time display
Time is one of the most important yet basic factor to consider for any meeting or event. We've heard feedback that the display can be clearer and have come up with the following improvements.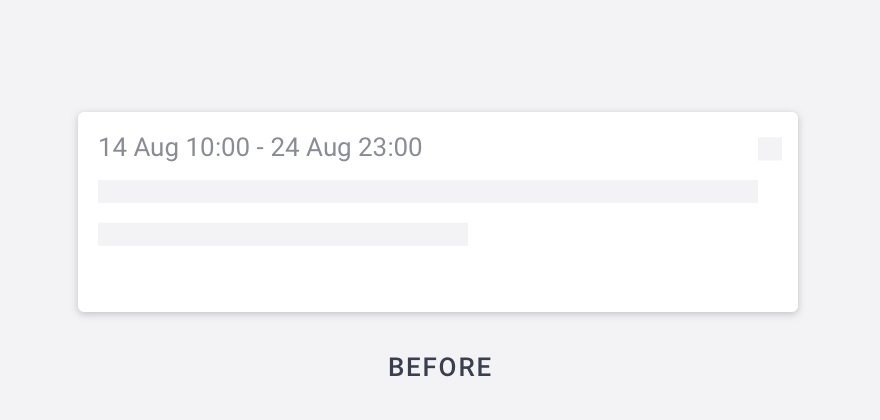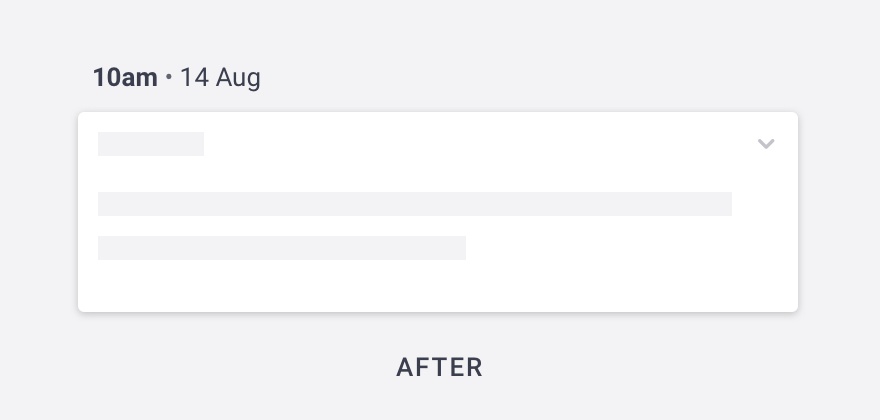 Agenda timings
Time display has been streamlined to emphasise the start time. Duration of the session can be seen in the expanded view when tapped on. With this, it's easier for attendees to find out when sessions start and grasp a better overview of the schedule for the day.
Experience the improved agenda below and let us know what you think!
Share this post