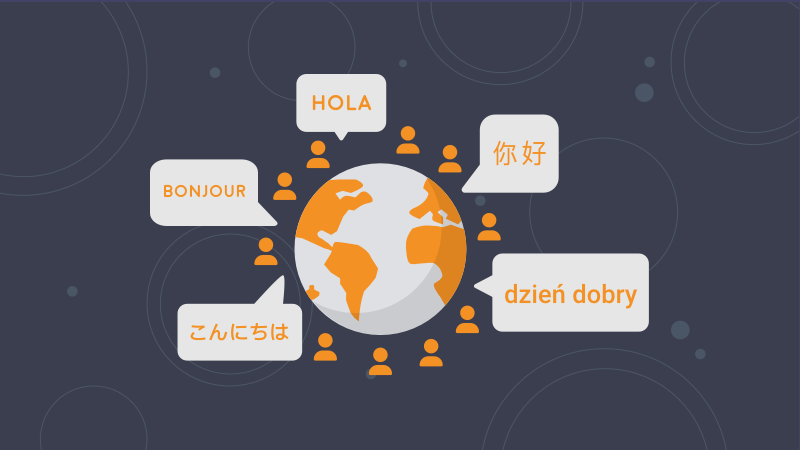 In his Ted talk (find the full video here), John O'Leary eloquently illustrates the importance of open and effective conversations, with a particularly vivid account of the Space Shuttle Challenger explosion and the failure of JFK's administration in overthrowing Fidel Castro in Cuba. To summarise, on both accounts, the lack of empowerment for open and effective conversation between the stakeholders resulted in preventable disasters.
To quote O'leary "how often that a conversation before execution makes the difference between success and failure." This applies to all industries and settings; regardless of our respective job functions, the power of open, constructive and purposeful conversations simply cannot be overstated. They make us confront misalignments and assumptions that otherwise hide beneath the surface of cordial exchanges, resulting in potentially fatal outcomes.
Pigeonhole Live was incepted with the mission to empower and enable meaningful conversations regardless of the power dynamics that exists between stakeholders, whether at a large scale conference or in a meeting room. Keeping with our overarching mission to empower these conversations around the world, and in support of our growing customer base, we have been working hard to enable more meaningful conversations in our customers' local languages.
Hence, we have introduced 19 new languages that Pigeonhole Live can be operated in, making our platform available in a total of 20 languages. We are very excited at the opportunity to empower our customers and more importantly their audience to comfortably voice their opinions on their respective causes, and have meaningful and effective conversations.
The languages that we now support are:
العربية (Arabic) - Beta
简体中文 (Chinese, Simplified)
繁體中文 (Chinese, Traditional)
Dansk (Danish) - Beta
Nederlands (Dutch) - Beta
English
Français (French)
Deutsch (German) - Beta
Bahasa Indonesia (Indonesian)
Italiano (Italian)
日本語 (Japanese)
한국어 (Korean) - Beta
Bahasa Melayu (Malay)
Español (Spanish)
polski (Polish) - Beta
Português do Brasil (Portuguese, Brazilian)
română (Romanian) - Beta
Русский (Russian) - Beta
ไทย (Thai) - Beta
Tiếng Việt (Vietnamese)

If your local language is not on the list, drop us a line! We are working to support more languages on Pigeonhole Live.Languages in beta are being improved with more use and feedback from our users. If you have feedback on some of the translated texts, please reach out to us!
Learn how to change your Pigeonhole display language here.
Share this post