Recent posts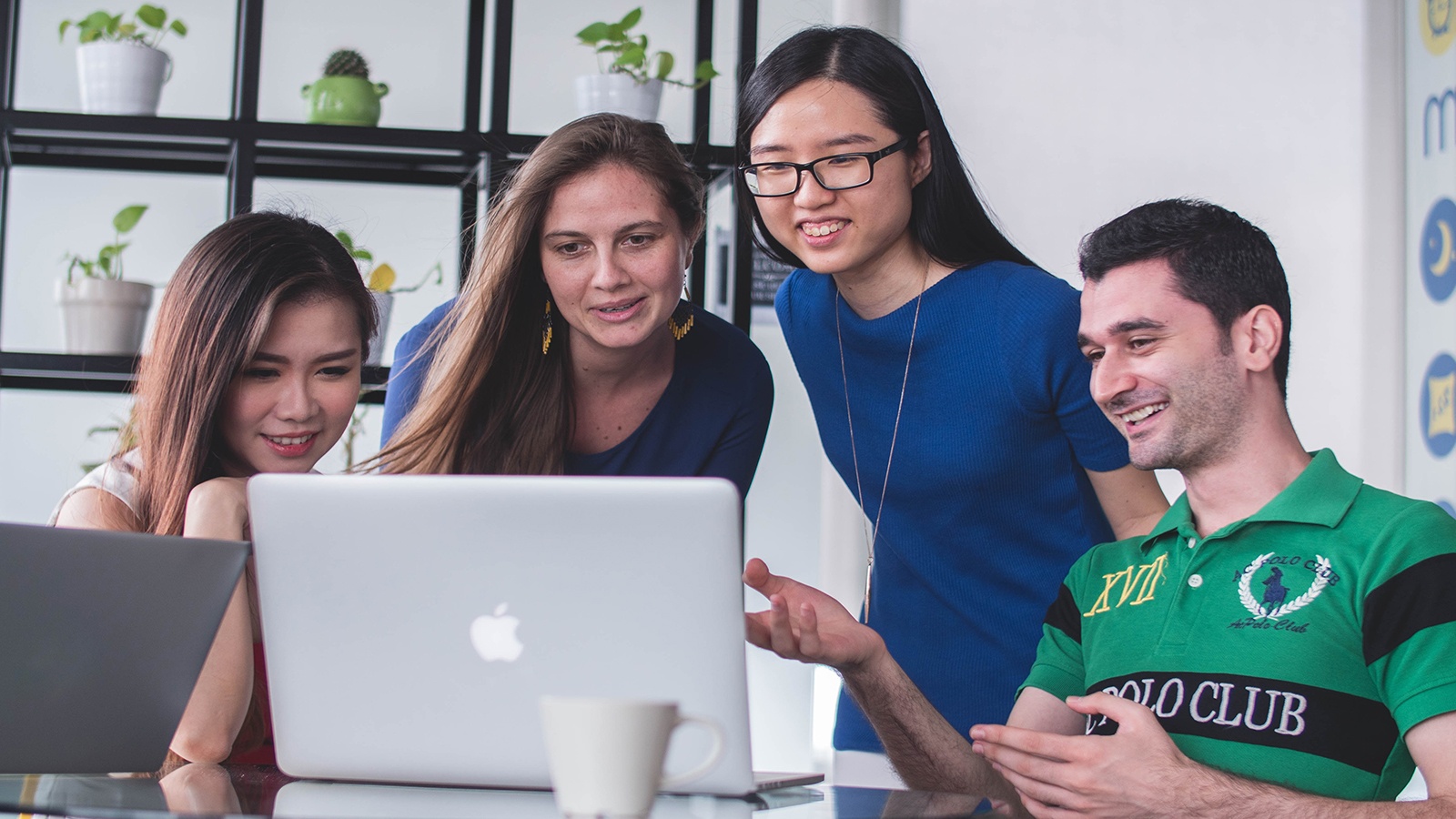 With organisations becoming more global, culture plays an increasingly important role in workplace communication. Learn how you can adapt your workplace communication to better accommodate the different cultures.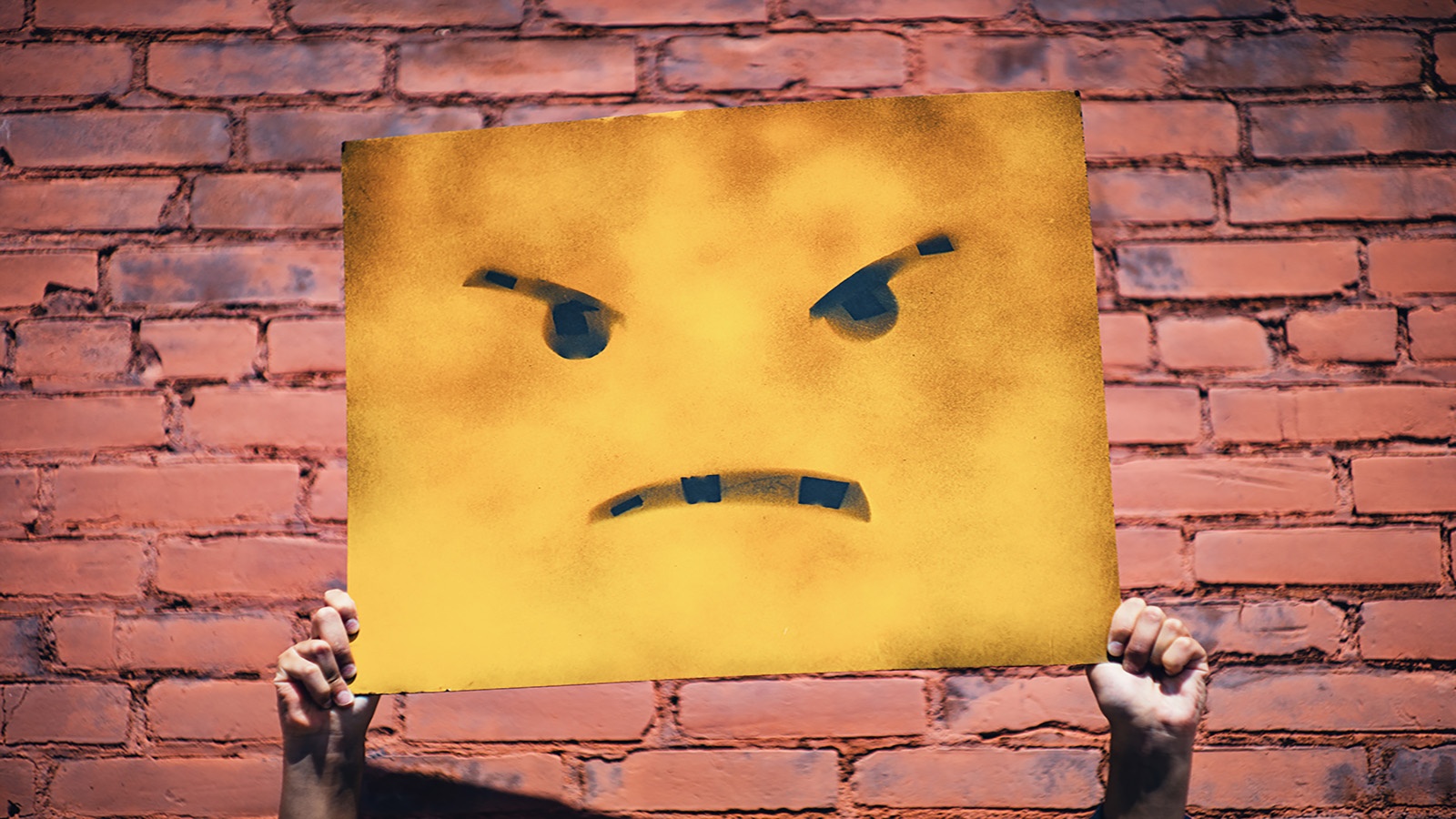 Find out common mistakes that are making your meetings long and unproductive, and how you can fix them!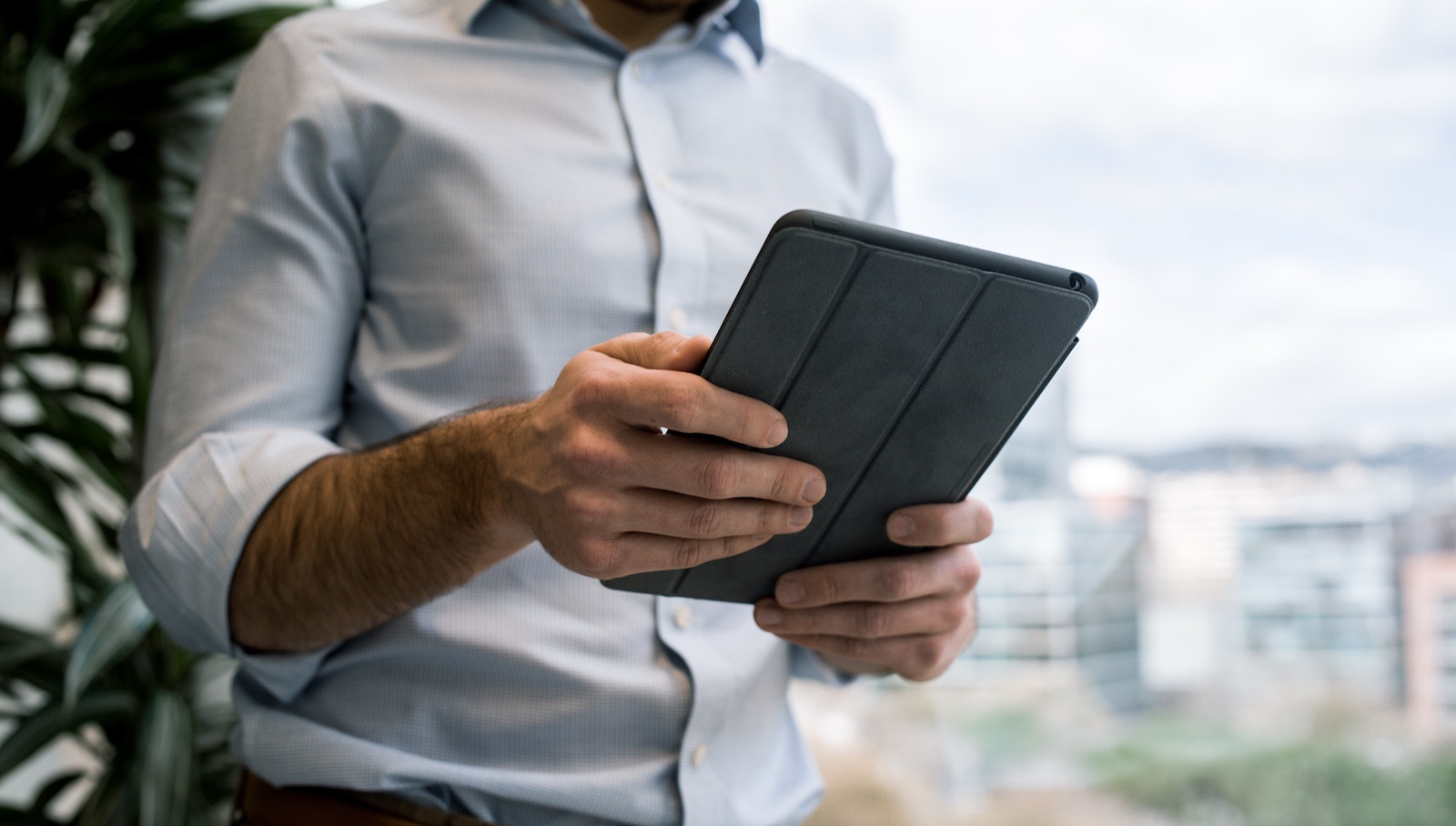 Anonymous feedback gets a bad rap, but it can improve internal communication and employee engagement in the workplace. Here's five ways you can make anonymity work for your team.