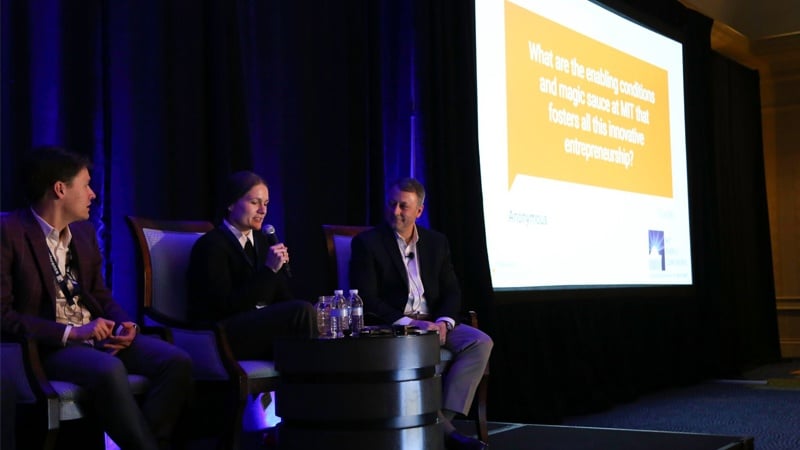 The 13th annual MIT Energy Conference took place on 2 and 3 March 2018. The conference has become the largest student run energy conference in the world, with 500 attendees, 6 keynote speakers, more than 40 panelists spread across 10 panels, and more than 50 organisers.
"In the past," said Co-Managing Director Ryan Shaw, "Our suite of experts and leaders in the energy space have taken audience Q&A via a passed mic system."
"This year, the Energy Conference decided to go with live Q&A." The team chose Pigeonhole Live as the live engagement tool of choice because they "had seen it at work at previous MIT events and liked its clean, professional interface."
---
In their own words, the MIT Energy Conference 2018 Team shares 8 reasons why they will be emphatically recommending Pigeonhole Live to next year's conference team:
1. Popular questions get asked first
All too often with a passed mic system people ask long winded, self-serving questions. Pigeonhole Live's question voting system allowed the audience to crowdsource the best question, which floated right to the top for the speakers.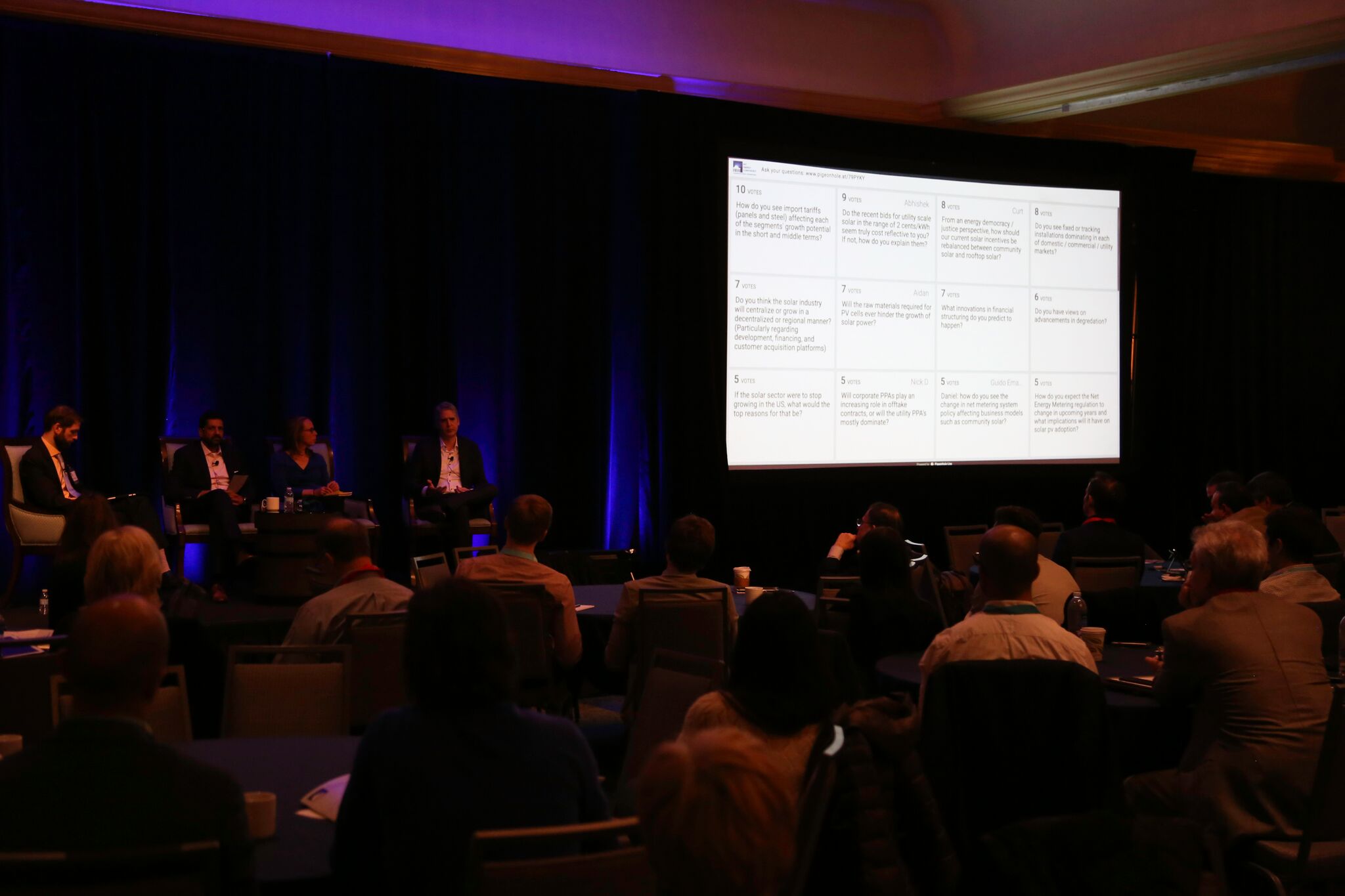 2. Questions were on the big screen
Audience members loved that they could see the results of the voting live, and that the question being answered was projected in large text on the big screen. Neither the audience members nor the speakers forgot what question was being addressed.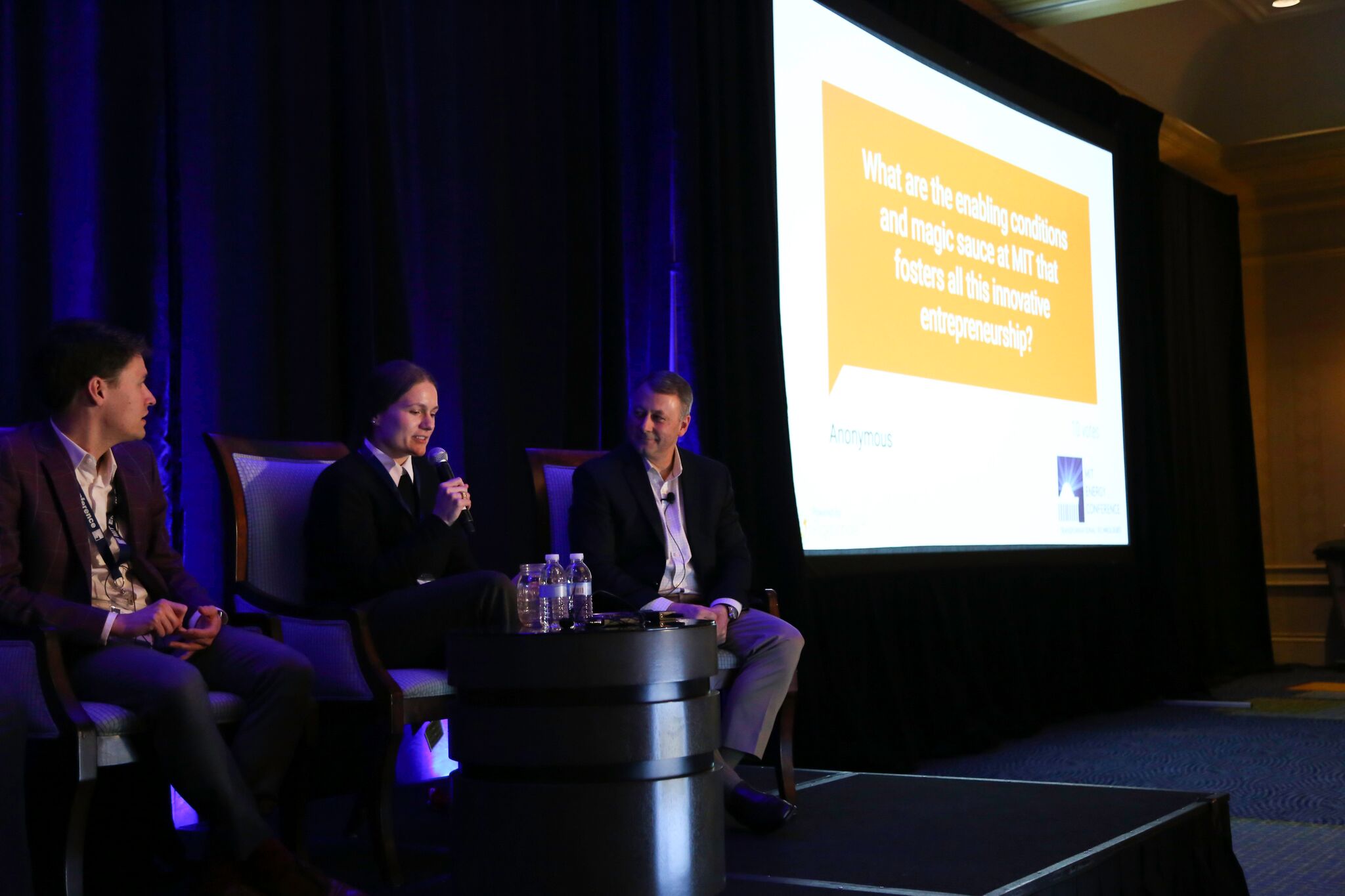 3. Easy to access and exciting to use
When compared to our conference app, Pigeonhole Live was far more simple to access and navigate. But what's more, it was exciting to use. It was fun to watch your question rise to the top (or sometimes, get stuck at the bottom).
It wasn't just attendees who appreciated Pigeonhole Live's platform. As organisers, Pigeonhole Live made our life easier.
4. Pigeonhole Live just worked
We really can't overstate this point. In a conference where we saw power outages, mic failures, a spotty conference app, and more, it was refreshing to use a product that just worked, as expected 100% of the time.
5. Logistical simplicity during live Q&A
Not having to pass mics around a room with 500 people in it meant we could free up 2 to 4 volunteers per session. We didn't have to deal with constant mic switching, nor did we have to decide who of the many attendees got to ask a question.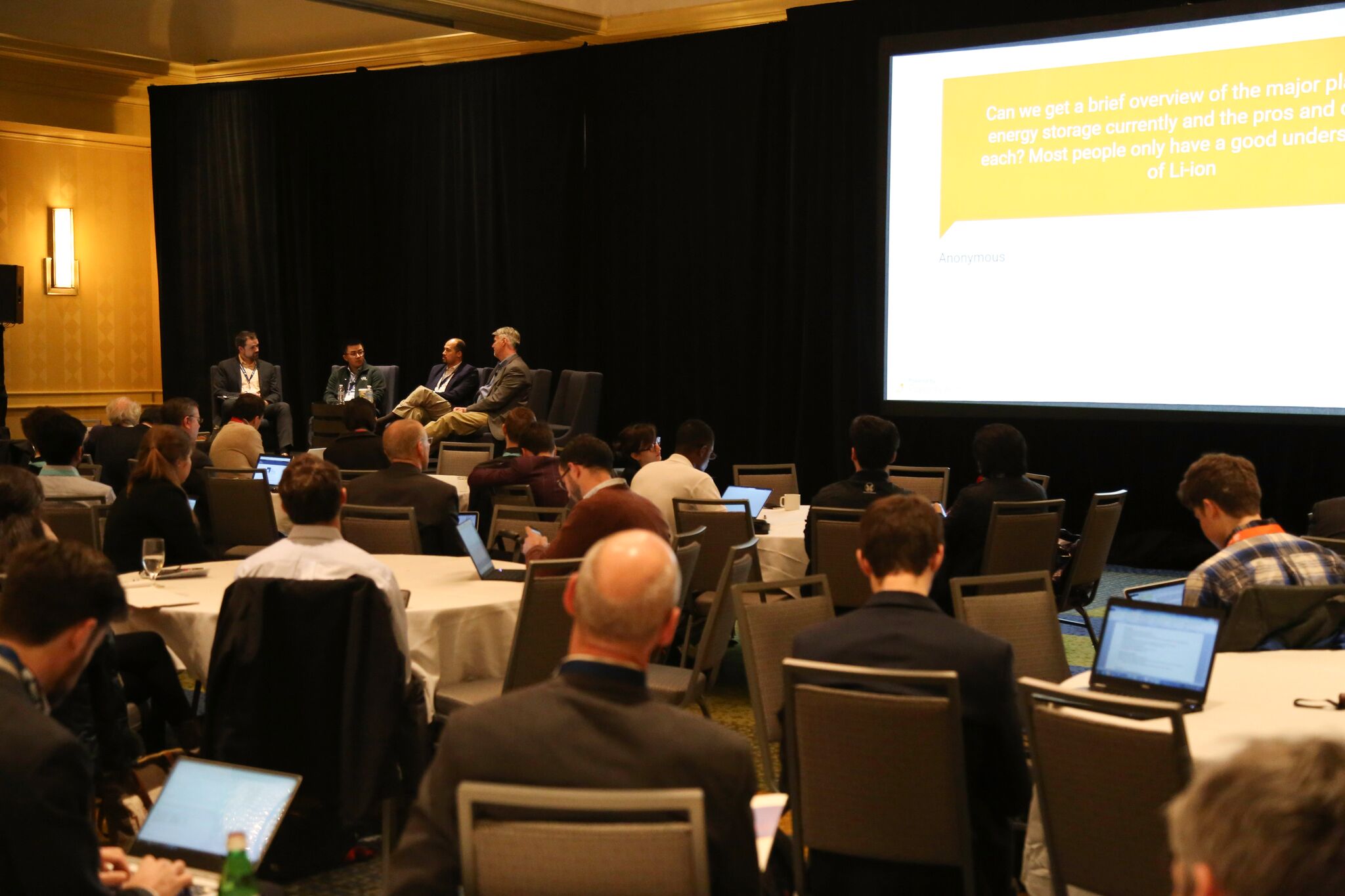 6. Solve the mic hogs problem
We've seen this in previous conferences, and we experienced it in our own one panel that did not use live Q&A: one attendee hogs the mic in order to ask a very long, generally self-serving question.
From an organizing standpoint we then need to decide when to cut off him or her. Pigeonhole Live removed that problem entirely, letting the wisdom of the crowd decide which questions were worthy.
7. Simple to moderate questions
We found the administrator interface simple to use. In the rare occasion we had to hide a question, administrators were easily able to do so.
Originally, a little more than 60% of the keynote speakers and panels committed to using live Q&A. However, when the Day 2 speakers saw how well Pigeonhole Live worked, they asked us to put together a Pigeonhole Live session for them as well.
The end result was that all sessions with Q&A used Pigeonhole Live, except for one. That panel later lamented that they should have used the service.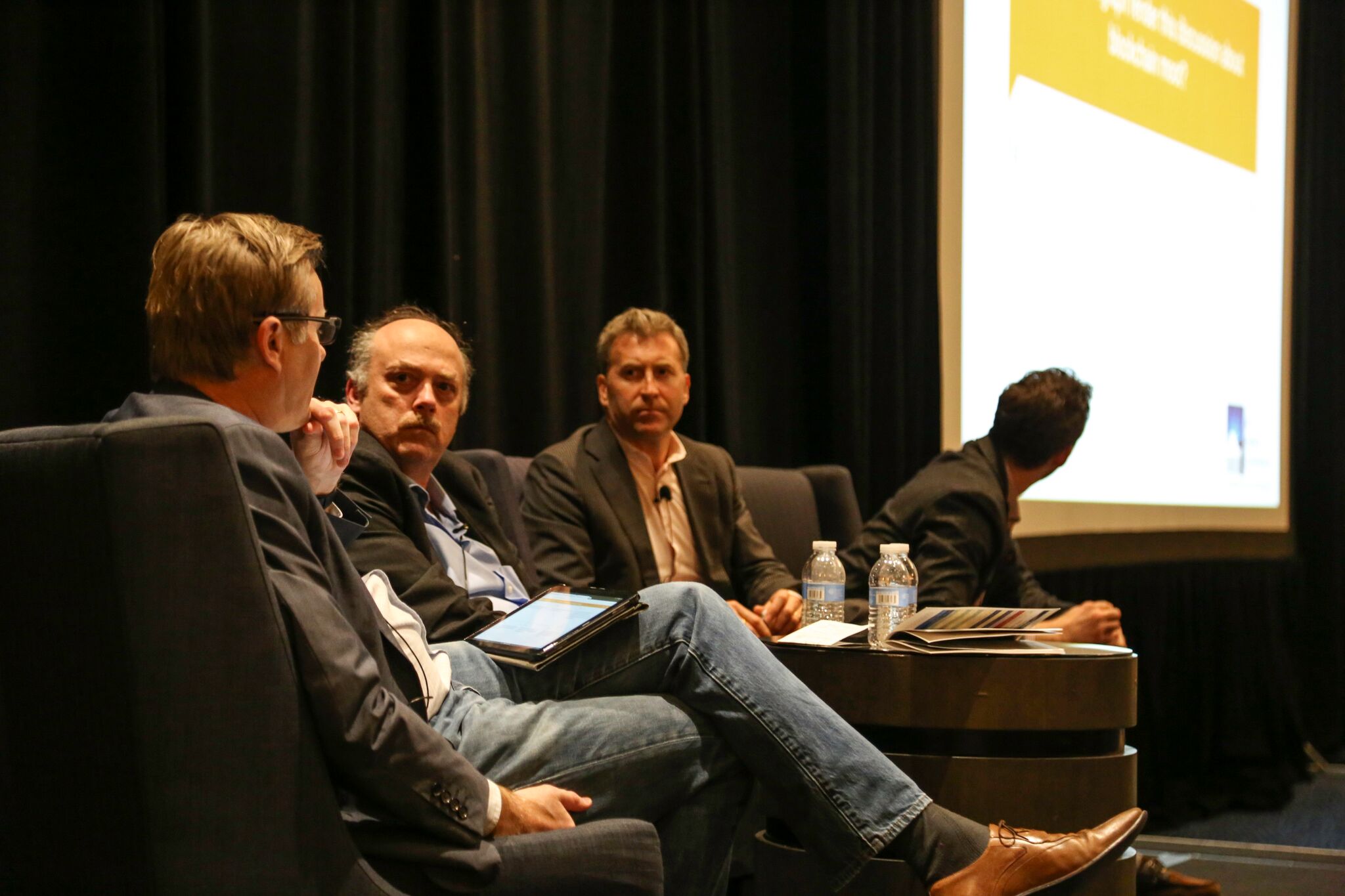 8. Record of live Q&A
We had far more questions asked than could have been answered during our Q&A sessions. Our speakers appreciated the fact that were able to provide them with a record of all questions asked or answered.
---


"This year's conference team will be emphatically recommending Pigeonhole Live to next year's conference team," said Shaw.
"We were so impressed by the final product that we envision Pigeonhole Live could replace our conference app entirely, especially if we take advantage of the interactive agenda."
The 2018 conference team also shared that they expect the next team to expand the use of Pigeonhole Live to all Q&A sessions, and make use of the live polling feature.
Share this post