Recent posts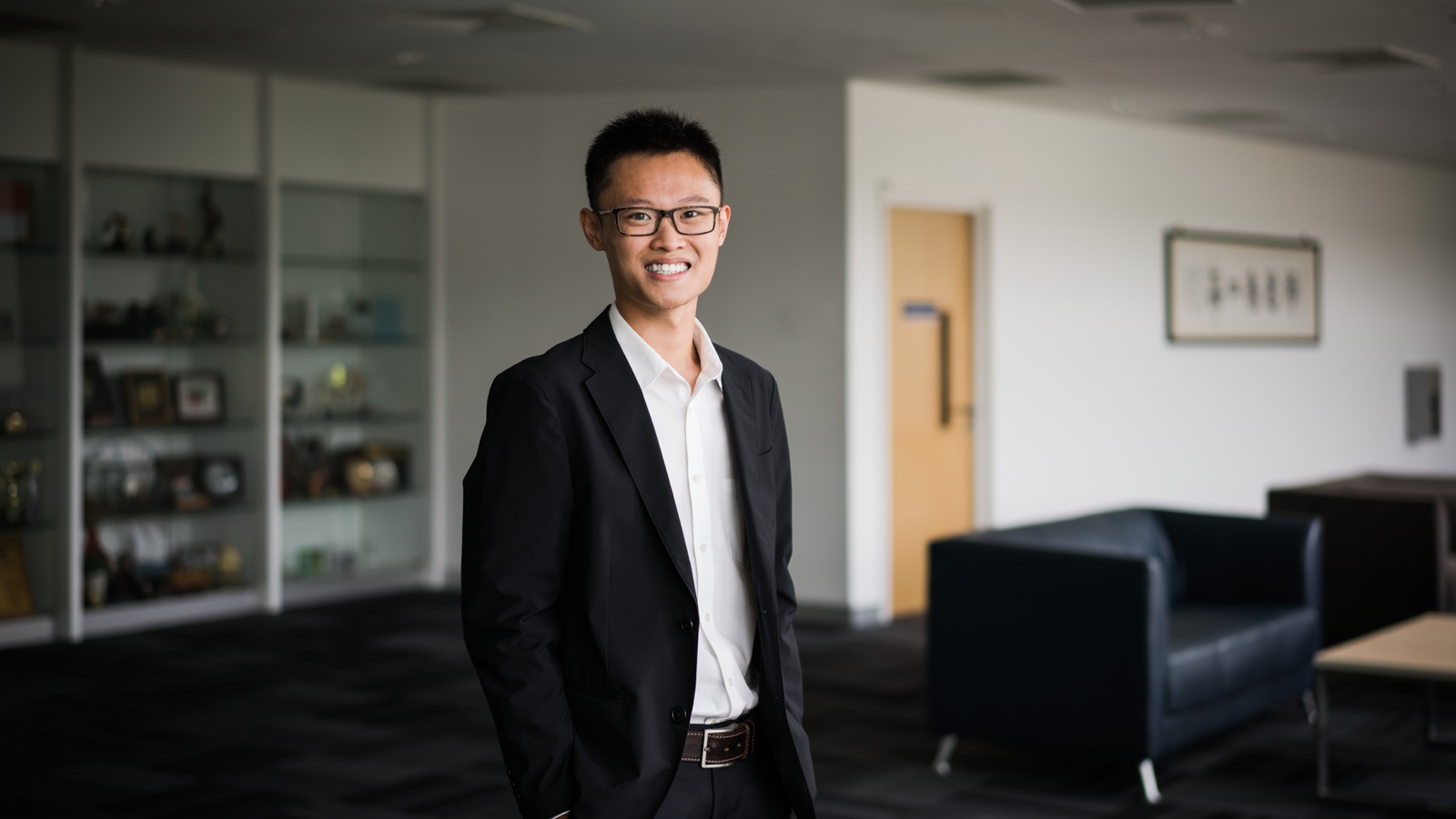 To inspire social change, you must first have a conversation. Jovan Tan from the RIGHT Foundation talks about using audience engagement tools to make a difference in the world.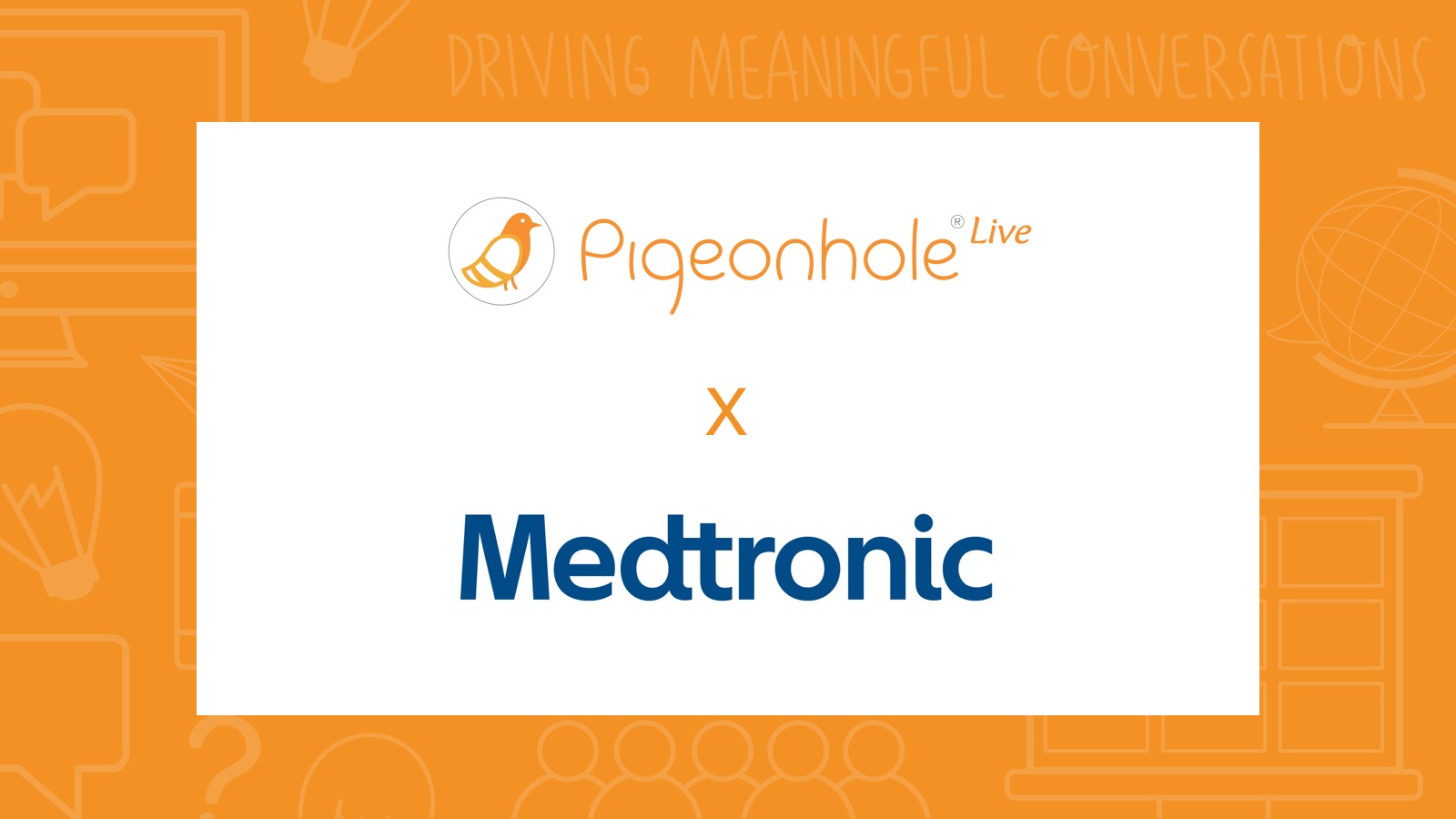 We've asked Program Manager, Geraldine, to share the differences Pigeonhole Live has made in the last two years.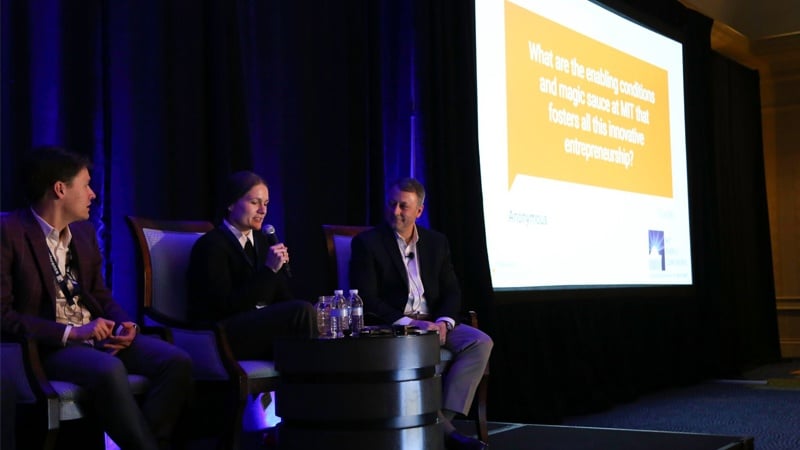 This year, the 2018 MIT Energy Conference decided to go with live Q&A. The team shares why they recommend Pigeonhole Live.