Here's How These 4 Companies Made Inclusion Efforts in The Workplace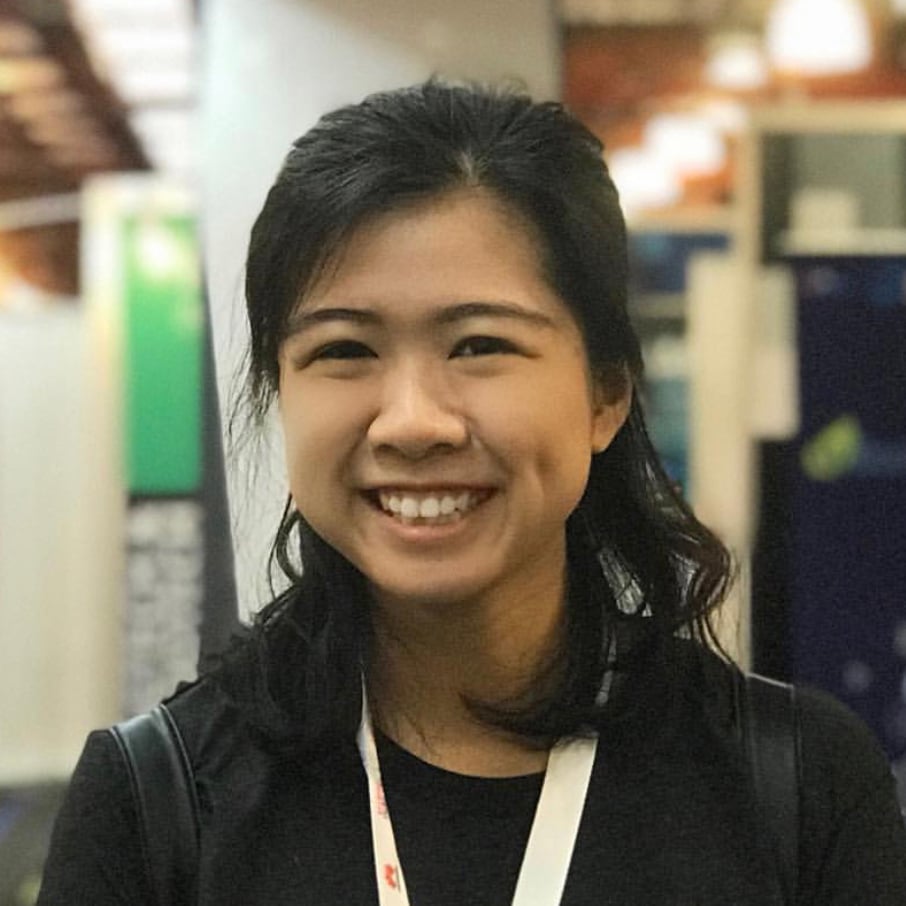 Annie Teh
March 3, 2020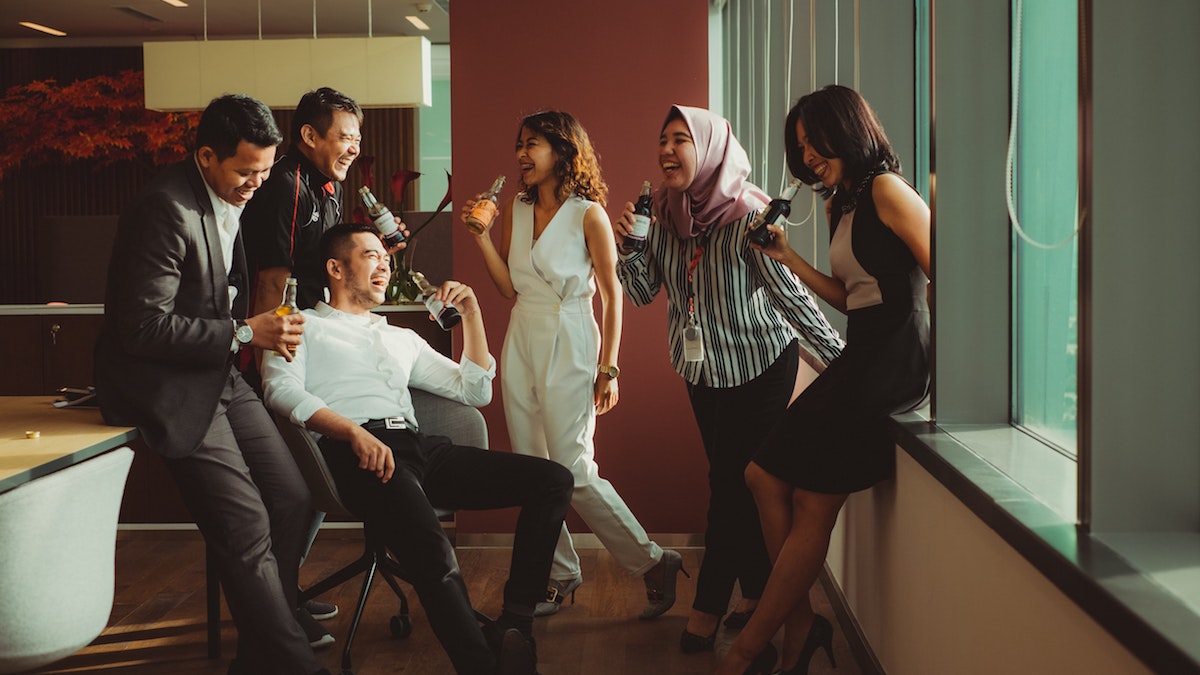 With globalisation comes greater international movement of talent, and many countries in the world now boast demographic profiles that span multiple nationalities, cultures, religions, and physical capabilities. This can be a wonderful thing for companies who know how to leverage that – studies have shown that diversity and inclusion (D&I) in the workplace can lead to higher productivity, retention, engagement, morale, and innovation amongst staff.
But before companies can start reaping these long-term rewards, they first need to be able to integrate their rich and varied talent pool into one cohesive workforce.
A fundamental part of this is implementing policies and processes that foster harmony, promote understanding, and build a culture of honest and open communication; diversity is only as successful as the processes you implement to accommodate it.
Here are four international companies who have made workplace integration a business priority, and the lessons we can take away from them.
Company 1: Salesforce
Salesforce has made diversity an inextricable part of their company DNA – they haven't just added it into their HR initiative, they've made it a part of their global brand.
They have an entire page on their website dedicated to sharing and tracking their various inclusion efforts all over the world; invested resources to studying the impact of equality in the workplace; they even have a Chief Equality Officer that keeps the company on track about all things quality and ensures that D&I remains a key priority.
One key effort in their pursuit of diversity is to build a workforce that reflects society. In numbers, this means having at least 50% of their US workforce be made up of underrepresented groups by 2023. These include women, Blacks, Latinx, Indigenous, multiracial, LGBTQ+, veterans, and people with disabilities.
The company also has an in-house Equality Mentorship program which invests in empowering underrepresented minorities to develop professionally, and encourages volunteerism as a way to "participate as allies to build empathy, learn, and stand up for their colleagues".
Salesforce is a true example of how D&I can be integrated into every aspect of the business – by involving their stakeholder "community", which includes customers, partners, employees, and the industry, in the process.
Company 2: Shell
With over 92,000 employees across 70 countries and territories, Shell has gone beyond just managing diversity in its workforce – it actively leverages it to drive business strategy.
There is a strong culture in the company that values different views and opinions, allowing every employee to speak their mind and challenge the norm free from harassment or discrimination. Shell provides a safe platform for employees to voice their opinions to leaders, stakeholders, and each other while being sensitive to cultural norms. For example, in certain countries where it is not common to express opinions publicly, Shell provides alternative feedback channels that allow for privacy and anonymity.
Through quarterly talent councils, Shell also manages specific diversity targets (be they nationality, gender, ethnicity, physical ability, or others) and facilitates discussions amongst senior management on how to better monitor diversity, inclusion, and workplace harmony issues. Employees are also encouraged to take part in regular Lunch and Learn events, which cover topics related to diversity and inclusion.
A diverse workforce presents the opportunity to collect multiple perspectives and ideas, allowing for unique and innovative business solutions. By giving employees the confidence and security to communicate their views and concerns, Shell has been able to effectively harness the power of that diversity to make better business decisions.
Company 3: KPMG
Mr Stephen Tjoa, Partner and Executive Director of People, Performance and Culture at KPMG, says that the company's D&I efforts are underpinned by two things: a value-based culture and a common yardstick for all.
"The background of the candidates, like nationality and language, is never a hiring issue. It is talent and specialised skill set that we are looking for," he says. "Professional ethics, loyalty and approachability. These are the values [of KPMG]."
Managing a diverse workforce requires fair practices to ensure equality and trust in the company's moral compass. There is an anecdote: an executive tried to gate-crash a company event meant for new employees to take advantage of the free-flow drinks. When he was turned away at the door by a KPMG staff member, he attempted to abuse his authority and pull rank to gain access. A managing partner witnessed the incident and had the executive's security pass deactivated the next day, and the executive was made to account for his poor behaviour.
"We don't practice double standards in KPMG," Tjoa attests firmly. "We believe that everyone in KPMG is important, but no one is special."
The executive who was called out received counselling, and became an advocate himself of the firm's strong value system.
While most D&I efforts talk about the carrot, the stick can be an equally important measure of a company's commitment to an inclusive workforce – to give your employees equal benefits also means to subject them to equal punishment.
Company 4: STMicroelectronics
As a multi-billion-dollar business and one of the largest semiconductor companies in the world, STMicroelectronics has over 46,000 employees worldwide with offices in over 35 countries. The company's strong corporate culture has allowed it to leverage the diversity of its workforce to become a world leader in social responsibility, sustainability, and innovation.
The STMicroelectronics' Organisational Development Team shares 5 factors that have led to their success with inclusion in the workplace:
Their ground rule is 'Respect for the Individual'
STMicroelectronics requires all employees to show appropriate consideration and respect for their colleagues at all levels of the organisation. They consistently eschew stereotypes when hiring and developing talent, and there is a zero-tolerance approach for incidents of discrimination or harassment.
Leaders are key role models for D&I
Every leader in the company has a personal responsibility to practice daily interactions that cement diversity and inclusion as a core value of the company. They facilitate open dialogue, monitor for and resolve interpersonal conflicts, and recognise individuals and teams based on merits and competency.
They provide multiple channels for feedback
The company has clear processes for issues escalation, but they also offer a variety of communication channels for their employees to choose from to suit comfort level, including private counselling to anonymous feedback. Most importantly, employees trust that their feedback will not be held against them, and will be managed seriously and confidentially.
They implement and measure cross-cultural learning
STMicroelectronics provides a variety of initiatives to support diversity and integration efforts, including cross-cultural management training, orientations and video presentations on workplace integration, and a Peer Training Programme where new-joiners are paired with a buddy.
There is a strong focus on social engagement
It's always easier to be more empathetic to colleagues that you've had social experiences with. STMicroelectronics creates multiple opportunities for different departments to get together to participate in Corporate Social Responsibility (CSR) activities and volunteerism. Social bonding activities are crucial in reinforcing principles of diversity and inclusion amongst employees.
The Challenge With Defining Diversity
Diversity is a complex issue. One of the shortcomings of the current definition of "diversity in the workplace" is its over-reliance on visible traits, such as race, nationality, gender, age, or physical ability.
However, diversity is more like an iceberg – what is visible only makes up a small fraction of all the traits that make up an individual. This makes the concept of inclusiveness potentially more complex and nuanced that it currently is.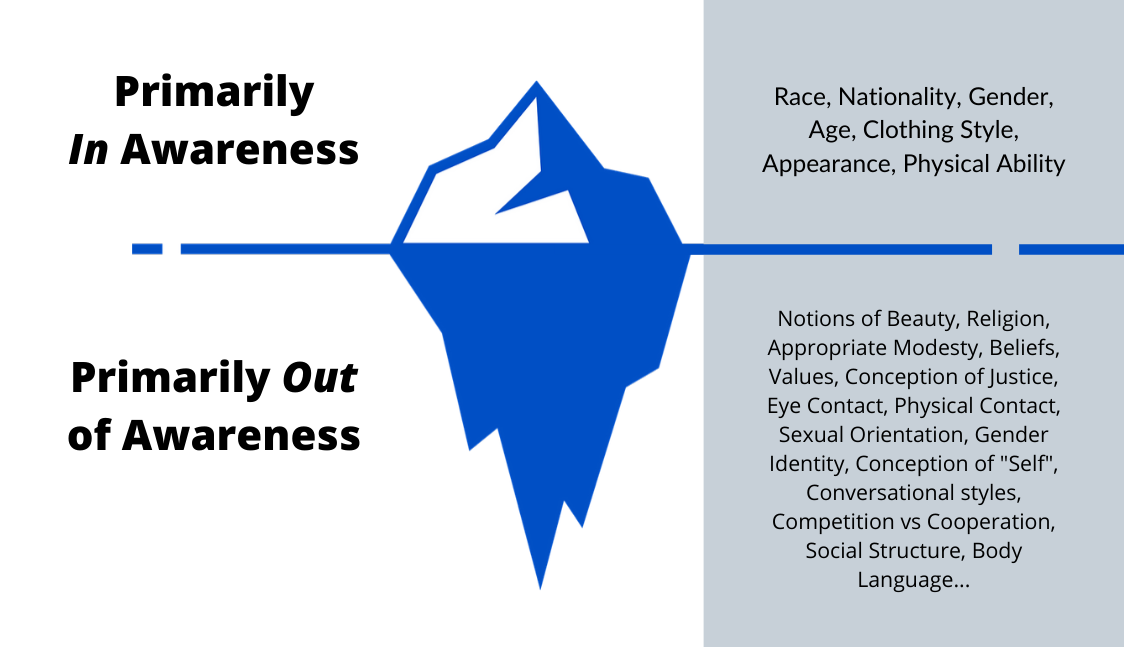 (based on the Diversity Iceberg Exercise by Arvana Group)
But with more points of diversity also come more points of possible connection; two people of different races, nationalities, and ages can find common ground and mutual respect based on their shared personal beliefs and recreational habits.
And as society continues to evolve, so will the conversation surrounding D&I. But one thing will remain unchanged: for D&I to succeed, it has to be a core part of the company's DNA, not just a standalone initiative.
Want to learn more about how to create an inclusive workplace? Read our whitepaper on Diversity and Inclusion.