Company Culture
8 Quality Tips to Kickstart a Collaboration-Centric Workplace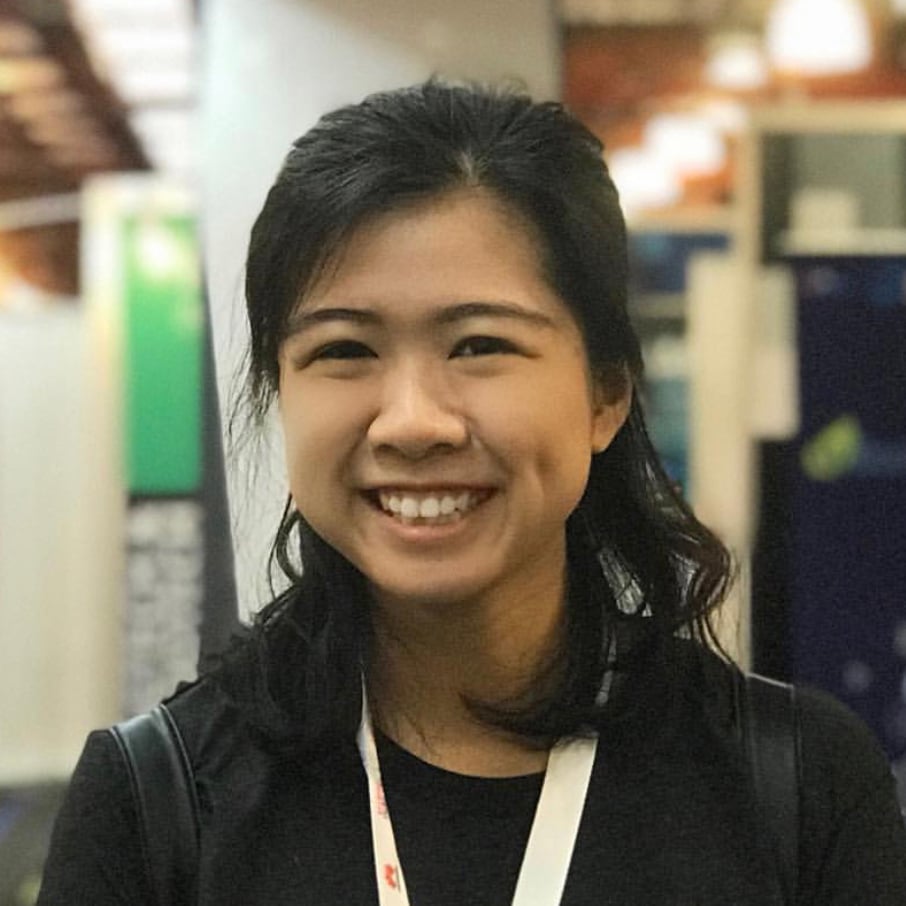 Annie Teh
October 10, 2019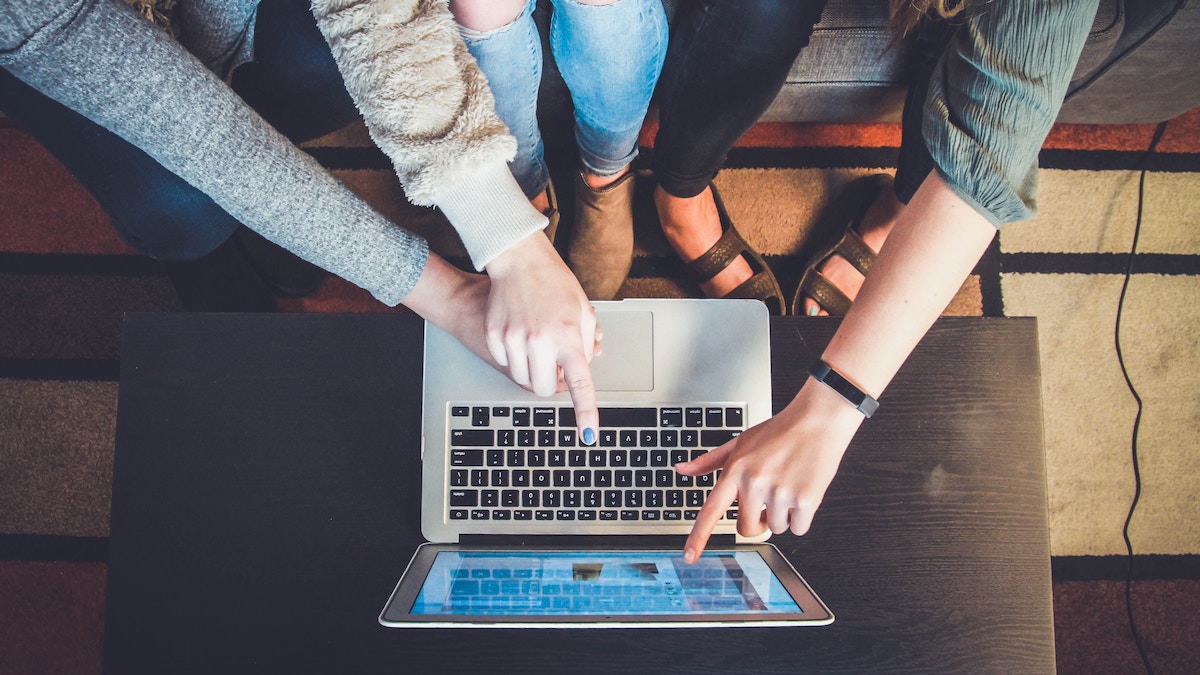 The "future of work" isn't just about ping-pong tables and AI. It's about the new way people work together to achieve better and more long-lasting results. A key change is in the way people collaborate with each other.

Workers are moving towards what has been lauded the "Era of Collaboration", where knowledge-sharing and teamwork take precedence over siloed work. Research in a Google Cloud report shows that millennials are more engaged and motivated while working together in cross-functional working groups as compared to competing against their peers.
A survey by Harvard Business Review revealed that 81% of respondents said internal and external collaboration was important to their company's current success.
But how do you make collaboration the key focus of your workforce? Don't start hacking down office walls yet- here are 8 tips to creating a workplace where collaboration thrives.
1. Enable remote working
Remote working is becoming a common-place practice in many companies. 77% of of global workers want the opportunity to work outside the office at least part of the time, while more teams are structured across multiple time zones. Hiring managers are predicting that up to 38% of their full-time staff will be working remotely in the next decade.
With a growing segment of staff working remotely, it's not enough to just put up with remote working anymore. Instead, companies will have to begin to enable remote workers. This means ensuring that remote workers are as engaged, as included, and held to the same standards as physically-present workers. Good-quality AV resources will close the gaps for meetings, reliable project management tools help keep everyone accountable, and a stronger emphasis on virtual team training will make room for virtual teams to grow together.
2. Digital collaboration
Level up your collaboration by making sure you have the right tools in your arsenal. Having the right collaboration software in your company could help elevate the way your team collaborates with each other.
There's a wide range of collaboration tools out there. Project management tools can help keep teams on track, document collaboration software allows teams to concurrently work on documents together, while interactive meeting tools could help transform the interactions you have with your team. Finding the right combination of tools could be a real trial-and-error process, so it's important to give it time to stick with your team and measure the responses.
Here's a list of collaboration tools to consider:

3. Ensure that teams have access to resources
Collaboration is about enabling your workforce. To ensure that they can make things happen in their initiatives, first ensure that they have the resources they need. This could include setting aside a budget for experimentation or access to experts. Google's stringent hiring methods means it has one of the best teams in tech, and provides everyone hired into the company with instant access to experts in just about every technological field.
Something as simple as a company-wide database and chat system could connect people who wouldn't otherwise have met.
Knowledge-sharing is paramount as well, so be sure to have effective documentation for collaboration efforts where they can be accessed. Understanding the results of past projects and research done could cut a lot of time out of the innovation process, allowing teams to move faster and more efficiently.
4. Remove huge time-wasters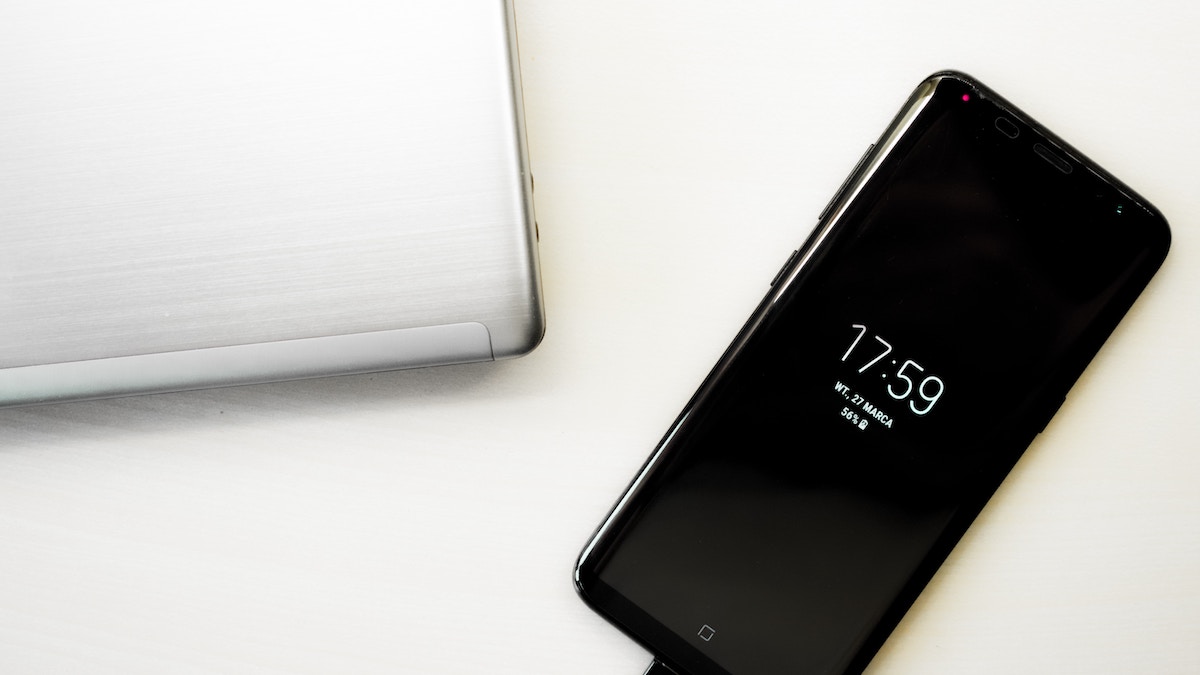 On top of giving team resources to innovate, you also need to give them time to innovate. This doesn't necessarily mean reducing their workload. Instead, remove big time-wasters from your day-to-day, like unproductive meetings and excessive emails. According to Google, 71% of professionals lose time every week because of unnecessary or cancelled meetings, while 44% say poorly organised meetings prevents them from doing their best work.
So to keep collaboration efficient, keep to your meeting best practices. Send an agenda ahead of the meeting, prepare beforehand, and keep them short and simple.
5. Add collaboration to goal-setting
Instead of enforcing a top-down approach in setting goals for your employees, try collaborating on your goals together. This ensures that both managers and employees are on the same page about what is expected of them at work, with studies have shown increase employee engagement. Sadly, only about half of all workers strongly indicate that they know what is expected of them at work.
Collaborating on goals could also increase your team's productivity. Gallup enforces that when manager and employee collaborate on goals together, employees are more likely to own their goals and succeed.
As a starting point, try asking your employees these questions in a survey.
Are you satisfied with the job you're doing here?
Are you thinking of getting a new job outside of this company?
Are you proud to work here?
Then, use the results as a jumping-off point to start discussions on how to build a career that would engage and motivate each individual.
What energises you most in your day-to-day tasks?
What kind of work would you be proud to talk about?
Most importantly, make sure both manager and employee agree on goals that are measurable and timed, so that both parties can measure success in the same way.
6. Build processes for collaboration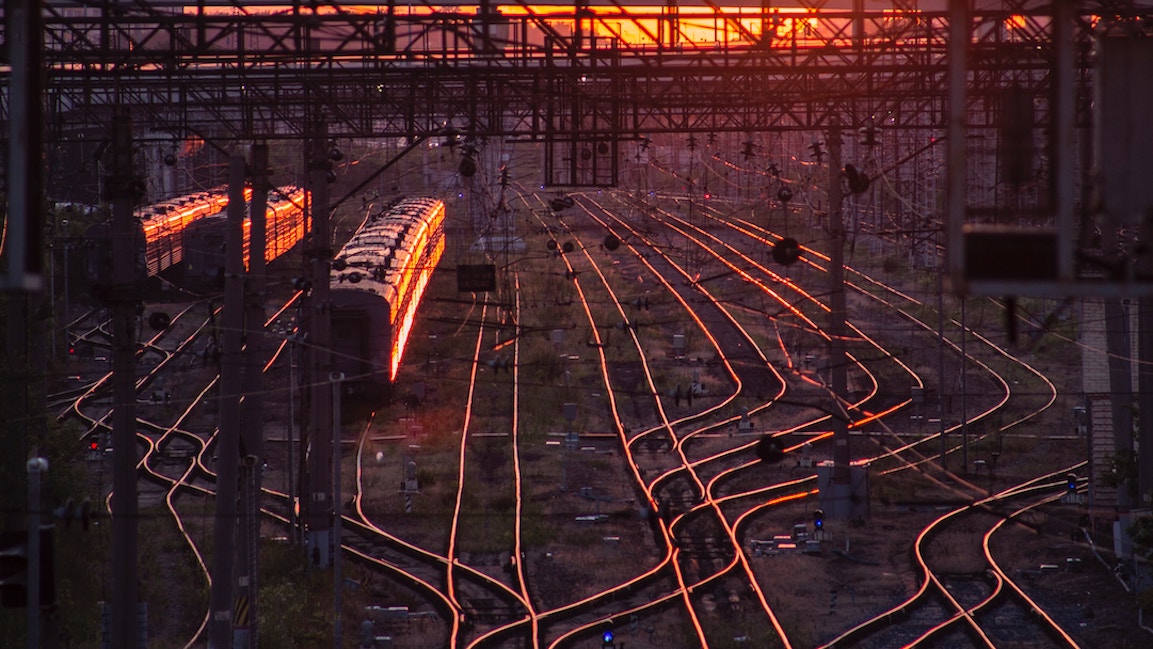 The last thing you need is company processes standing in the way of collaboration. To truly make your company collaboration-centric, you'll need to officially build it into your day-to-day work.
This includes ensuring that the company has efficient decision-making structures and tools to allow ground-up initiatives to take place. Bloomberg Philanthropies has a program where employees swap jobs for a few weeks to understand how other parts of the organization work. In Salesforce, chat groups are created so people interested can join and inspire each other. This includes a Women's Network and sustainability advocates group Earthforce.
7. Enforce psychological safety
Innovation can't happen when employees don't believe psychological safety is present in the workplace. Psychological safety is defined by researchers as "the shared belief held by members of a team that the team is safe for interpersonal risk taking". In the workplace, that also refers to having permission to take risks, try new things, and potentially fail.

To encourage teams to collaborate, they need to feel like they're allowed to step out of their day-to-day tasks to take on a new project.

Take these steps to boost psychological safety:

1. To measure the psychological safety in your team, first ask them. Some teams in Google ask: "How confident are you that you won't receive retaliation or criticism if you admit an error or make a mistake?"
Revisit past failures and reimagine them as opportunities. Were there any attempts at collaboration that could have benefitted from more resources and support?
Pick a few simple projects to start with, and provide management backing. Tackling low-hanging fruit could be motivating, and encourage companies to take on more risky projects. Starting with simple projects could also ensure everyone - employees and managers alike - shift to a collaboration mindset together.
8. Start discussions around collaboration
When you have a diverse team of individuals, you need to accommodate for unique communication styles and requirements. Prioritising discussions around how to work together can go a long way in improving how teams collaborate. This includes alignment activities, team retrospectives, and having safe spaces to speak frankly.
Slack suggests learning more about each person's communication styles, such as conflict resolution methods or how to show appreciation: "In team collaboration situations, what seems like a difference of opinion may just be a difference in approach."
A quick and easy way is to get everyone to create their own user manuals, which answers questions like:
What do I want to be involved in?
When do I want to hear from you?
What are my preferred communication modes?
What makes me impatient?
Don't surprise me with X.
Collaboration goes a long way in keeping employees engaged and energised. The learning curve may be steep if your company isn't used to collaboration-centric work, but the long-term benefits will be worth the initial struggle.