How to Rescue Your Team from a Creative Burnout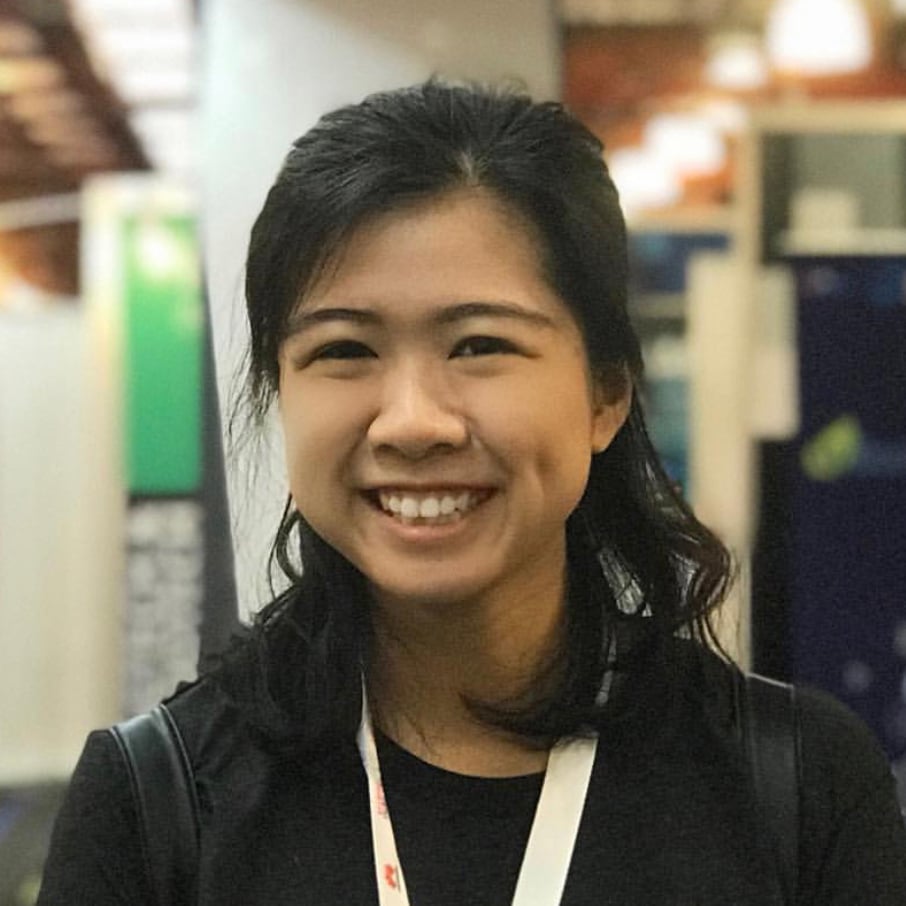 Annie Teh
April 26, 2021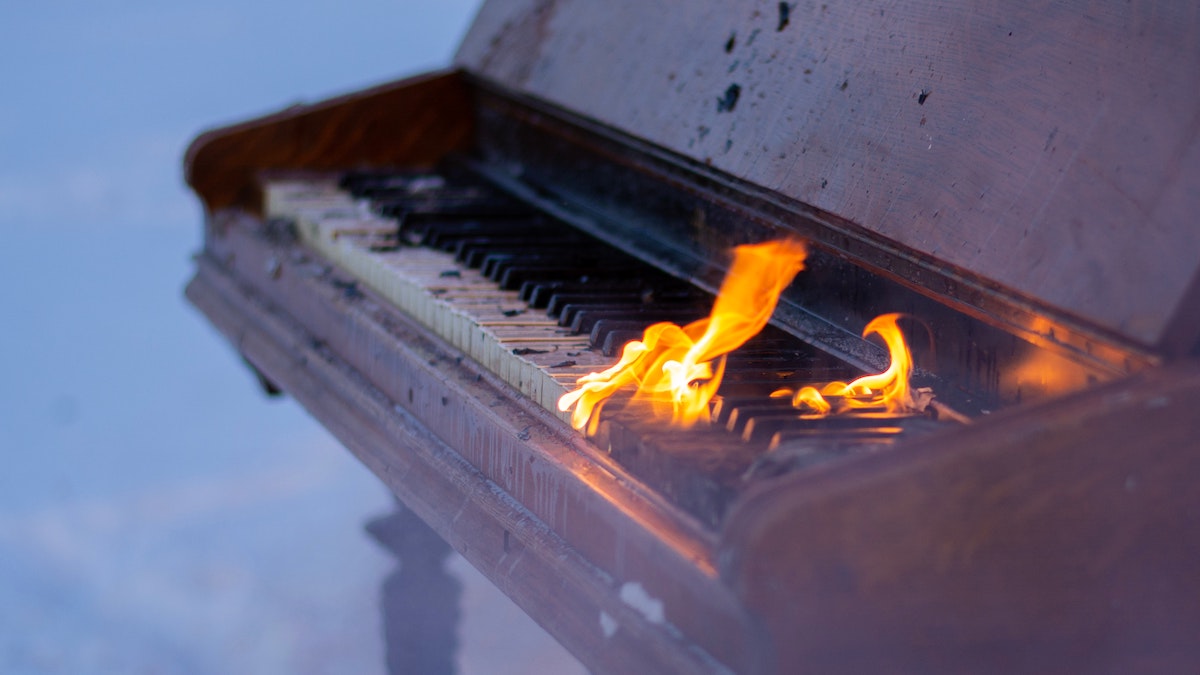 Exhaustion. Tediousness. The constant humdrum of day-to-day work that becomes harder to bear. While work burnout has been recognised as a medical issue and is now front of mind for many managers, burnout's effect on creativity often goes unnoticed.

For people whose roles intrinsically demand creativity to produce quality work, creative burnout could truly affect their performance. Despite their passion for the craft, creatives can find it hard to get motivated or even inspired. If you manage a creative team, this means that despite meeting deadlines, the quality of the work may suffer, and team morale may hit an all-time low.

Author and designer Scott Berkun writes:
"Burnout means you've pushed your creative energy beyond the point of recovery. Like a well of water, creative energy replenishes itself slowly over time. A person who has pushed their creative well too hard for too long will, like its watery counterpart, one day find it empty."
How do you replenish your team's well of creativity? Here are some tips to guide a team out of a creative rut.
Identify what energises your team
If creative burnout is a loss of energy, then identifying the sources of one's energy is a good place to start. According to Burnett and Evans book "Designing Your Life", which applies design thinking to your life and career, you can break down each role to specific tasks, each of which energises and engages you to varying degrees. For example, while meetings may be highly engaging, they may also severely deplete one's energy.

Get each member of your team to log down major activities that they do within a few weeks, and note how energised or engaged they are (Burnett and Evans have a helpful worksheet you could use). With this new awareness, your team can rework their daily tasks to include more energising tasks, and reward themselves after energy-depleting tasks.
It's interesting to note that each individual will inevitably have different tasks that energise or deplete them! Use this as a way to build better team synergy, either shuffle tasks within the team to suit each person's abilities, or rework the tasks themselves to find better alternatives. For instance, if your team members find individual work more energising, reduce the time in meetings and give them space to get stuff done.
Problem-solve for the individuals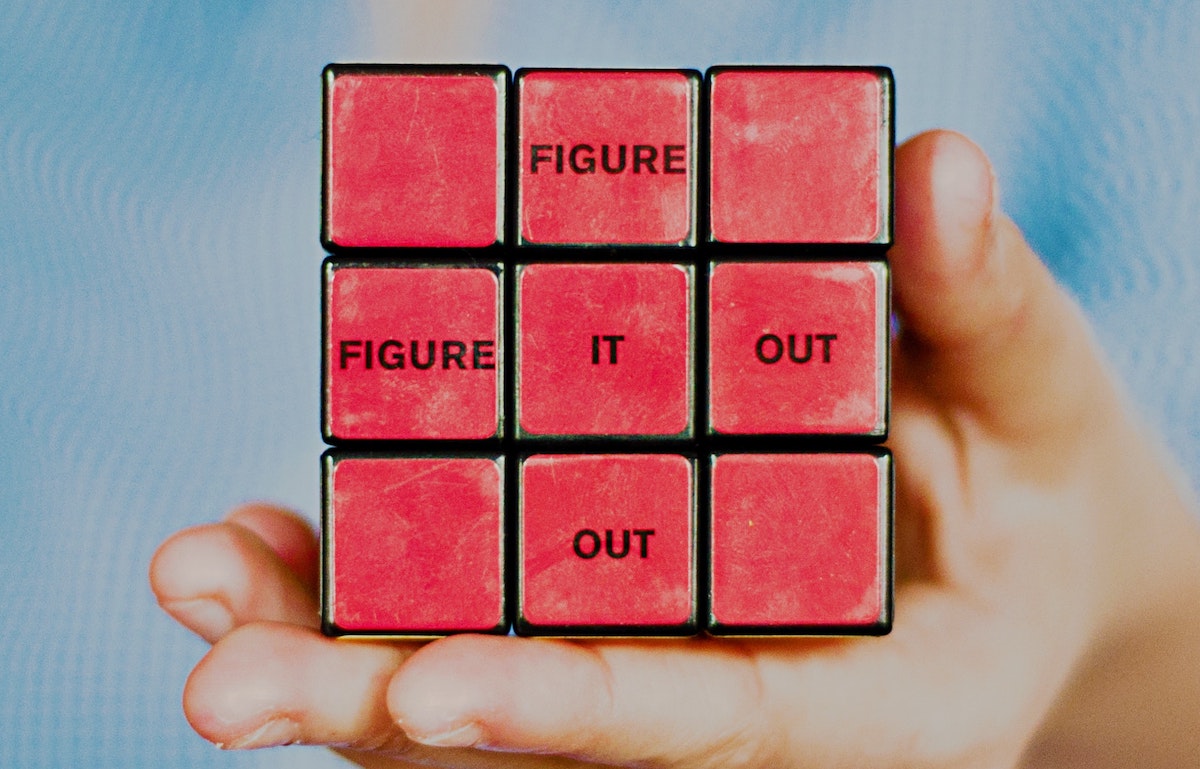 Whether it's in routines, perspectives, or what energises them, creatives are wholly individualistic. Often, it is this individuality that makes them great at what they do, no matter what their trade is.

Though it is imperative that your team works together, get some one-on-one time with each team member to address their burnout individually. What new routines do they think may help re-energise them? What are they interested in trying? Have they taken some time off lately?

It may be tempting to create a blanket policy to address burnout, but often the solution may be more personal. Give your team the freedom to choose their own recovery plan.
Rotate between individual and group time
As much as a team can't achieve much spending all day in brainstorming meetings, a creative left completely by themselves isn't going to work either. Experts say that alternating between alone time and group time is the best way to achieve creative flow. According to a Fast Company article on the topic:
The way to maximize creative potential is to flow between being alone and being in a group, and back again. When you're alone, you're essentially building a woodpile in your brain. Then, when you join a group, you're igniting a shower of sparks that might light it up.
As a manager of a creative team, try to find out how much time your team has dedicated to both individual work and group work. If it seems to be skewed either way, try to set aside time to even the scales. Schedule more regular creative sessions together to help lift spirits and morale for teams stuck working remotely, or set uninterrupted alone time where individuals are allowed to be offline and free from answering a barrage of messages from colleagues.
Feed the creative cycles
If you take time to analyse the great artists, writers, and inventors of our time, you'd realise that their routines are extremely varied. They take long walks, eat long meals, exercise, or indulge in other hobbies. While the routines are extremely varied, they were built specifically to feed into the creative process.

While the 9-to-5 may work well for some, others may not work as well in those fixed hours. In fact, Murakami woke at 4am every day to write for 9 hours straight, before going for a mid-afternoon workout. Kafka, on the other hand, only started writing at 11pm.

If you have the flexibility to change things up, see if your team members work better at different times, or at different places. Who knows, the secret to your team's success may be a 2am brain blast.
Change things up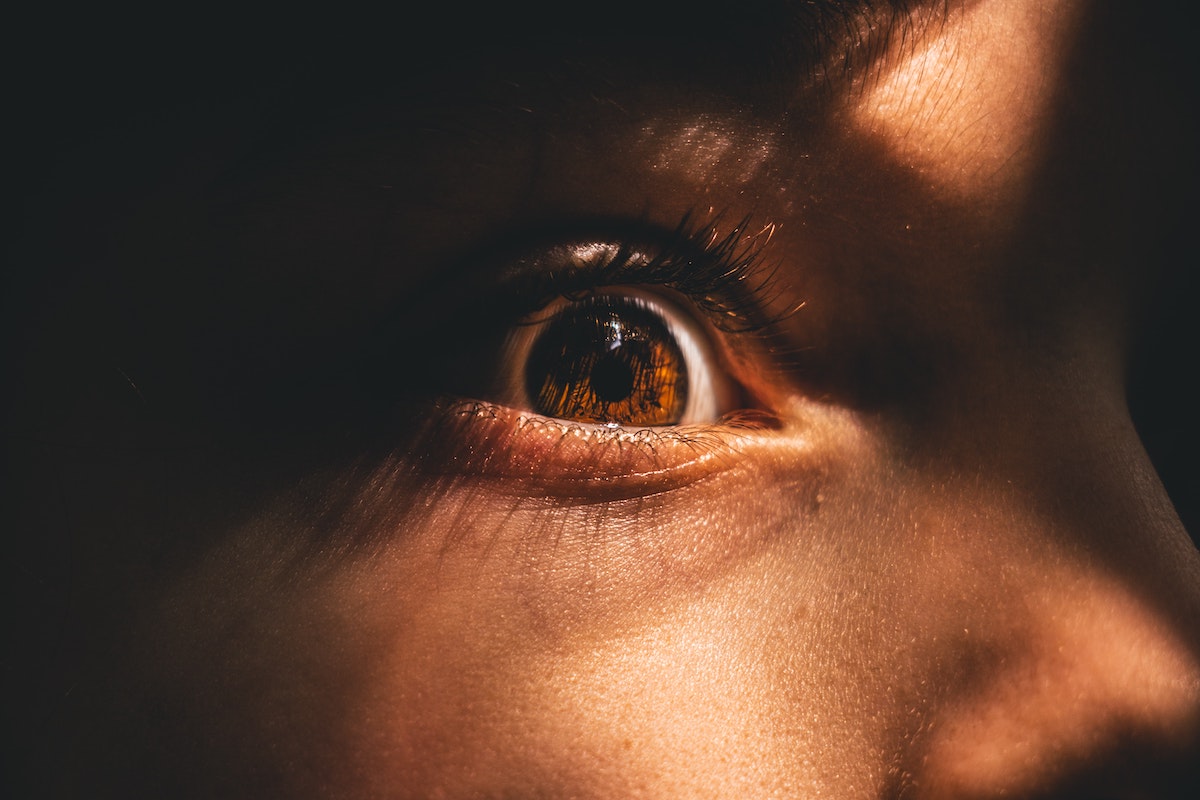 Sitting within the same four walls day after day can truly stifle the generation of new ideas. According to behavioural psychologist Robert Epstein, people need to be exposed to "novel stimulus" in order to come up with new thoughts or combinations that they've never experienced before. A big contributor to this "stimulus" is your environment.

If your team works in an office space, try changing things up to generate new ideas. This could be a redecoration of the space, changing tables for a day, even organising a day to work outside instead. The change may make it harder to cross things off the to-do list, but it could be a good jolt to the system that could help creatives get inspired.
If your team is in quarantine at the moment, or are all working remotely, there are still ways to change things up. Use a new tool to help brainstorming, try a new activity together, even encourage your employees moving some furniture around their home to improve their work environment. Break your team out of the mundane and get their creative juices flowing.
Rest and restart
Of course, none of this matters if your team isn't getting enough sleep. Multiple studies have shown that sleep deprivation is the killer of creativity, and recent studies have even shown that some higher-level problem solving may be taking place as you sleep.

If your team's sleep debt is being contributed to by a heavy workload, their ability to meet that workload may be compromised. But let your team get a full 8 hours of sleep, and you'd be surprised how work performance will improve!
A truly creative employee can be a huge asset to any company, but if they are hit by burnout, the effect on their performance can suffer more than most other kinds of work. While there are many contributors to burnout, the support of a team and a good manager can often make a big difference in replenishing that well of creative energy.