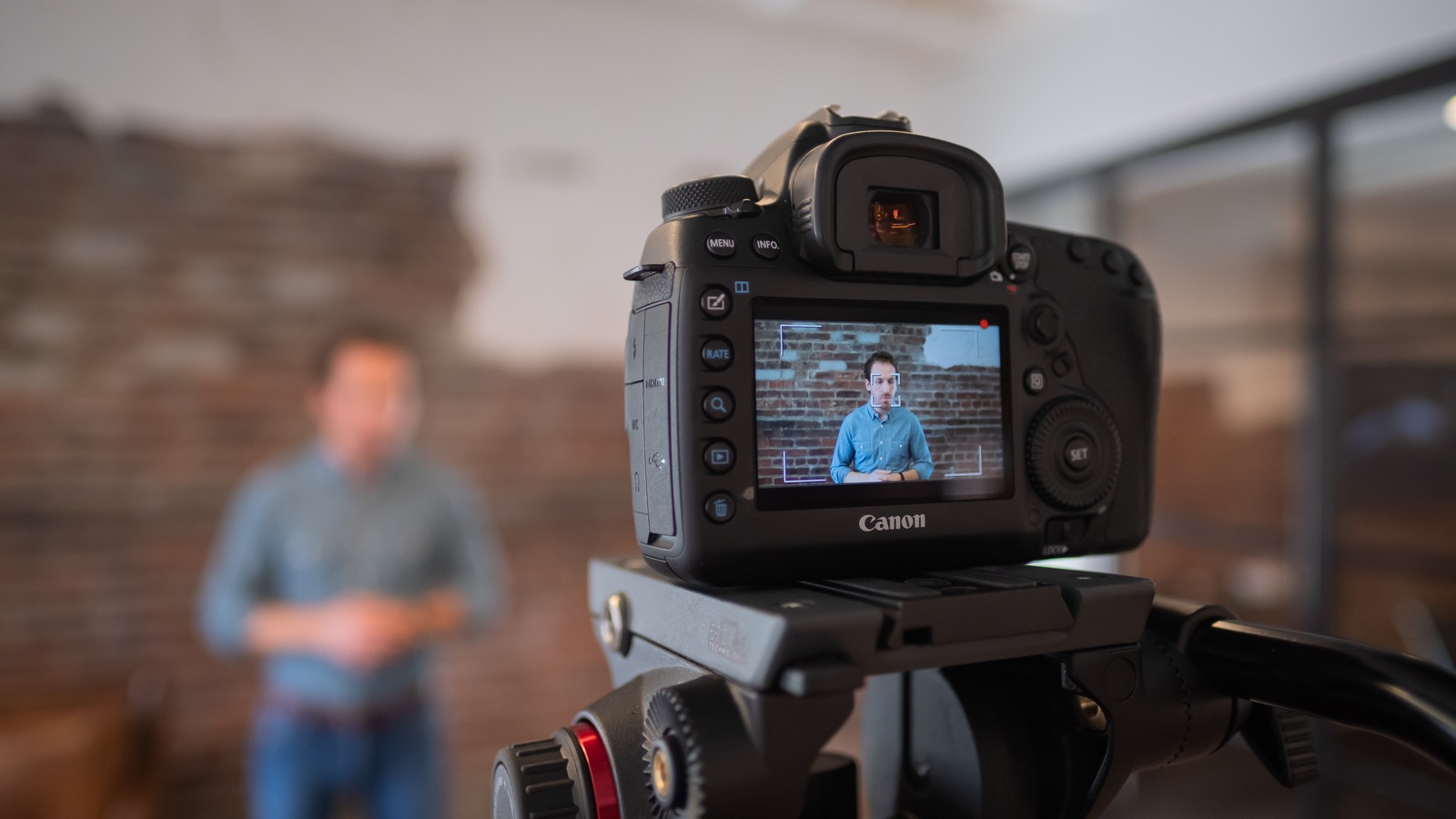 If your organisation does not already live stream events such as internal town halls and conferences, there's no time better than the present to take the plunge. With the live streaming technology and audience engagement platforms available now, it is incredibly simple to get started.
Like in-person events, live stream events require you to engage in content preparation, run marketing campaigns to attract attendees and manage event logistics. However, there are two additional considerations when it comes to organising live stream events: ensuring high quality and uninterrupted live streams and keeping your audience engaged throughout the event. While finding a reliable live streaming platform such as Brightcove ensures seamless, high quality video streaming for your audience, audience engagement poses a greater issue.
Contrary to an in-person event, a live stream will not have an emcee to keep the mood up, microphones for audience to raise questions or printed feedback surveys. These differences may pose a challenge in guiding the audience through and getting their voices heard during the event. However, a good audience engagement platform can help to replicate everything available at in-person events and more:
Provide timely updates
Like an emcee in an in-person event, you'll want an audience engagement platform that allows you to keep your audience updated on the event happenings. For instance, you need to update them on any delays to keep them from getting distracted by an incoming email or leaving the live stream altogether. Informing them of speakers' arrival at the studio would also help them feel engaged and present at the live stream.
Crowdsource questions
With the convenience live streaming offers, your live audience could well run into the thousands. How do you maximise the learning value with a potentially large volume of questions and the overwhelming time pressure to address the questions?
Crowdsourcing questions from your audience allows you to tailor your content based on their interest. Once the live stream begins, you'll want to have an open Q&A ready for any viewers to send in their questions. Allow a simple voting mechanism, to let them identify questions that resonate with them. You can turn on moderation to manage the quality of the questions raised and to keep them on topic. Consider allowing viewers to even tag questions to specific speakers, to help organise the subsequent Q&A period.
Allow value-adding conversations to flow
There's a wealth of knowledge in your live audience. Use it to your advantage by allowing them to share it with others through a moderated chat, where they can engage in conversations while the presentation is ongoing. Getting them engrossed in discussions on topics you are delivering in your live stream is the best way to keep them from being distracted by a multitude of other activities.
Run live polls and quizzes
Entice your audience with polls and quizzes in between presentations to break the monotone. You can poll them for opinions or test their knowledge on the content delivered and showcase the results in real time creating the same level of excitement as an in-person event.
Infuse questions as part of your presentation
If you're taking questions from your audience in real-time, their questions are likely to be closely related to your current conversations. Have a tablet that lets you see the questions that are streaming in. Spontaneously infuse highly voted questions into your conversations to show your audience that their opinions are being heard. You'll even save some time from having to do standalone Q&A segments.
Capture feedback
Your live stream audience won't stick around after the event unlike your physical audience, making feedbacks harder to collect. Set up a feedback survey before your final segment to get their opinion on what you did right and what can be done better in your next live stream. You can also get feedback in the form of shorter poll questions in between every segment.
While organising a live stream may seem daunting at first, engaging the right platforms to help you along will make the process a lot smoother and stress-free. With Pigeonhole Live, we are dedicated to helping you engage your audience regardless of the platform.
For more information on getting started with live events, hear from the experts at Brightcove's upcoming webinar on 20th Sep, 10am EDT.
Share this post