Meetings
10 Tips for Engaging Hybrid Meetings that Capture Attention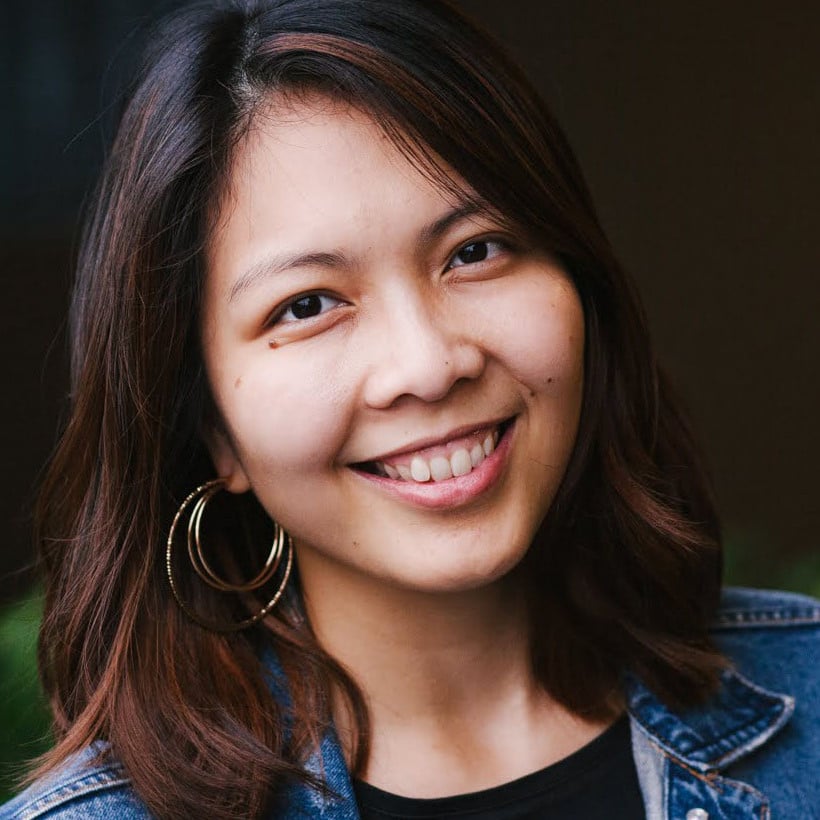 Sarah Lim
August 28, 2023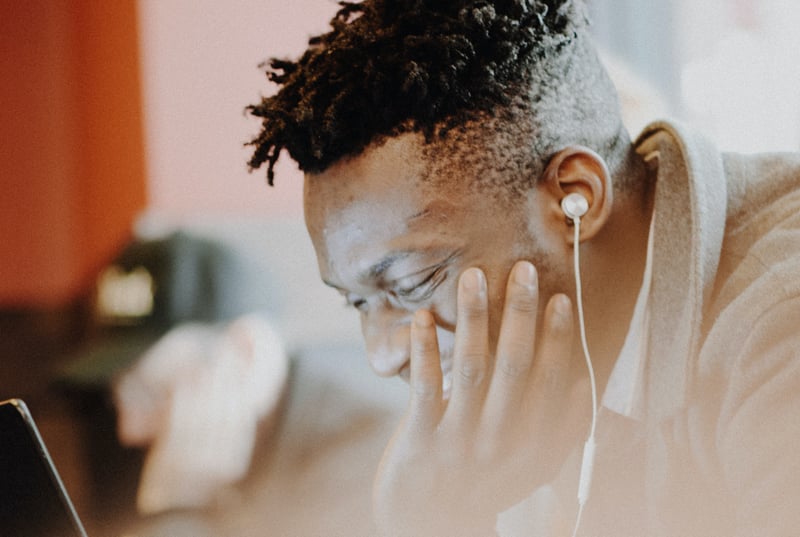 Global organisations have held hybrid meetings for some time, but as the world adjusts to social distancing norms of our time, we now see hybrid meeting formats take centre stage across all organisation types. And with any new practice, there's always an initial period of adjustment.
If you're organising a hybrid meeting for the first time and want to avoid any meeting faux-pas, this article is for you.
How are hybrid meetings different from in-person meetings?
To begin, it helps to think about the nuances of the hybrid meeting experience - especially for those who participate virtually. Here are two main considerations to keep in mind.
There are more distractions
For those who aren't sharing the same physical space during a hybrid meeting, it can be challenging to keep focused simply because they just aren't confined to the same environment. Distractions are plenty:
Feeling self-conscious about how they look on camera
Working on multiple browsers all at once
Unstable Internet connection
Limited access to the meeting experience
Having these limitations can sometimes cause a virtual participant to feel more like an onlooker instead of an active participant:
Limited meeting room view due to the angle and range of the meeting room camera
Less opportunity for one-to-one eye contact
Missing out non-verbal communication cues of everyone else in the room
The Dos and Don'ts of Hybrid Meetings
Despite these challenges, there are ways to make hybrid meetings work. As a start, here's what you can do:
1. Send out an agenda beforehand
All meetings should be efficient, even more so for hybrid ones. Sending out an agenda before the meeting will give everyone an idea of how their time will be used. Clearly communicate what the outcome of the meeting should be. When there's an allocated time for each discussion point, people are more motivated to pay attention so they can keep up.
2. Require appropriate virtual locations
Some people might have the idea that by virtue of being a virtual participant, they can dial in from anywhere on their smartphones - while driving, queuing up to order lunch, washing the dishes… you name it. This can be incredibly distracting and inappropriate for other participants.
Remind everyone that hybrid meetings should be always taken from a home office space if possible, using a laptop camera to reduce distracting movements.
3. Establish the habit of showing up early
Aiming to show up at least 5 minutes early is always a good practice. At least if anyone has issues with connectivity or the virtual meeting platform, they have a little bit of time to sort it out and the meeting can start on time.
4. Designate a moderator
This person will ensure there's constant engagement between people in the meeting room and those on-screen. This way, both parties get an equal amount of talk time. To avoid circumstances where people start talking at the same time at larger meetings, you could create a chat room for all participants and have the moderator keep an eye on that chat box.
5. Do a sound check for all
Do this right at the start of the meeting so that you can get any technical issues out of the way. The last thing you want is to find that half way through the meeting, someone in the room just wasn't audible enough for your virtual participants and vice versa.
6. Set ground rules
This should be listed in the email agenda prior to the meeting but it helps to recap at the start of the meeting itself. Some useful ground rules are:
Appropriate dressing for how formal the meeting is and who is present. Wearing a full suit when participating from home can feel like a hassle, but there should be a limit to how comfortable employees are allowed to dress at hybrid meetings.
Video cameras should be kept on during the meeting so that people can see each other's facial expressions and know who is talking. It goes without saying that it should be positioned in a way that people can be clearly seen. Eye-level is best.
Microphones should be muted at all times unless that person is speaking. This is more relevant for meetings that have more than 5 people. Especially if there's noise in the background.
Encourage participants not to do other work during the meeting. If a meeting is engaging and conducted efficiently, there shouldn't be a need for people to feel like they could be doing something better with their time.

If someone needs to leave their seat for a while to answer the door, they should leave a message in the chat box before leaving. This is also probably the only time it's alright for a virtual participant to turn their camera off while away from their seat.
7. Start with introductions and an ice breaker
If this is a first-time meeting with an external party, you should start by asking everyone to introduce themselves, what they do in the company, and what their role is for this particular project or meeting.
For people who are not always physically present in the office, it can feel a tad awkward to attend a meeting virtually simply because they don't have the same in-person camaraderie as everyone else does. Ice-breakers are a great way to warm up the social atmosphere and give everyone a chance to be acquainted with each other. Here is a list of ideas you could use that won't take up much time.
8. Incorporate the use of an interactive tool
It's easy for people to get lost in a large hybrid meeting discussion. In hybrid meetings, live meeting participants can organically interact with each other in their shared space, leaving virtual participants feeling disconnected and less likely to participate. An interactive tool like Pigeonhole Live has features that can be used to enable equal participation from everyone in a hybrid meeting.
For example, Pigeonhole's Q&A tool can be used to get real-time feedback from everyone without disrupting the flow of conversation. It helps to be clear about what exactly will be discussed at the meeting so you can prepare the right questions in advance. For brainstorming meetings, you can gather ideas using the open-ended poll feature which functions as a whiteboard for a brain dump. People can vote on the ideas they resonate with best. Here are some other ways to use Pigeonhole Live's features.
Make sure that all meeting participants - both live and virtual, get into the practice of participating on Pigeonhole Live for these activities, and not verbally in person. This ensures that there is equal participation from all participants and the meeting experience is equally shared, whether they are physically present or not.
9. Provide a virtual background
Not everyone feels comfortable allowing their colleagues to peek into their personal space at home during a hybrid meeting. Virtual backgrounds help to avoid this dilemma. Although everyone might have a different idea of what an appropriate virtual background is. So it's probably a good idea to provide a standard image for everyone to use.
10. End with a recap
Recapping discussion points helps ensure that no one misses a thing. Meeting minutes should also be taken but doing a real-time recap gives everyone the last chance to speak up and clarify anything they need to.
We hope you find this list of hybrid meeting etiquette tips useful. Give yourself and your team time to develop these practices and you'll soon be on your way to organising hybrid meetings that everyone can look forward to!