9 Foolproof Frameworks for Better Meetings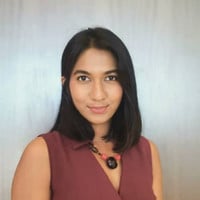 Ashkvina
January 30, 2023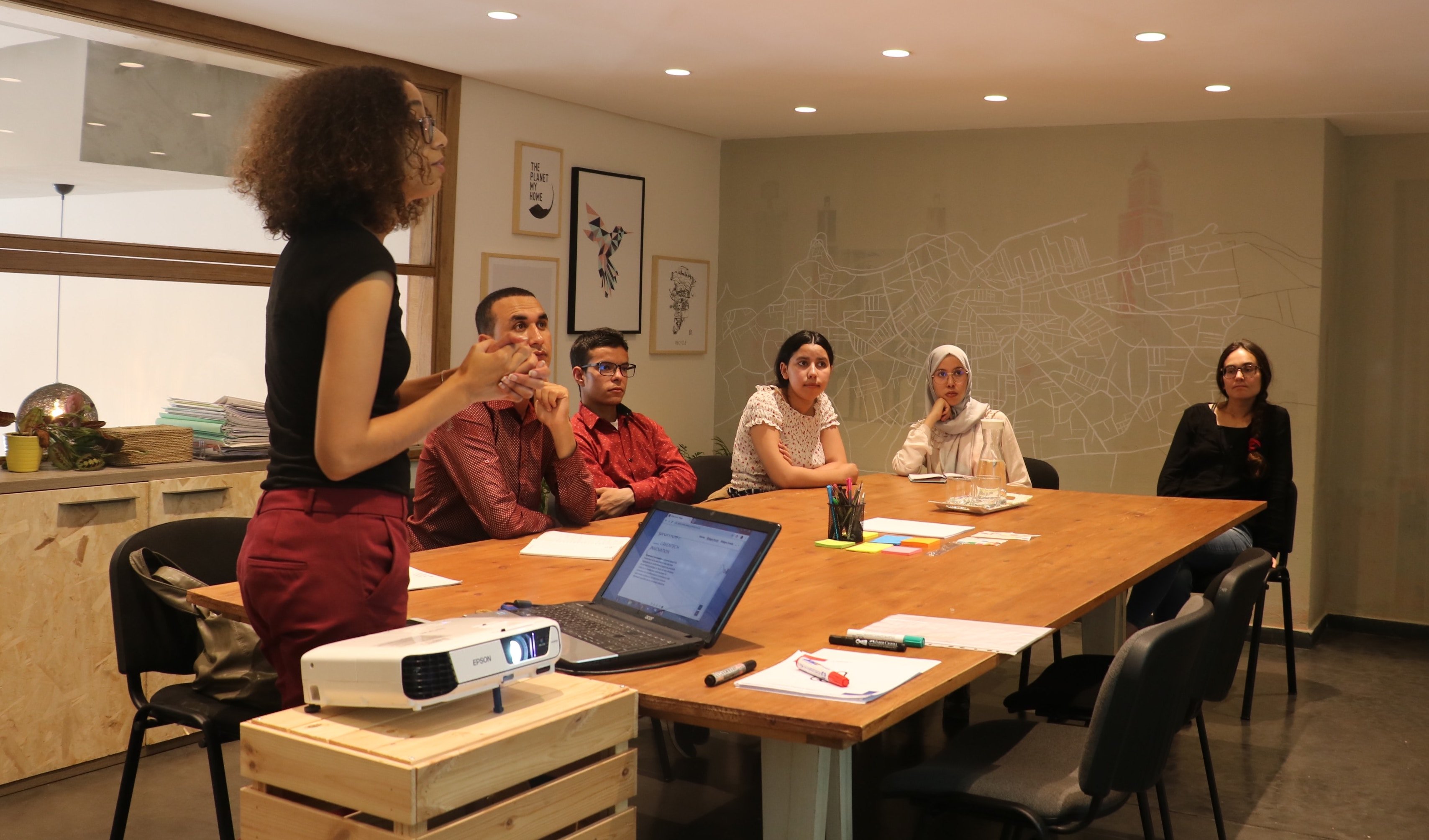 We know the feeling—meetings are everywhere at work, but they tend to get a bad rap. But what if we told you that there's a way to change the game? It's time to shake things up and make meetings work for you, not against you. Here, we'll share three easy frameworks that can help you turn those tedious meetings into productive, problem-solving sessions. Get ready to see meetings in a whole new light and take your team's collaboration to the next level!
According to a recent HBR IdeaCast interview with Steven Rogelberg, a professor at UNC Charlotte,
30% to 50% of the hours we spend in meetings aren't productive. 73% of people admit to doing other work during meetings; 90% report daydreaming. And 64% to 65% of managers say meetings keep them from work and deep thinking.
Do meetings have to be that bad?
Meetings exist for a reason – because face-to-face interaction is necessary for optimal decision-making in the workplace. The problem is that meetings have not evolved with time. While we are busy preparing for artificial intelligence (AI) to change the Future of Work, we still rely on the same archaic meeting formats that our ancestors used in their time. And instead of optimizing our time at meetings and leaving space for deep work and critical thinking, research shows that the average time spent in meetings weekly has increased from 10 hours in the 1960s to 23 hours now.
While there's so much said and written about how to make meetings better, the pursuit of improving meetings has become overwhelming. Let's start by just introducing 3 simple frameworks to make the meetings we have more fruitful.
1. Decide if you need a meeting
The first step to improving your meeting quality is to first decide if there's a need for one at all. The reason we have so many bad meetings is that most meetings could have been an email, internal documentation, a Google form, or a live poll.
With the brilliant technologies we have in place today, there are so many ways to get a status update, reach a consensus, or brainstorm ideas, without disrupting everyone's workflow with a meeting.
So, before you send out a Google Invite, think about whether you really need that meeting. Consider other creative ways to achieve your objective instead. If it helps, take a look at this clever flow chart to decide if you should fight the urge to call for a meeting.

2. Set and communicate clearly, the purpose and limits of the meeting
Once you decide that a meeting is truly necessary, set aside some time to get clear about its purpose. While most companies practice sending out agendas, it's the lack of clarity that lets the discussion gets derailed.
Communicating clear guidelines and expected outcomes for a meeting helps to inform attendees on what to prepare for so everyone comes in with the right frame of mind.
This meeting description formula (Purpose, Agenda, Limits, Decision) from Front will help you write clear meeting descriptions and manage expectations.
Purpose
Think of what you want to achieve by the end of the meeting and summarise that into a one-liner:
"By the end of the meeting, I want the group to ..."
Feel free to rewrite it until you are clear about the purpose. When you have a clear idea of why you're calling for a meeting, you will be able to better guide the group to achieve that outcome.
Agenda
Practice writing a clear agenda for the meeting. In the HBR IdeaCast interview, Dr. Rosselberg advises that "by creating your agendas as a set of questions to be answered, you tend to engage in much deeper thought. You just can't help it because it's a more cognitive activity."
By thinking about the questions you want to be answered at the end of the meeting, you also get a better sense of who really needs to be present in the meeting. It also gives you a clear idea of when to end the meeting and if the meeting was successful at all.
You know when to end the meeting because the questions have been answered. You know if the meeting is successful because the questions have been answered compellingly. And if you just can't think of any questions, that's likely your indication that a meeting is not needed.
Limits
It's just as important to know what to exclude from a meeting as it is to know what to include.
a. Discussion topics
Meetings often get side-tracked because it's easy to bring related topics into the conversation that don't add value to the discussion then.
Once you have decided on what you want to cover in the meeting, it's crucial to clearly state what you won't be discussing. This ensures that the meeting stays focused and achieves its purpose.
b. Number of people
There's a golden number for productive meetings even with trained facilitators, and that number is 8. Even then it's a stretch for certain meetings.
Heard of the saying too many cooks spoil the soup? That's exactly what happens in meetings. When you're trying to make a decision, having too many people at the table can defeat the purpose of the meeting. The table below by McKinsey provides a good number guide on how many people to invite to a meeting depending on the meeting type.


If your meeting needs to involve a large number of people, it's strongly recommended that you introduce good audience engagement technology into your arsenal.
Where consensus is needed, it's a lot more efficient to get people to vote on their decision instead of going around the table asking for opinions. If you need everyone's input, there's a way of getting all the content displayed synchronously, instead of taking turns and dragging out the meeting.
c. Time
The best meetings are short meetings. Why?
Dr. Rogelberg highlights that meetings tend to obey Parkinson's law, such that they expand to fill time. So if you allocate two hours for a meeting, you better believe that it's going to take up the whole two hours. The illusion of having ample time allows inefficiencies to set in naturally - people tend to explain themselves more, and it becomes okay to come in a few minutes later or to start setting up after the meeting has begun.
Give some thought to how much time the discussion needs to take place and allocate just enough time to cover that. Provide enough information so everyone comes prepared.
Decision
Are you expecting to make a decision or reach a conclusion by the end of the meeting? If so, clearly state what decision you want to achieve ahead of time. And that should become the north star of your meeting.
3. Guide a structured discussion with clear intent and purpose
The GROW framework, which was initially designed for coaching by Sir John Whitmore and colleagues in the 1980s, is excellent in providing structure to meetings and guiding organized discussions.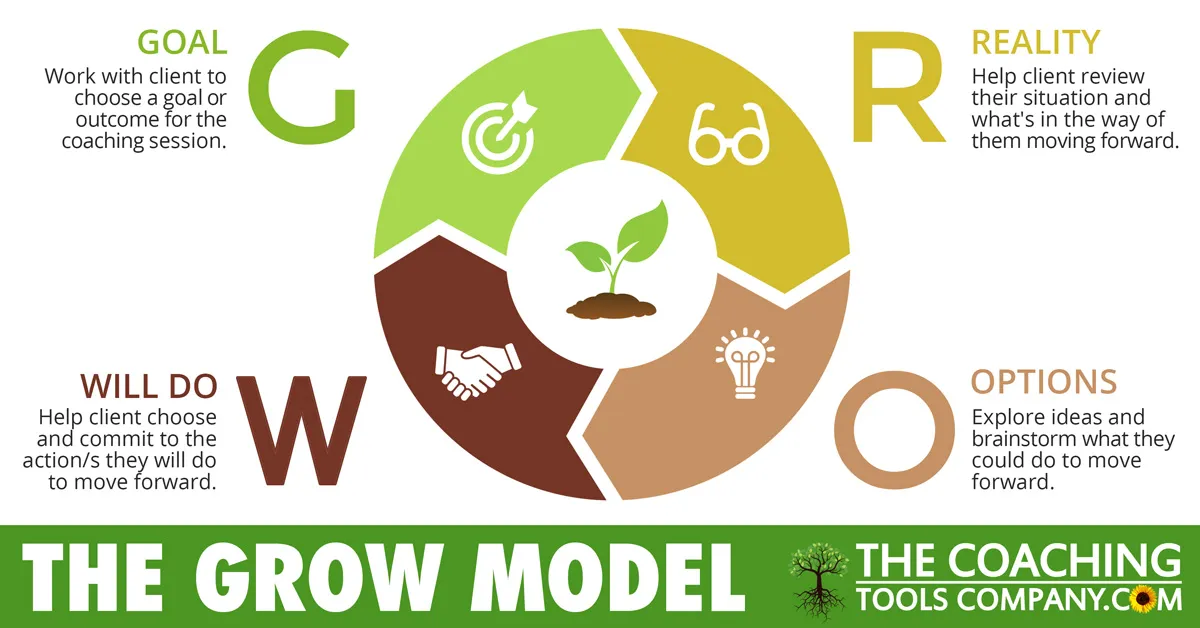 GROW stands for:
Goal
Reality
Options
Way forward

Goal
Set the goal of the meeting right at the start. Depending on the meeting, it can be a topic and objective for the discussion or a review.
When setting this goal, use the SMART (Specific, Measurable, Actionable, Realistic, and Time-specific) principle to make it as specific as possible. You should also use the guiding questions you wrote into your agenda to help set this goal.
Reality
Then, ground the discussion with the reality you are facing. Lay out your current situation and status to define the parameters of your discussion. Invite an objective assessment of the situation.
Options
Explore the options that are available to you at that point. Use questions to help everyone in the meeting realize the different options available to them.
Make use of brainstorming and voting tools like Pigeonhole Live to display the options available and let all meeting participants vote on them to reach a consensus.
Way Forward
This step is a crucial point in making a meeting effective. As highlighted in the interview with Dr. Rogelberg, one of the biggest problems with bad meetings is that they end with no purpose and the attendees have no clue about what was decided.
As a final step of the meeting, set concrete steps moving forward. Discuss specific actionable items that you can take to address the issue discussed earlier, brainstorm the possible challenges of each action point, and discuss ways to overcome them. Then, assign stakeholders in charge of each task and make commitments to follow up on the action plan.

4. Brainstorm and prioritize topics for discussion
Lean Coffee is an agenda-less meeting format inspired by Lean and Agile principles. Participants propose discussion topics, prioritize them, and engage in time-boxed discussions. This framework encourages collaboration and focuses on addressing the most critical issues first.
Here's how to implement Lean Coffee in a nutshell:
Start by gathering a group of participants, preferably no more than eight, and establish a clear agenda or purpose for the meeting.
Each participant proposes topics or questions they want to discuss and votes on which ones to prioritize.
The group then spends a set amount of time discussing each topic, taking notes, and potentially identifying action items before moving on to the next topic.
The process continues until all topics have been covered, or the time allocated for the meeting has been exhausted.
5. Promote collaboration and communication with brief daily meetings
Popular in Agile and Scrum methodologies, daily stand-ups are short, time-boxed meetings where team members share their progress, plans, and any blockers they face. Stand-ups promote transparency, accountability, and help teams identify issues quickly.
To implement the Daily Stand-up framework, organize a daily meeting with your team at the same time and place, limit the meeting to 15 minutes, encourage everyone to stand to keep it brief and focused, have each team member briefly report on their progress since the last meeting, and discuss any potential obstacles that may need to be addressed.
6. Use a design sprint process for fast decision-making
The Lightning Decision Jam (LDJ) is a problem-solving framework that involves identifying challenges, voting on the most pressing issue, brainstorming solutions, and deciding on the best course of action. This rapid decision-making process encourages participation and leads to actionable outcomes, making it ideal for teams looking to quickly generate and act on new ideas.
To use the LDJ framework, start by identifying the problem you want to solve, invite a diverse group of stakeholders, follow a structured process of divergent and convergent thinking, and make sure to prioritize action items and the next steps.
7. Encourage creativity and collaboration with facilitation techniques
Liberating Structures are a collection of 33 microstructures designed to foster inclusion and engagement during meetings. These microstructures range from 1-2-4-All (for idea generation) to 15% Solutions (for identifying small actions that can be taken immediately).


To utilize Liberating Structures, start by identifying the problem or opportunity to address, select the appropriate structures for the group and purpose, and create an environment that encourages participation and co-creation. Focus on participation and inclusivity, and encourage everyone to contribute to the process to achieve the desired outcomes.
8. Explore and evaluate problems and ideas from multiple perspectives
Created by Dr. Edward de Bono, the 6 Thinking Hats method helps teams explore different perspectives and make more informed decisions. Each "hat" represents a specific mode of thinking (e.g., facts, emotions, creativity), and participants take turns adopting each perspective during discussions.
To implement this framework, start by introducing the concept to your team and assigning a hat color to each person. Then, guide the team through each hat one at a time, allowing each person to express their thoughts and ideas from the perspective of that hat. Encourage open and respectful discussion throughout the process, and use the framework to generate new insights and solutions to the problem at hand.
9. Facilitate dialogue with a structured conversational process
The World Cafe is a conversational process that encourages participants to discuss open-ended questions in small groups. After a set time, participants rotate to new groups, integrating ideas from previous conversations. This framework promotes knowledge sharing, creativity, and networking in a non-threatening and engaging way.
To use the World Cafe framework, a group of people is divided into smaller groups, with each group sitting at a separate table. Participants then engage in a series of rounds of conversations, rotating to different tables and building on the ideas generated by previous discussions. Key insights and ideas are then shared with the larger group, with the goal of creating a collective understanding and identifying actionable next steps.
Get better meeting outcomes with foolproof frameworks
Meetings don't have to be the bane of our professional existence. With the right mindset and approach, they can be productive, engaging, and even enjoyable. By adopting these three foolproof frameworks, you can transform your meetings from mundane to meaningful, and lead your team toward success. So, the next time you schedule a meeting, remember to be intentional, inclusive, and action-oriented. Happy meeting!
Ready to implement foolproof meeting frameworks for better engagement and productivity?