Events
The Ultimate Guide to Event Management Software for Virtual Events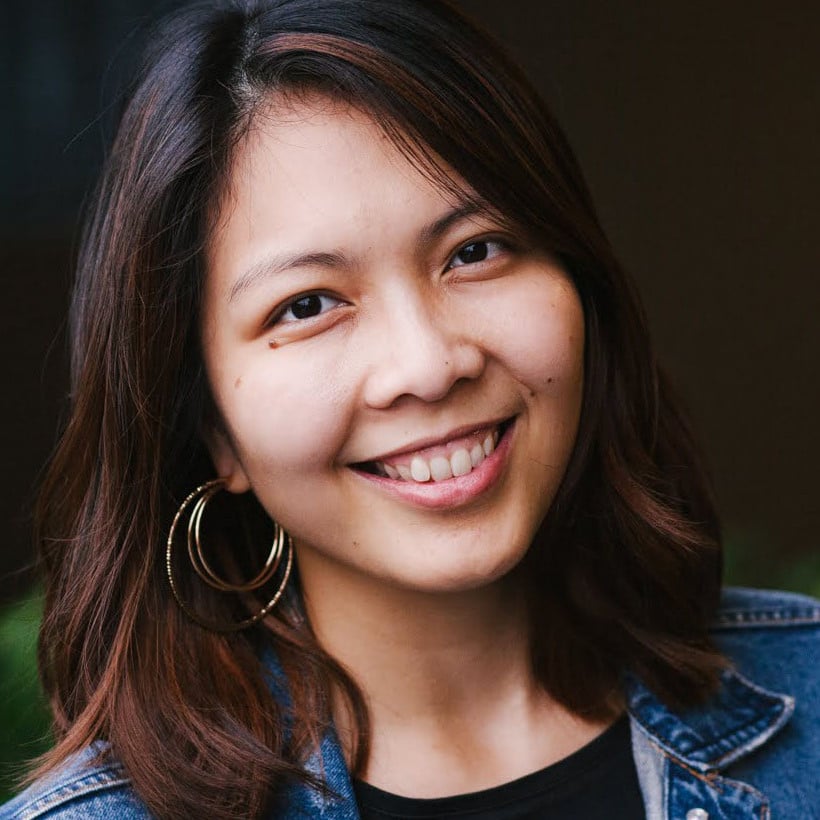 Sarah Lim
July 25, 2023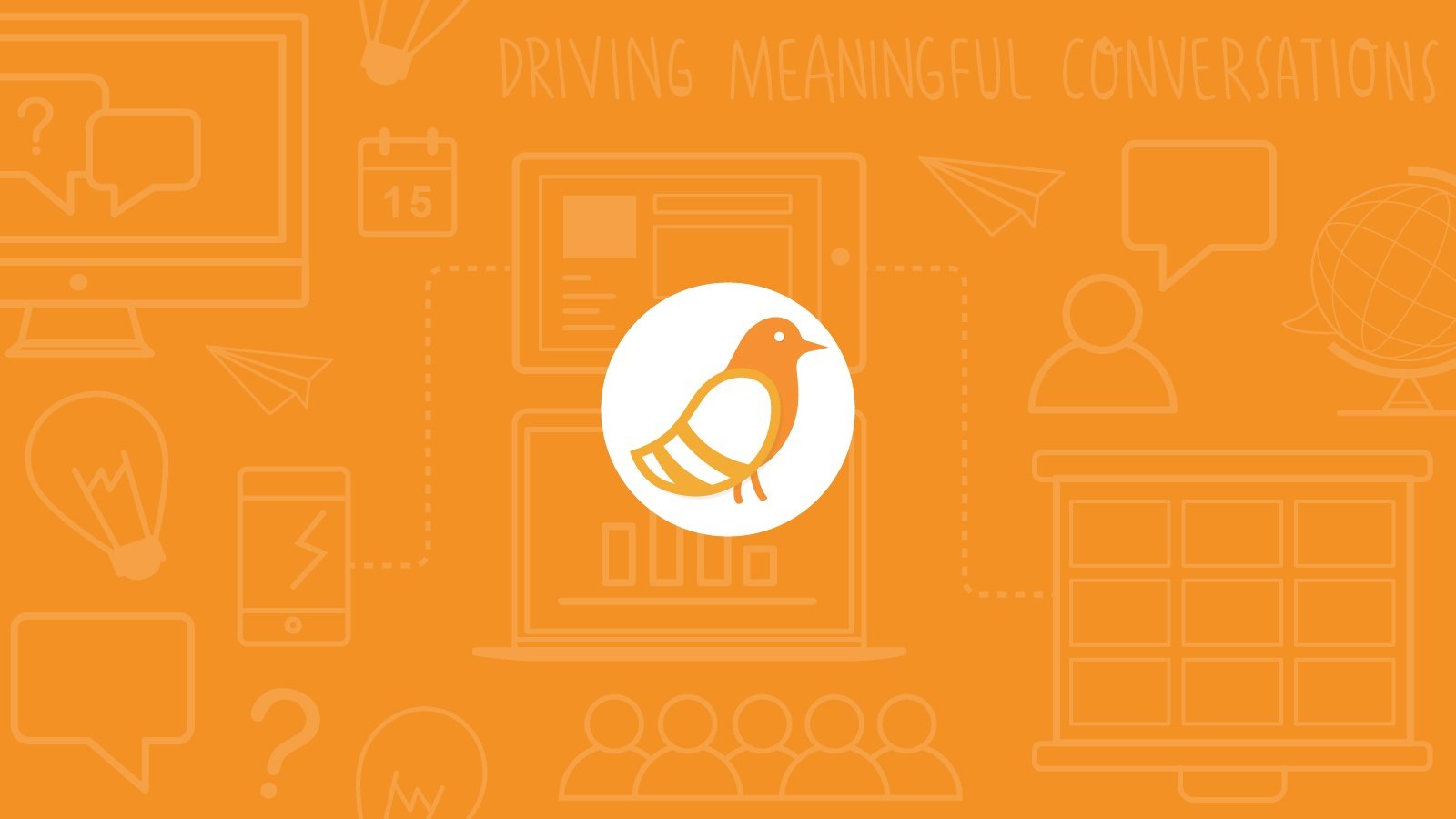 Every event manager knows what an incredibly huge task it is to pull off a good event - from the ideation stage to sifting through feedback long after the crowd is gone.
There are multiple areas that need to be executed well, and event managers have to be on the ball with every one of them even if it's a virtual event: budget allocation, marketing, app development, speaker management, sponsorship, pre-registration, production, and more.
Thankfully, there is now a wide range of event software tools that can really help event managers deliver an excellent experience to their clients and guests. Many of these tools have the ability to streamline all these tasks on one digital platform and send notifications to help you keep on track. Some even provide valuable data so you can make better decisions along the way.

Hopefully this guide will help you decide or even discover new tools to run your next virtual event.
Things to consider when choosing event management software
1. What your event really needs
List down all the elements of an event that you think are needed, specifically for your kind of event. Would you be providing information on a website or an app, or both? Do you need an end-to-end customer lead tracking solution or just a simple registration system?
What about participant engagement? If it's a networking event, do you have a certain KPI to meet and how will you provide a report for it? These are just some starting questions to ask yourself as you think about what your event needs.
2. What the software's strongest features are
When you start looking through all the event management software that's available, don't just go for what's affordable or attractive. Consider the software's strongest features and whether you can rely on them to meet your event needs. Take time on the details as you research its specifications.
It helps to also read unbiased user reviews in multiple community platforms or tech forums to really understand what each software's real strengths or weaknesses may be. This helps in the decision-making process. For example, if participant engagement is a key priority at your event, then you need a platform that is reliable in that area.
3. Ease of use
A good event platform should have intuitive design. Meaning, anyone can quickly navigate through the platform even if they aren't very tech-savvy.
Do a walk through the platform and take note of its interface as you consider who your users will be. If it's a pre-event planning software that only you and your tech-savvy team will be using, then you can probably relax a little - knowing that the learning curve will be easier.
Also factor in elements that are inclusive to all such as language and audio features. After all, the whole reason you're considering using software like this is to enhance the experience for your attendees. Creating easy access for the people you intend to reach, is part of that experience.
4. How mobile-friendly it is
If you want to give people the opportunity to register for your event as soon as they hear about it, you need to make sure they have easy access wherever they are. One way to do this is by ensuring your software is mobile-friendly for your attendees. If it's an event planning platform alone, check if you can track progress and receive task deadline notifications from your mobile.
5. Compatibility across operating systems
It's so easy to forget that the rest of the world may not be using the same OS we're using, especially if our whole team has the same mobile device! The last thing you want is to find out that the event management software you've chosen is only compatible for a niche audience group, leaving out a wider audience.
Always check that the event management software is compatible across as many operating systems as possible, or at least the most popular ones. Google's Android OS currently owns a majority of the world's market share with Apple's iOS following after.
6. Whether it is reliable, scalable and trusted
Enterprise companies that run virtual events usually have more complex requirements. Not all platforms are built for this. Always check that the platforms you are considering have the ability to scale to your desired requirements. Many platforms will shout about their biggest clients on their website so you get an idea of how trusted they are and by whom.
To be absolutely sure, get in touch with their customer support and have them go through your criteria checklist with you. It's even better if they can provide an example of how they serviced some of the clients they mentioned on their website.
7. How they manage security and data privacy
By using event tech, you are essentially collecting a lot of personal data from your participants. This may mean that your event needs to be compliant with the General Data Protection Regulation and the Personal Data Protection Act in your region, among other security regulations.
Make sure the event software you're using is secure and also compliant with these regulations so you avoid any risk of third-party data mining and other security issues.
8. Availability of customer support
You may also want to consider how reliable their customer support is. Do they respond immediately and at all hours? Software companies with good customer service would have 24/7 tech support on standby in order to meet the needs of their customers across all timezones.
9. What value for money you're getting
We talk about value instead of pricing because that's what matters at the end of the day. Finding a platform that meets your criteria and then some, is always worth the investment.
Now that we've covered what you need to look out for, let's jump into what's available out there!
The ultimate list of event management tools
We've organised the tools into a set of usage categories based on what they are most known for. You'll find that some tools are mentioned across more than one category. This is because the tool also has notable features that fall under that category.
Event planning and management platforms
The bulk of logistics that goes on behind the scenes often requires an event planner to manage multiple things simultaneously. Many project management tools can work as event management platforms that help you track your progress and keep you up to date on timelines so that nothing falls through the cracks.
Some are even designed with specific features that help you better manage speakers, sponsors, and exhibitors by sending them auto reminders for materials.
You can rely on these tools to help you get your marketing content on time, and be confident that you won't miss a thing when it comes to booking their transport and accommodation.
Explore the following event planning tools to find out which one fits you best:
Event registration and guest management platforms
Managing registrations can be the number one nightmare for any event planner if it's done manually or if they don't have the right tools. Event registration platforms are primarily used to streamline data for various categories of attendees before the event and during the check-in process of the event.
They are often linked with popular payment platforms and some event registration tools may come with features that allow you to communicate with your attendees prior to the event (email marketing) and during the event (mass text message function).
You can also identify different categories of attendees and their needs (guest management), track product sales and identify warm leads after the event, and get a statistics report of your attendees' behaviour, demographic, and feedback after the event.
Here is a list of event registration tools you can check out:
Audience engagement tools
When people attend an event, they're often looking for a good experience. One of the best ways to make your event memorable for them, is to get them involved. Audience engagement tools are a great way to do this seamlessly.
With the right tools, you can run fun quizzes, polls, and even give your audience the chance to shape the narrative of the conference by incorporating social media. Some are also tailored for crowdfunding activities or offer gamified experiences like social challenges and digital scavenger hunts.
Try these nifty audience engagement tools at your next event:

Video Solutions
Videos play a big part in bringing the 'wow' factor to an event. It also helps to bring people together. We're seeing many virtual events rely on good video streaming platforms and even small physical events having a large viewership through live streamed videos.
The benefits of using video software is that you can manage all your videos on a single platform and it will track viewership statistics. You can connect people in real time across geographical borders with a live chat function and neatly arrange two or more screens for a panel of speakers to converse in front of a large physical or virtual audience.
It's important to choose a platform that is reliable and can scale up to your needs because streaming videos can take up a lot of bandwidth. Many enterprise-level video solutions are built for this, making them more trustable than free platforms (which sometimes have slower loading time or unexpected interruptions).
Check out the following video platforms:
Business networking
Depending on the nature of your event, networking can be a key highlight of an event especially if it's a business event. Your event isn't just a platform for you to deliver your content, it's also a meeting place for like-minded individuals.
If you can give your participants the opportunity to meet the right people and build valuable connections at your event, you're already setting your brand above the rest in your industry. People will keep coming back, knowing that your event is where they could meet their next venture capitalist, brand partner, or career mentor.
Here are some great networking tools that can connect your participants and create an atmosphere of knowledge-sharing at your event:
Event app-building software or customisable event apps
Event management tools generally have an app version so that event planners can work on the go from their mobile phones. But in addition to that, providing an app for your event attendees brings their event experience a level up.
With one app, they can register and pay for their fee, get updates, see who else is attending, and plan their networking session ahead. During the event they can use the app to refer to the live agenda, receive updates throughout the day, respond to polls, and even win vouchers or freebies! Basically, its their passport to a new dimension of experiencing the event.
If the platform you've chosen doesn't come with an app that has all these features, you can easily build or customise your own using these:
Management tools for specialised events
Some niche industries do require software platforms that are tailored to their kind of audience and to better manage the activities that will take place. For example, a platform that can manage fundraising or collate and organise white papers to be shared at an academic conference.
For requirements like these, you can check out:
We hope this guide helps you get started on the right foot towards planning a fantastic virtual event. Of course, the number of event management software platforms that exist will keep increasing as audiences' demands and trends change over time. It's a good habit for event managers to keep up with the latest news and be rest assured that tech solutions will keep getting better to stay ahead of the game.
If you're interested in a more tailored approach to your audience engagement, reach out to us and let us know! Our team will be happy to collaborate with you on an optimal solution for your next event.