A Beginner's Guide to Types of Virtual Events in 2020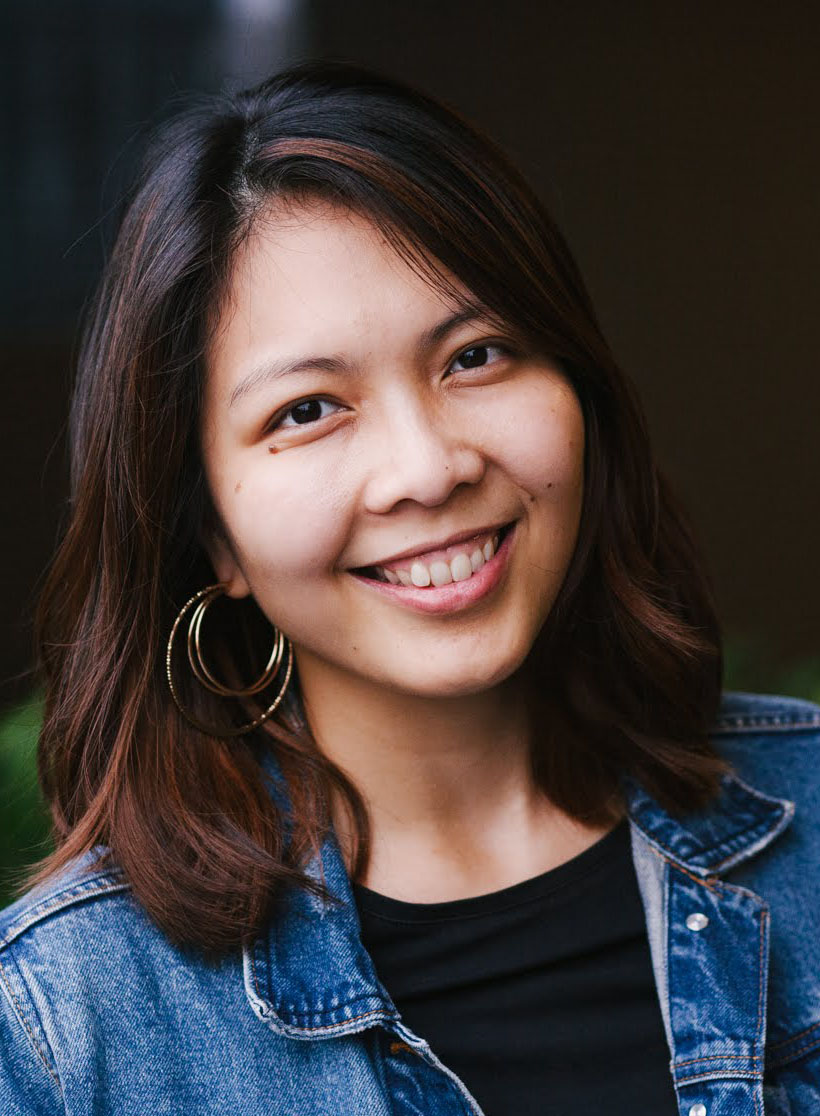 Sarah Lim
May 26, 2020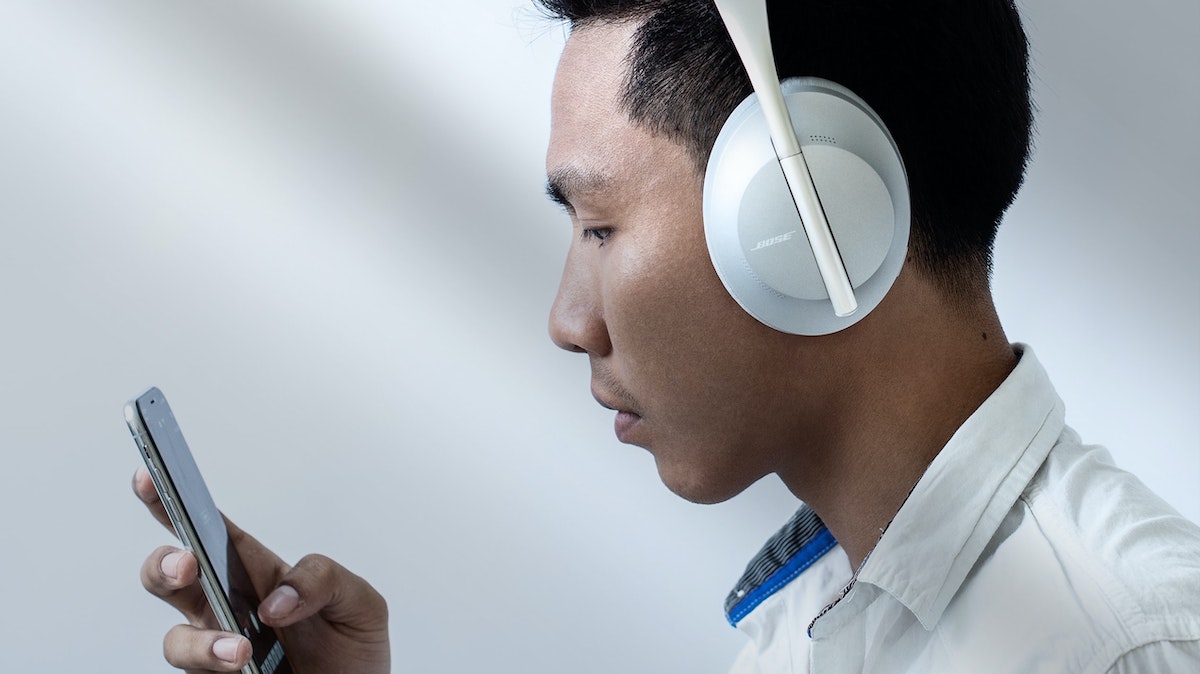 One of the immediate effects of the global pandemic is the cancellation of real life events and it will be awhile till people can organise them again. This has forced brands and event organisers to be innovative about reaching and engaging their audience. As such, we're seeing a huge wave of virtual events taking place - from company-wide town halls to business conferences.
For those who have yet to catch on, it might seem like the world of virtual events is an ocean of verbal jargon to swim through. With so many options, which virtual event is the best option? We hear you. There are so many different types of virtual events you can run. Each type has its benefits and challenges. Hopefully by the end of this article, you'll have a better idea of understanding different types of virtual events and which are best for your needs.
What differentiates virtual events?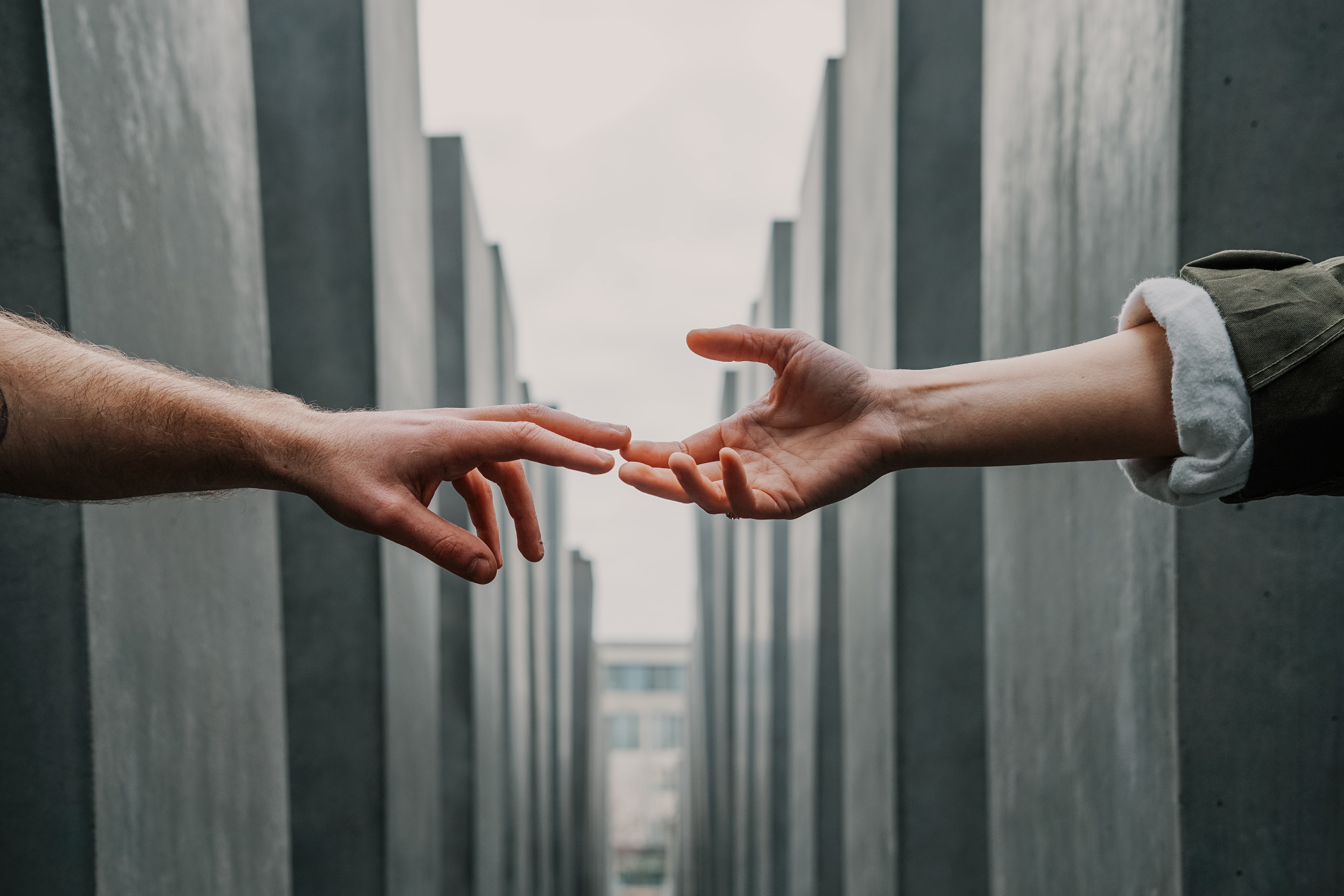 There are three main things to think about when it comes to familiarising yourself with different types of virtual events and choosing the right platform to use.
Size of audience
As with planning most marketing initiatives, we start by thinking of our audience: who are we planning this event for? Is it for employees of a company? Is it meant to gather entrepreneurs from around the region? Or is it an annual business gathering that's open to the public? The size of your audience will vary across these examples, and you need to know which platform is best per size of audience.
Interactivity
Different types of virtual events platforms will give you different levels of interaction with the audience. High levels of interaction could involve a Q&A session during a fireside chat or doing a quick mood check to set the tone for the rest of the agenda. Tools like Pigeonhole Live allow users to interact virtually through Q&A, polls, and quizzes that can be used in a variety of ways to add high-level interaction to your virtual event. Events with low levels of interaction are more one-way in communication. The audience usually just needs to show up at a certain time and day to experience what the event has to offer.
Takeaway
Finally but most importantly, think about the takeaway of this event. Is to entertain your audience and give them a brand experience like no other? Is it to educate your audience about a new product feature or how to handle current issues? Or is it to provide a platform for networking opportunities? Avoid running a virtual event until you are clear about the purpose and objectives of your event.
Types of virtual events you should know about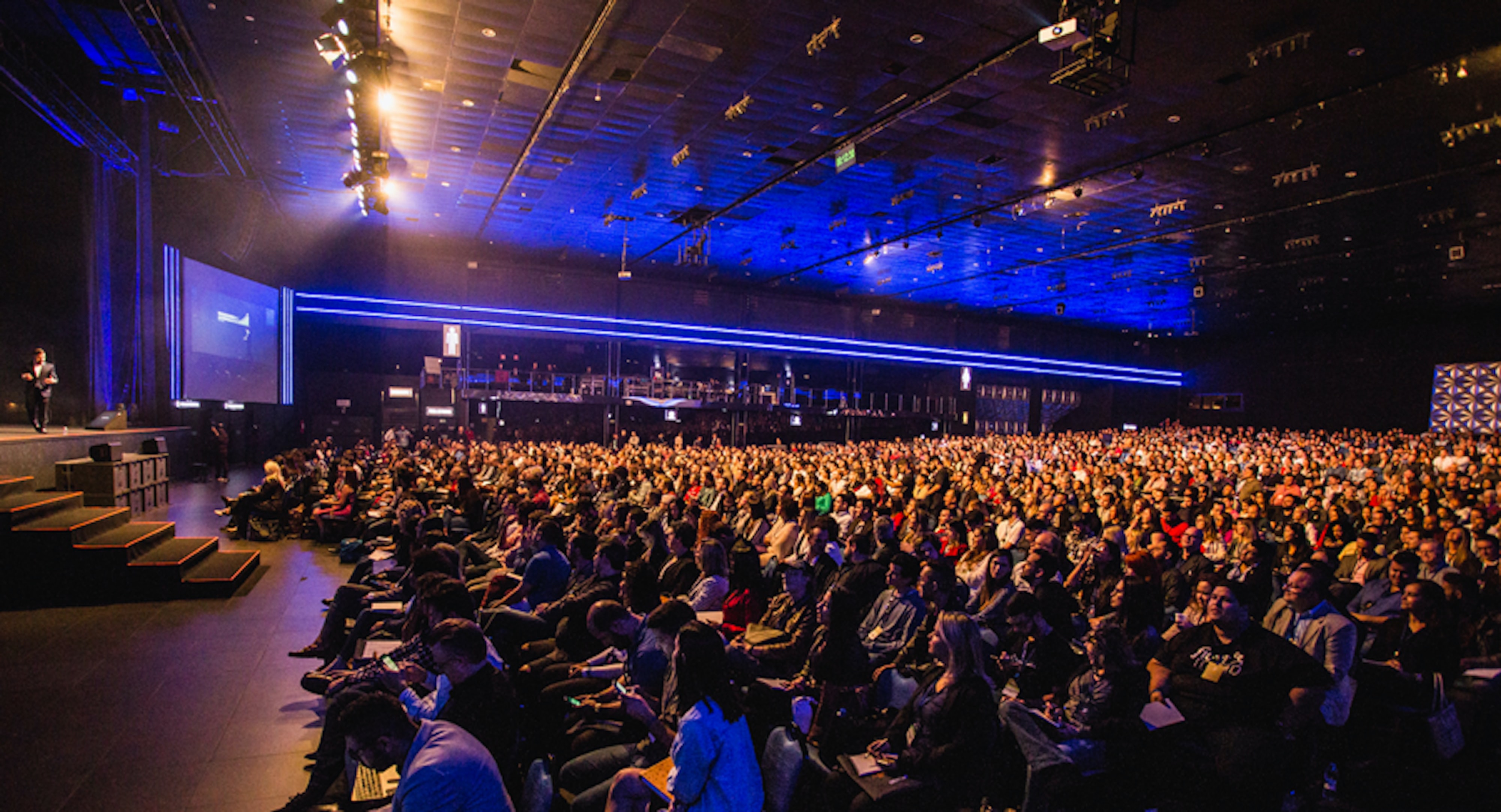 People tend to use terms for virtual events interchangeably, often creating confusion. To set the record straight, here are a few popular types of virtual events and their key differentiating factors:
1. Webinars
Webinars are interactive online meetings or workshops where a presenter uses a variety of methods to communicate. It is live-streamed and could involve presentation slides by the speaker or a video of the speaker. There's usually an agenda with breaks for live Q&A, polls, and discussions. Webinars are conducted for a private audience at a specific date and time and require registration beforehand.

Characteristics
Main takeaway: To educate
Interactivity: High
Audience size: 50 - 200 people
2. Webcasts
Webcasts look like webinars but are used for one-way communication instead of two-way. There is limited engagement between the speaker and the user. Sometimes it doesn't have to be a live-streamed session, it can also be a pre-recorded video that is broadcasted online for a certain period of time and may require registration to access it. It works as a great e-learning tool for a much bigger audience where you just want to get your content out without needing them to interact.

Characteristics
Main takeaway: To educate
Interactivity: Low
Audience size: Unlimited
3. Live Stream
A live-streamed event simply refers to any kind of virtual event that is happening in real-time and streamed across the Internet so that people who are not physically present, can still attend. It's a term that refers more to whether an event is happening in real time or not. Webinars are typically live streamed, seeing that it features a real person presenting in real time. A webcast can also be called a "live-streamed event" if the speaker of the webcast is doing it in real time. In this case, the takeaway, interactivity, and audience size factor would really depend on what kind of experience you want to give your audience.

Characteristics
Main takeaway: To educate and / or entertain
Interactivity: Low
Audience size: Unlimited
4. Virtual fireside chats
This is centered around learning from an industry thought leader and Q&A opportunities often run throughout the duration of the conversation. They are typically live-streamed and can be organised on platforms like Zoom, which allow two-way conversations among people with shared interests. Although the audience capacity for a platform like Zoom can go up to 1000 people, it's best to keep the audience size small if you want to promote networking. Either that, or you could market your event to feature different meeting rooms for different topics of conversation, all made possible under one brand.

Characteristics
Main takeaway: To network.
Interactivity: High
Audience size: 50 -100
5. Virtual Conferences / Summits
Virtual conferences and summits cater to the largest audience size. Just like a physical conference, there's an agenda and the event can run between one to five days. During this time, the virtual event would use a variety of different formats where virtual attendees can learn, discuss, and network. Some brands practice marketing their event as an online conference to attend on a specific date, even if it is just a pre-recorded video being aired for that time only. A high quality virtual conference experience might incorporate a mixture of elements such as VR immersion, AR activities, video live streaming, live-streamed webinar workshops, and interactive tools. You can get as creative as you like, depending on whether these ideas are suitable for your main takeaway, intended level of interactivity, and audience size.

Characteristics
Main takeaway: To entertain, educate, and / or network.
Interactivity: Low to high
Audience size: Unlimited
Events Cancelled? Learn more about how to turn it into a virtual event.