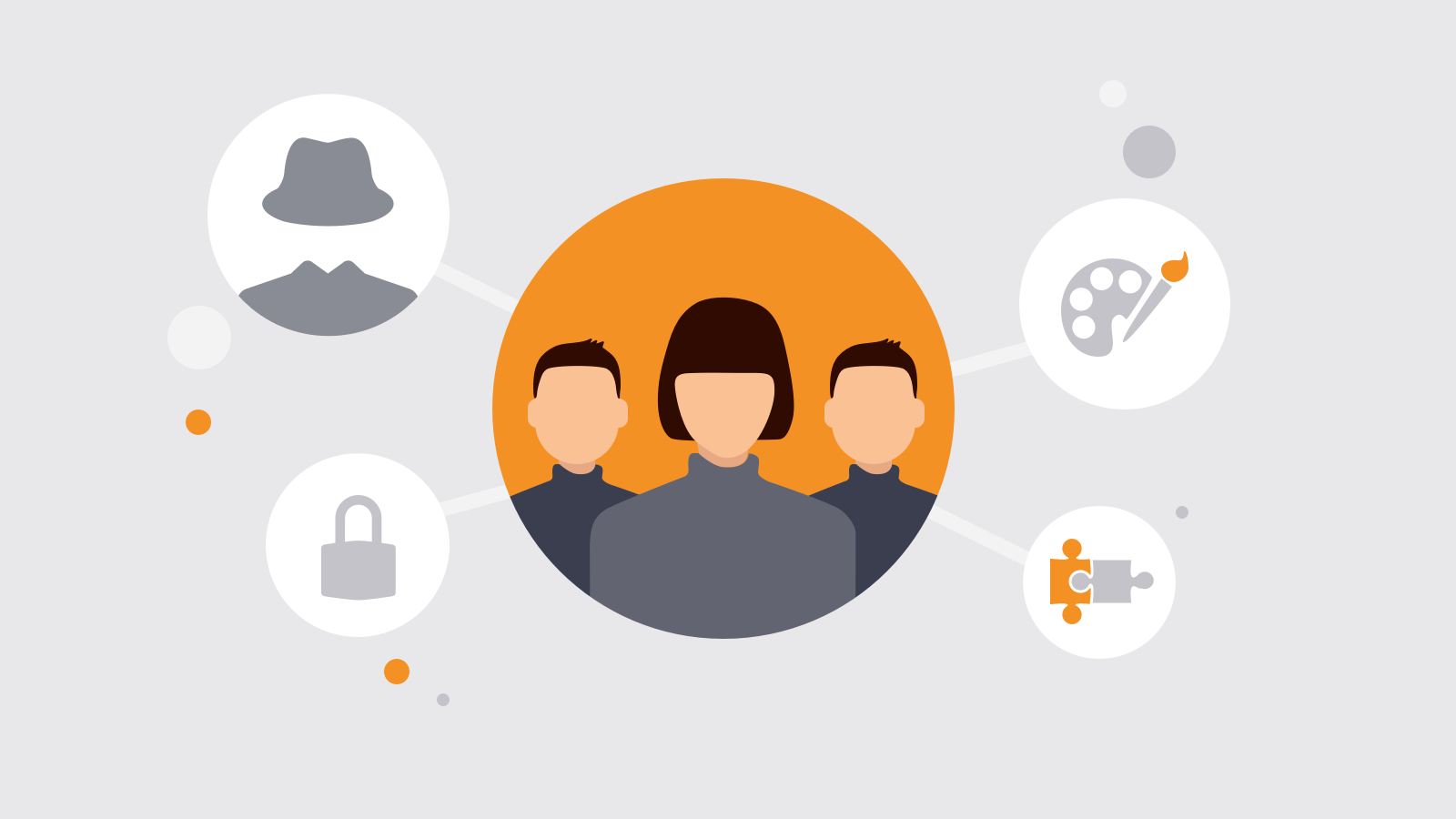 Managing hundreds of Pigeonholes for various departments and geographically dispersed teams demands greater customisation and standardisation on how you use Pigeonhole Live. Leave no room for inconsistencies and lack of compliance in team Pigeonholes with the new Customise Pigeonhole Settings function.
You can now centrally apply and manage specific settings and enforce them across all Pigeonholes, giving you greater control over your teams' compliance to organisational policies and requirements. Below are the aspects of customisation offered:
1. Enforcing anonymity

Regulations such as GDPR in the European Union, and PDPA in Singapore which have come into effect in recent years have introduced more stringent policies to govern how organisations collect and handle users' personal data. As a result, there is also greater awareness among consumers over data privacy and how organisations handle their information. Some organisations prefer to reduce the risks involved in handling personal data by choosing not collect and store any personal data at all when using Pigeonhole Live.
For such organisations, Customise Pigeonhole Settings allows you to enforce anonymity requirements across all Pigeonholes, leaving no room for oversights and slips. Enabling Enforce Anonymity for all your Pigeonholes will instantly disable any Pigeonhole settings/features that collect personally identifiable information, without you having to manually check for it.
For more information on enabling Enforce Anonymity, click here.
2. Multiple Attendee SSO profiles

If you already use single sign-on to guard against unauthorised participants at your events and meetings, you can now establish a policy for your team members to enable single sign-on for participants across all your Team Pigeonholes.
If your account supports multiple attendee SSO profiles, you can also set up and specify individual attendee SSO profiles to correspond to employees in an office, department, team or reporting level. Using this setting, you can require team members to choose the appropriate attendee SSO profile for the Pigeonhole/event.
For more information on setting Attendee SSO profiles for Pigeonholes, click here.
3. Appearance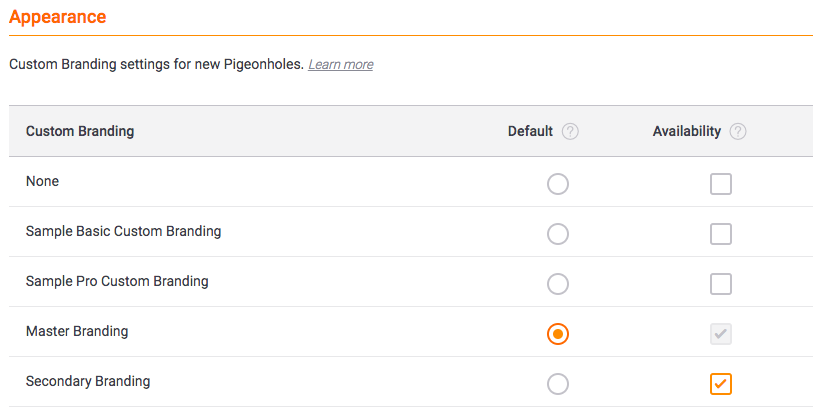 Consistent branding is important in building and maintaining your brand identity. Ensure that your team members comply with your organisational branding when organising events be it internal or external.
With Customise Pigeonhole Settings, you can limit your team members' access to only authorised branding for your team Pigeonholes. You can disable any branding that you do not want available on your Pigeonhole settings and select a default branding to enforce across all Pigeonholes.ant a
For more information on Appearance settings, click here.
4. Integrations

While integrations enhance the functionality of your Pigeonhole event, some third-party service providers may not be approved to store your organisational data.
The integrations setting reduces the need to re-educate team members on the list of authorised integrations and manage compliance every time there's a policy change in your organisation or by the integration service provider. This setting prevents your team members from using integrations that is not approved by your organisation by disabling them on all Pigeonholes.
For more information on Integration settings, click here.
Customise Pigeonhole Settings is available as an add-on to customers on our Enterprise subscription. For more information on getting access to this feature, please contact your account representative.
Share this post