How to Exercise Effective Employee Communications During a Crisis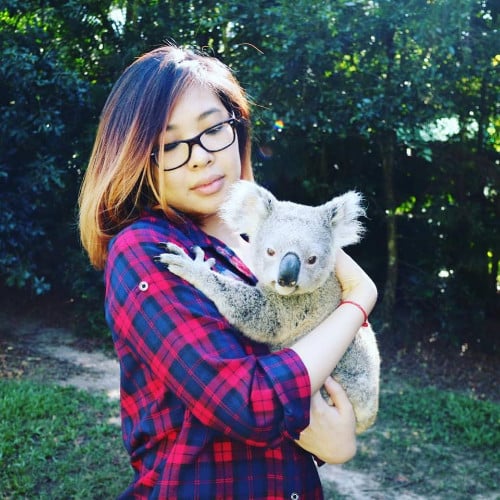 Melissa Chua
July 14, 2020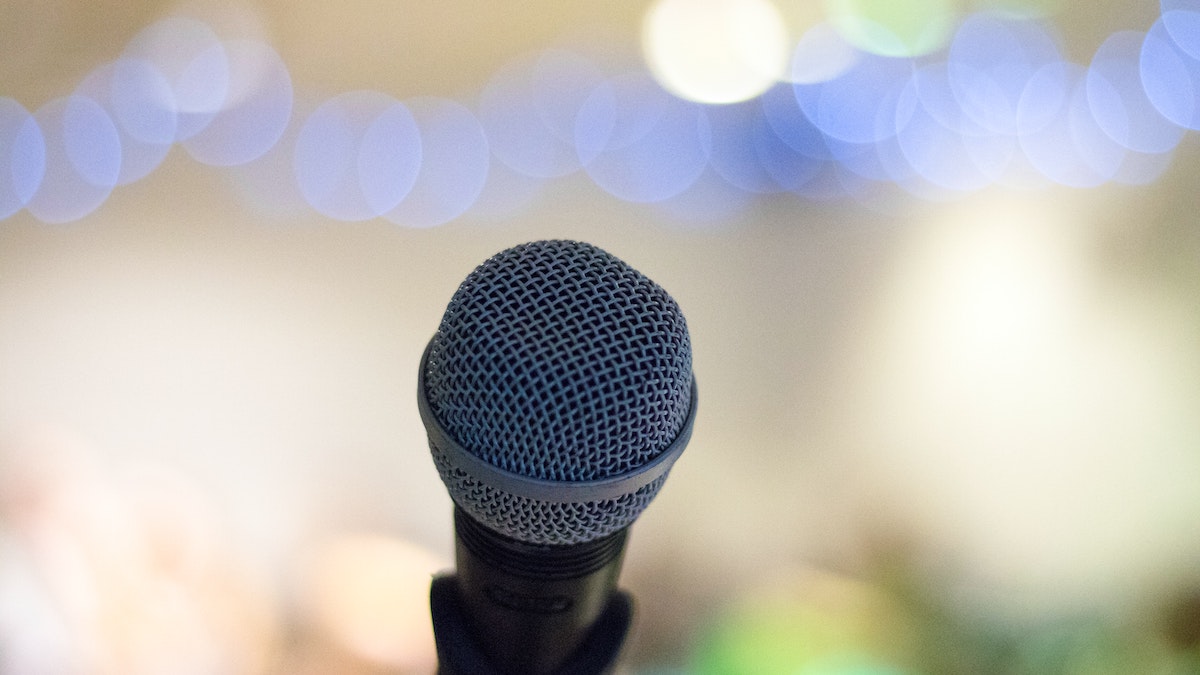 Managing people is often about managing emotions. Outstanding leaders continuously monitor the emotional climate of their teams, and possess the necessary emotional intelligence to inspire hope and commitment through difficult times.
And times of heightened anxiety provide opportunities for you to practice compassionate leadership—when the going gets tough, it's even more important to exercise empathy and use your emotional intelligence positively, to influence your team and lift people's spirits.
According to Dr. Tomas Chamorro-Premuzic, a business psychology professor at University College London and Columbia University,
"As a leader, you are an amplifier of people's emotions. If you do things right, you can bring out the best in people even in the worst of times. If you do things wrong, you will lower morale and performance even when things are fine."
So whether you're holding a crisis management town hall or conducting a virtual meeting with your team, here are 7 best practices to help you communicate better in times of anxiety—even if you're feeling anxious yourself.
Be honest
Effective leaders know that honesty is the best policy when communicating in times of crisis. Lack of information is fertile ground for disinformation and false assumptions, both of which breed anxiety.
Nancy Koehn, author of Forged in Crisis: The Power of Courageous Leadership in Turbulent Times, believes that laying out the facts and telling people the truth will dial down their fear and build trust. Since it's impossible to ignore or eliminate anxiety, the next best thing is to get your employees to see their role as part of the solution, not passive spectators who have no control over their outcomes.
But she also advocates being thoughtful about what information you share and how you share it based on your audience—what you say at a company-wide town hall meeting can (and should) be different from what you share with your inner circle of advisors or board members.
And it's important to remember that honesty in a vacuum is not enough. Trust, communication, and shared sacrifice are also key to helping your employees keep faith in the company when times get rough.
Stay (pragmatically) optimistic
A big part of people's anxiety in times of crisis is related to who is in charge and how they are behaving. People need to believe that they are in good hands, that their leader has a plan, knows what to do, and is optimistic about the outcome.
While it's important to project confidence, Dr. Mark Mitchnick, CEO of MindSciences, warns against being unrealistically positive and over-promising on results. He suggests under-promising and over-delivering instead.
Staying optimistic can be hard when you're feeling anxious yourself, but no matter how scared or worried you are, never allow yourself to have a public breakdown. Your team needs to stay calm, steady, and hopeful—and they're looking to you to lead by example.
That doesn't mean completely shutting off your own feelings, however. Thoughtfully showing humanity is good—vulnerability builds trust, makes you relatable, and demonstrates strength. Just be sure not to show panic.
Outline clear and actionable next steps
Emergency room doctors and nurses handle crisis situations by getting people to keep moving. They give clear instructions on what to do next so their team can stay focused, productive, and anchored. This helps their team overcome the paralysis that often comes with fear and anxiety.
Similarly, when communicating with employees in difficult times, focus on your mission and strategy moving forward. These do not even have to be long-term plans, just immediate next steps—even if you don't have all the answers right now, people want to know that you're doing everything you can, whether that's seeking external expert advice or finding a way to pivot the business.
Taking a leaf out of New York Governor Andrew Cuomo's book, try focusing on what you expect to happen in the next couple of week, sharing openly about what's in the process right now, and letting your team know how they can help speed things along. Giving your employees clear and actionable next steps makes them feel involved in any company changes and provides a distraction from excessive worrying.
Listen
Understanding how your employees are affected is a crucial step to understanding what is needed of you as a leader.
Using stress surveys is one great way to measure and track stress levels across your organisation, and allows you to gain insight on whether a specific group or demographic of your employees is more affected than most. Tracking changes in stress levels also lets you adapt any workplace mental health programs or provide additional resources as necessary.
Ask your employees what they need now to perform their best. Conduct a private Q&A to crowdsource people's key concerns, so you'll know what to address and what support to provide. Allowing for anonymity also creates a safe space for people to ask even the most sensitive questions, and knowing that they have an open channel of communication with leadership can greatly increase employees' trust.
Communicate consistently
Having consistent communication is vitally important to keeping your employees engaged during times of organisational change.
Check in regularly to keep people abreast of changes as they happen, especially in a volatile or dynamic situation where circumstances can change day to day. Keep your employees in the loop about new developments, respond quickly to questions and concern, be exceptionally clear about the company's mission during this difficult time (Koehn shares that a clear mission is what gives people faith in leaders even in the face of uncertain futures).
And make sure you use face-to-face communications rather than emails or phone calls. Sir Cary Cooper CBE, professor of organisational psychology at Alliance Manchester Business School, argues that leaders need to maintain a strong human connection with their teams in trying times. "Keeping face-to-face contact ensures morale is still high and stresses to your employees how much you value them."
Celebrate the wins
In line with staying optimistic, Koehn shares that great leaders always find victories to celebrate, especially in trying times. You need to be able to find the silver linings and inspire your team to do the same—celebrating wins not only provides temporary relief from anxieties and fears, it also shifts the focus onto "how much progress we've made" rather than "how much we've lost".
And showing appreciation for your employees' hard work reiterates their value to the company, enabling shared ownership and further motivating them to be a part of the solution. Even if there is no good news, thank your employees for their hard work and speak positively of the future.
Take care of yourself
Every airline's emergency procedures tell you always secure your own mask before helping others—and the same applies to everything else in life.
If you are to be an effective leader, your emotional, mental, and physical health needs to be cared for, and that includes acknowledging and addressing your own anxieties—even if you use a different label like "uncertainties" or "feelings of unease".
Dr. Mitchnick offers a straightforward mindfulness system that outlines the following steps:
Recognise what you are feeling

Accept those feelings without judgement

Embrace and investigate with curiosity whatever that feeling is

Take deep breaths to reboot
But whatever method of self-care you choose, whether it's meditation, exercise, sleep, or speaking to a therapist, show up for yourself so that you can show up for others.
Communicating during times of anxiety can be hard, but the tough conversations are usually the ones that matter and mean the most. Crisis management (and mismanagement) will have ramifications that last well beyond the crisis itself, so be sure to lead with as much empathy, humanity, and compassion as possible.