Events
7 Tips to Improving Audience Interaction in Your Virtual Events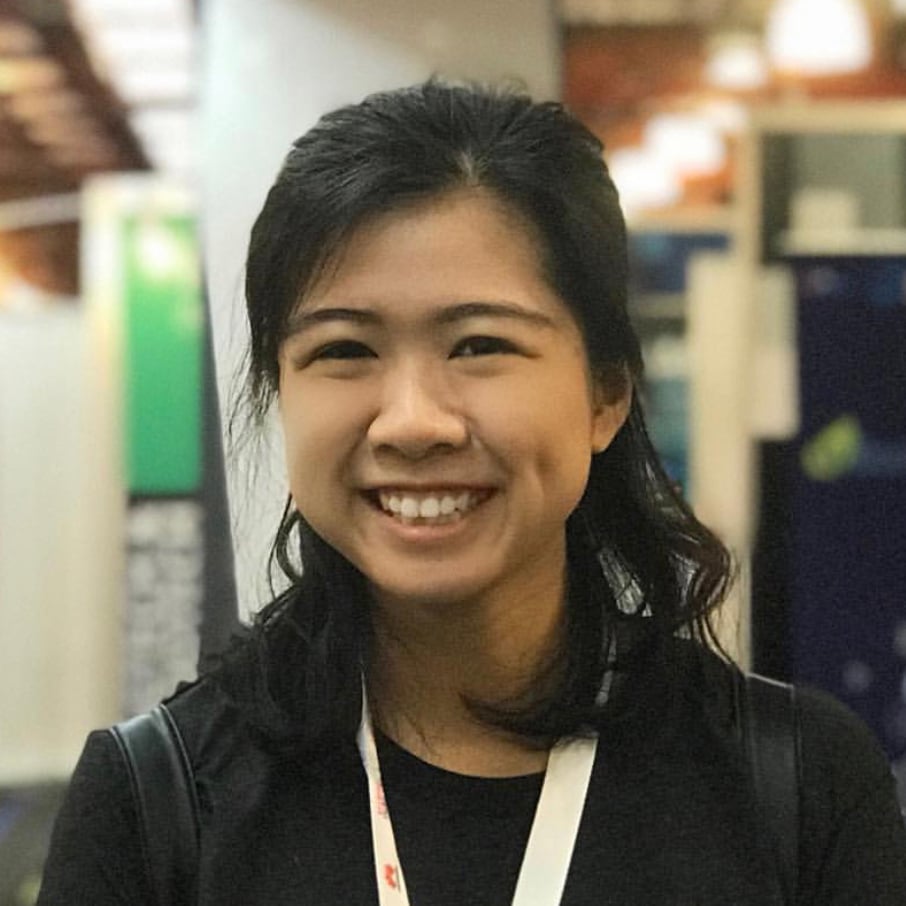 Annie Teh
September 1, 2020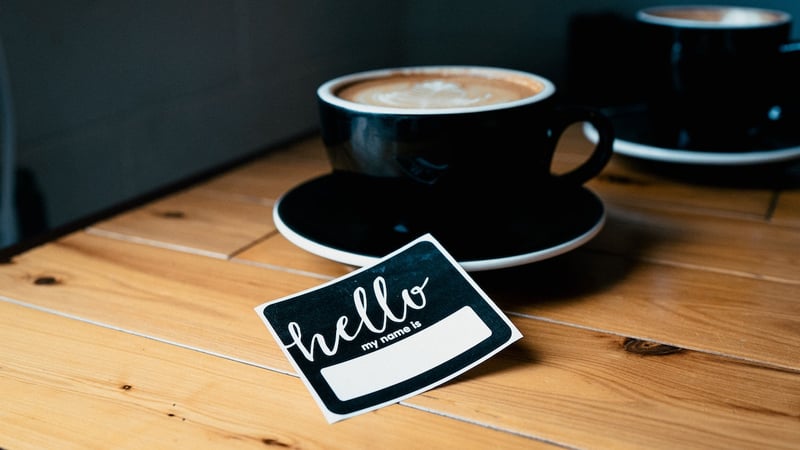 We all remember what it was like to be at an in-person event. The buzz and the chatter from people, the friendly people at the registration desk handing out lanyards, the shining buffet table and free coffee station, and the many types of handshakes. Remember that one guy who would always shake hands just a little too firmly?

We may look at events and conferences with an odd nostalgia,especially now when shaking hands and having more than ten people in a room is a safety hazard But can we recapture that buzz in a virtual event?
Event companies think so. Virtual events platform 6Connex claims that virtual events have risen by 1,000% since the pandemic began. Video platform ON24 has seen a 330% increase in virtual events taking place on their platforms.

Just because audience members are sitting at a desk, possibly in their pajamas, doesn't mean that you can't interact with people at a virtual event. Similarly, as an event planner, your virtual events don't have to be dull and unengaging. Audience interaction may look different, but it's taken on a new life -- online.
1. Get a lively moderator/emcee
Every event professional knows: the voice that powers the event has to be upbeat, distinctive, and interesting. This doesn't change in the virtual space - in fact, it is more important since your audience is open to more distractions.

The good thing is, the moderator is closer to your audience than ever before. By taking the moderator or emcee off the stage and onto the screen, their faces are more visible than before. Psychologists have long said that people make judgements on whether they like or trust other people from their face. With a moderator's face clearly visible, audiences are in a better place to build a stronger connection with them and are driven to stay and listen to what they have to say.

Moderators are also at greater liberty to react to comments in the chatrooms, answer questions, and run polls. Just look to the success of Twitch personalities.

That's not to say that your whole virtual event should be filled with talking heads, but having a talking head with some charisma and charm certainly helps.
2. Go niche
If you're talking to everyone, you're talking to no one.
While in-person events may have been forgiving to events surrounding a broader subject, you're at high risk of audiences clicking away if they're not getting any valuable takeaways from the subjects. By making your events about more specific topics, your audiences are more likely to find what they're looking for. The value that they get from your event will be more tailored to their specific interests.
Breakout sessions are great for meeting this need. By creating niche subjects under a broader, unifying theme, audiences can pick and choose what they take away from the event. They also allow people to interact with key experts, and to voice their opinions, creating tons of audience-generated content.
3. Elevate event content with Q&A
We've seen the chaos of chat spaces when thousands of people start commenting at the same time, and questions that people may want to ask get lost in the mess. There's a need to regulate the conversations taking place, and to create a dedicated place for questions that ensures that they're seen by the panelists and moderators.

A live Q&A with a voting system is essential to any virtual event panel discussion. With people clamouring to ask questions, a live Q&A can highlight the questions that matter most to the audience.
The chat within the chat
While openly chatting during a keynote speech at an in-person event would be considered rude, chatting could help liven a virtual event without necessarily distracting from the subject matter. In fact, there could be layers upon layers of conversations that, when used correctly, could deepen the conversation at your event.
Like-minded individuals gathering together to talk about a shared interest could also be a great icebreaker for networking. Ensure your chat function allows for private messaging or link out to a networking platform, so that networking opportunities could open up.
However, don't let the chat room get away from you. Consider your options with moderation, keep an eye on disruptive or rude attendees, and decide when to allow chatting and when to turn it off. Which brings us to our next point -
Plan for trolls
As long as you've spent enough time on the internet browsing through social platforms like Reddit, Facebook, Twitter, and even YouTube, you would know the toxicity that can happen when a group of people gather online to share their thoughts. These social networking sites have gained a lot of flack for not doing enough to curb cyberbullying, trolling, and offensive speech, and the last thing we want is to bring this behaviour into your event.
So before you run your virtual event, be prepared for the worst. Have a consensus amongst your organising team on what speech shouldn't be allowed, employ a team of online moderators to track and filter through discussions, and agree on a plan on what to do when a particular participant is being excessively unagreeable.
You may be lucky to have an event where your participants are generally cooperative, engaging, and polite, but it only takes one troll to ruin the mood of an event.
Add interactive elements
Talking isn't the only way to interact. Fill your event with interactive elements to give your audience something to do besides watching a screen, especially if their fingers get itchy for something to do. Run some fun polls with strong visual impacts. Run a mini-game with prizes to be won to increase adrenaline and keep your audiences staying till the end. Much like how people can't resist clicking a button or spinning a wheel, interactive elements will keep people engaged while they're in the virtual environment.
The best thing about interactive elements is that it's another way you can track your audience's participation in the event.
Keep networking alive
This is a big reason why many people went to events in the first place, and is still a big pull for virtual events now. If anything, virtual events can make networking more efficient than before, especially if a directory of participants is made public and private chats are possible. Companies like Brella have been able to create a virtual networking session, allowing people to meet and network without even leaving their homes.
It's hard to say if networking online is harder or easier online, but grease the gears by providing digital name cards, or allowing people to create profiles for themselves. You could even integrate a calendar booking system to help people set a time to talk outside of the event.

Reimagining the human connection in this digital era is not a new problem. It's a complex problem that's continued to take on new forms as technology evolves, from the rise of texting to the future adoption of AR/VR. Our latest push from in-person events to virtual events is just another step in the right direction, and we need to stay open-minded and empathetic to make these new avenues of connection a success.
If you're interested in a more tailored approach to your audience engagement, reach out to us and let us know! Our team will be happy to collaborate with you on an optimal solution for your next event.