The Importance of Team Goal-setting and How to Do So Effectively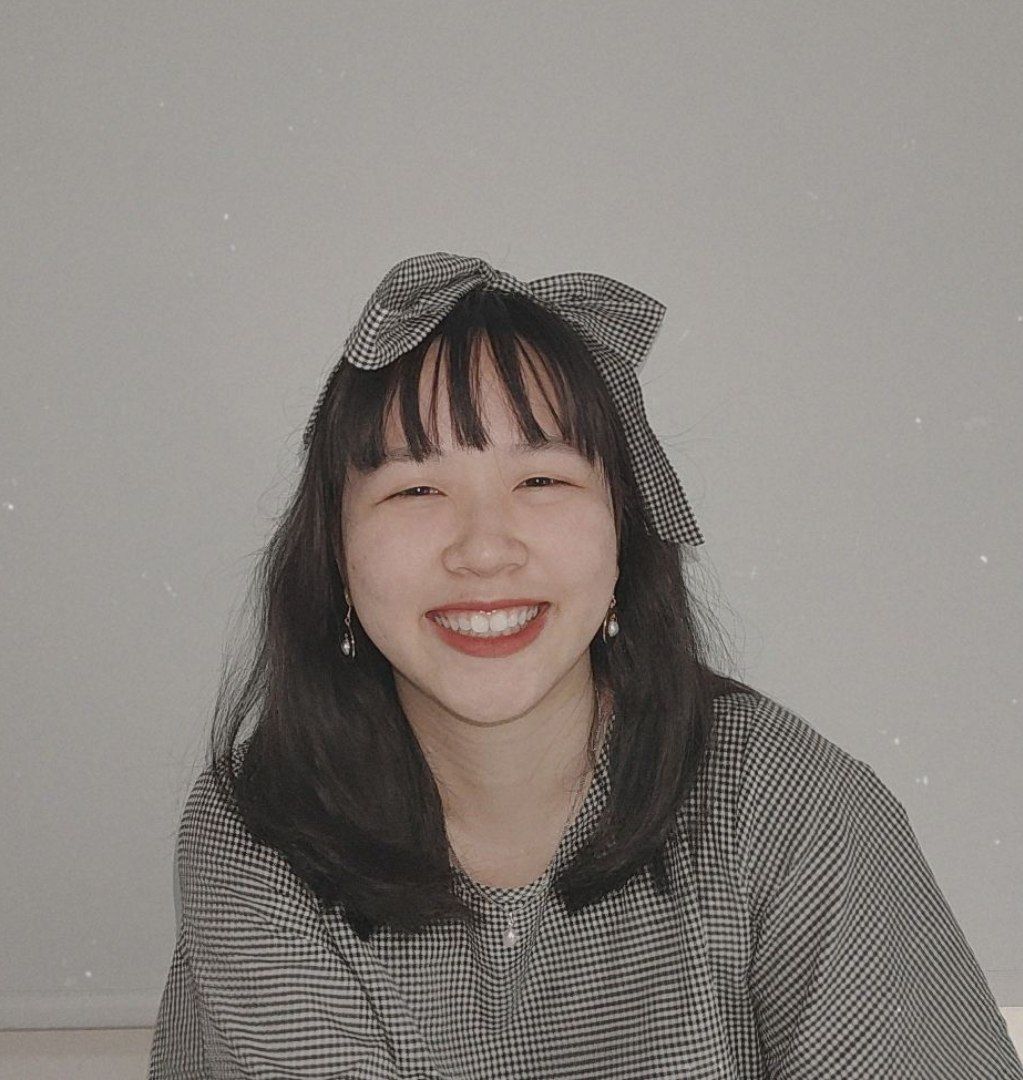 Xendy Ong
January 26, 2021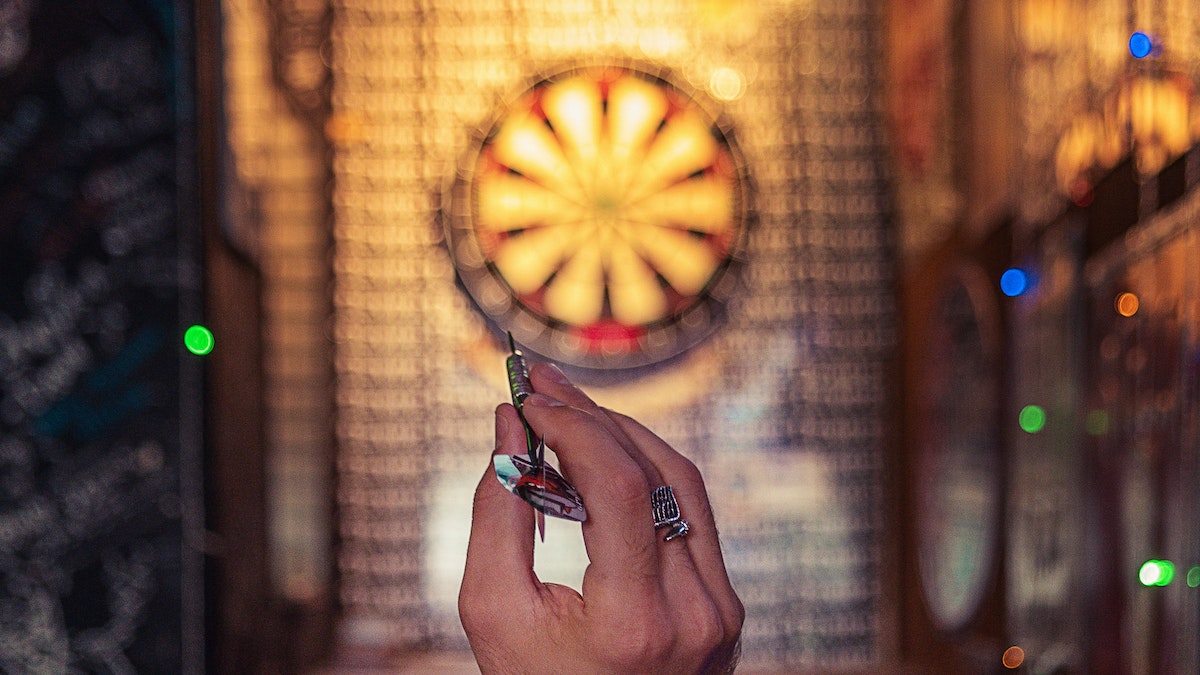 A new year is an opportunity to help align your team to a common goal. Much like how we make New Year's Resolutions at home, goal-setting can inspire your team to do better and achieve more this year. But instead of a top-down approach to goal-setting, try a collaborative team goal-setting approach instead. Here's how to do goal-setting with your team effectively.
Why is goal-setting as a team crucial?
What makes team goal-setting so important is how this seemingly simple task will affect your business on every level - from individual employees to the entire company.

Individually, goal-setting will bring out the best in your employees as it encourages them to acquire new knowledge and steers them away from non-goal-related pursuits. On a business level, setting goals gives your employees a blueprint for the future direction for the business, thus guiding them in their daily decision-making processes as well as preparing them for future changes.

But when you set goals as a team, your employees will see the value of their work, which motivates them by showing them their stake in the company. Team goals also help employees evolve from individual workers to a more effective and synergic team, whilst allowing them to have autonomy over their work. Lastly, sharing common goals will keep everyone aligned, so that they work collaboratively instead of competitively.

Failing at the task of effectively setting team goals which link to wider organisational aims is detrimental to the productivity of your employees. If they don't know why they are being assigned a given task or unclear where that task fits in a larger vision, they are less likely to feel a drive to do it.
How to set goals effectively
According to The Management of Organizations, setting goals in a company setting has four main functions:
Providing guidance and direction
Facilitating planning
Motivating and inspiring employees
Helping evaluate and control performance

This can all be achieved upon setting team goals. However, failing at effectively setting team goals is detrimental to your employee's productivity. Goals that are too challenging can demoralise your team while your employees may feel that goals that are too easy give them nothing to strive for, so make sure that you are intentional in your goal setting.

Here are 5 tips on how to set team goals effectively.
Link it to the big picture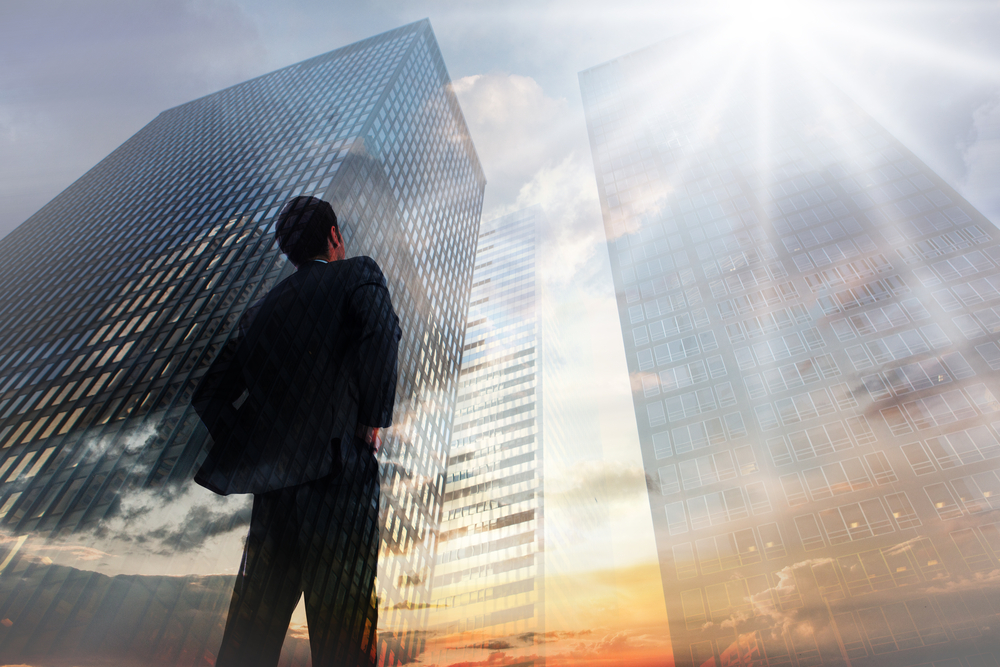 Explaining how the team goals are productive and useful in fulfilling the company's vision is crucial for 2 reasons.

Firstly, employees will strive less for a goal if they don't know why they have been set, or are unclear on how the task fits into the company's big picture. Explaining the goals set and linking it back to the company's vision shows your employees their stake in the company and the relevance of their work.

Secondly, it reiterates your company's core values and mission. Only about 1 in 10 HR leaders believe that 80% or more of their employees are able to recite core values. Linking your team goals back to the company's vision will improve your team's understanding of the company, increasing employee engagement.
Letting people develop their own goals
After defining your team goals, give your team the time and autonomy to determine their own goals relating to the team ones. The more you can involve your employees in setting goals for themselves and the group, the more committed to those goals they are likely to be, and having them set relevant, productive goals in place can help create a team that works both collaboratively and individually towards agreed upon aims.

Afterwards, go around sharing what goals you all have set for yourselves and guide them so that they are aligned with the team goals. This reiterates the stake you all have in the company as well as ensures that you all understand the team goals the same way.
Setting strict deadlines
Without a deadline, no goal can serve its purpose.

Discussing and setting strict deadlines will help your team develop accountability so that no goals end up being constantly pushed back and eventually forgotten. Being strict on your deadlines will help keep everyone on track and show your teammates that they have to take these goals seriously.

Your deadline should give your team enough time to run projects so you can set big goals, but not so long that it becomes hard to bear in mind. Having a shorter period between deadlines can help you keep an eye on how your colleagues are faring. Most importantly, choose a timing that works for you and your team.
Document your goals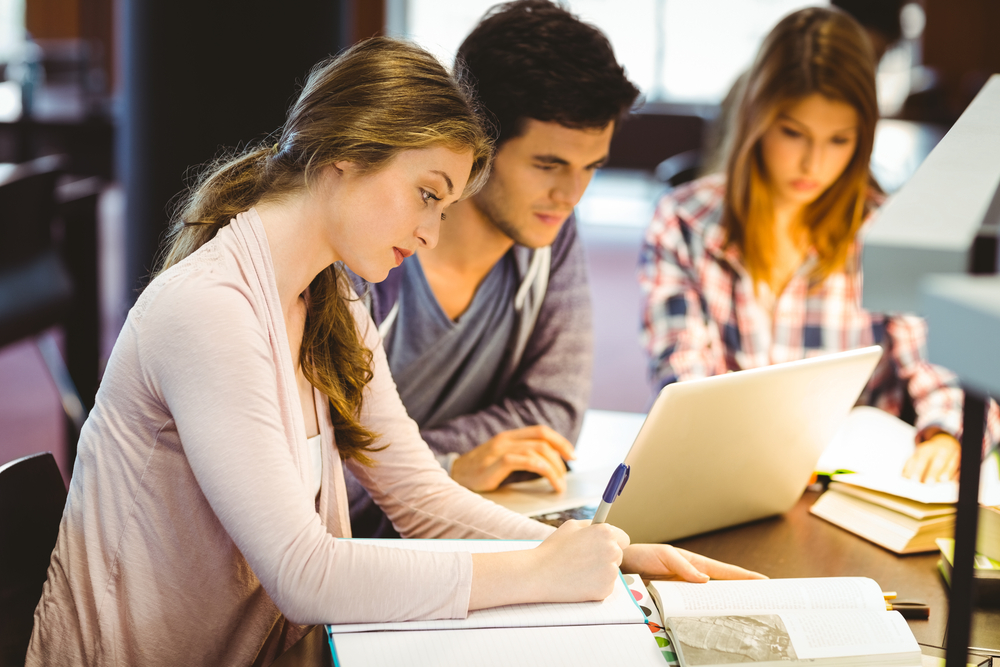 A Harvard Business Study revealed that the 14% of its surveyed population are 10 times more successful than those without goals, and the 3% with written goals were three times more successful than the 14% with unwritten goals.

The physical act of writing down a goal allows us to perceive it as real and tangible, and leaves us no excuse to forget about it. So in an effort to make your team goals seem more real and tangible, have your team do up a physical representation of the goals you have in mind.

This can be as simple as writing your team goals on a white board (in person or virtual), or as complex as collaborating on a team vision board. What's important is that it's visible to everyone so that it can remind your team what you should all be working towards.
Set aside time to check in
Regular check-ins not only help to track your team's progress, checking in with your team as a group and individually can help reiterate your dedication to helping them achieve team and personal goals.

Using Pigeonhole Live's Q&A feature to host an Ask Me Anything is especially effective after a deadline. You will be clued in to how your employees are doing, so you will know when there is a need to course correct.

Or, you can collect answers on an Open-Ended Poll to learn more about how your employees are handling the team goals with questions like:
Did you struggle with anything this deadline?
How are you feeling about your personal goals?
Is there anything that can be improved about the process?
These activities should give everyone a better idea of how to improve from there. Any updates and important bits of encouragement can also be reflected in your physical representation of the goals.

These check-ins are a good way to boost morale and remind your teammates that they are not tackling these goals alone. By including each other in the process, you can hold each other accountable and motivate each other to strive for those goals.