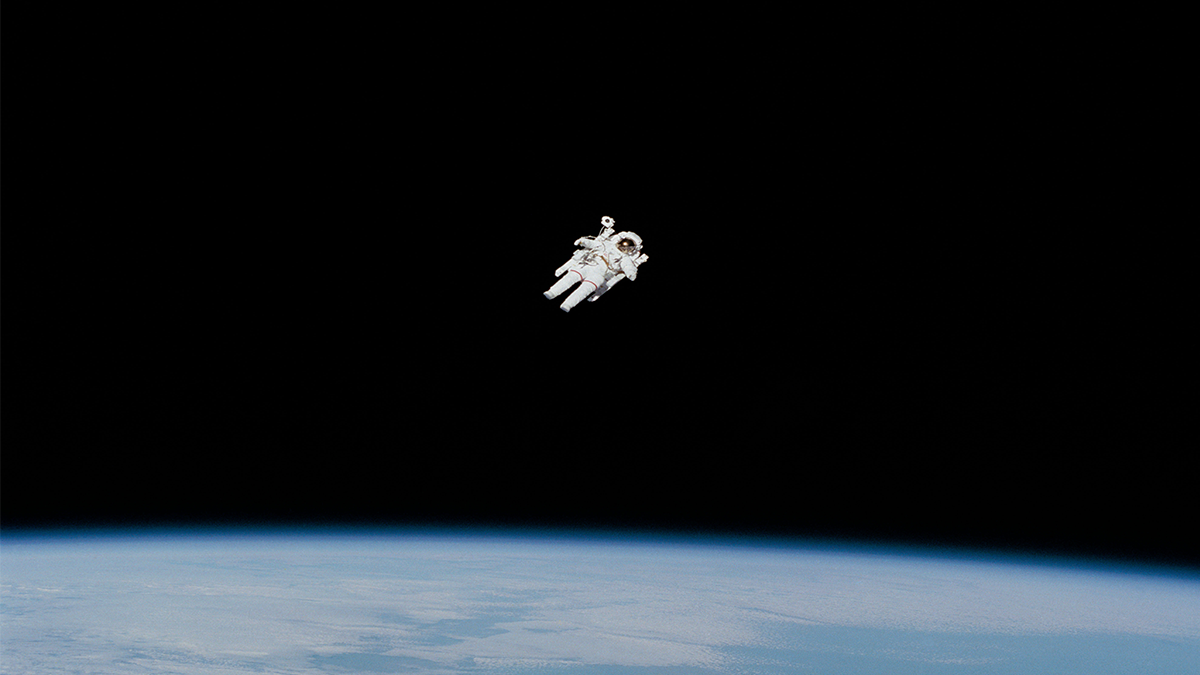 As companies grow bigger and more geographically dispersed, holding virtual town halls (or all-hands meetings) become the most efficient way to touch base with employees. While virtual town halls are meant to make your remote and global team feel included, a poorly executed one might end up alienating them altogether. On the other hand, a cosy virtual town hall can do a lot for your employee morale, even if you aren't able to have them present at the venue.
So what exactly is a "cosy" virtual town hall?
When we think of cosy we often imagine a physical space with warm lighting, calming music, and probably a comfortable sofa. However, cosiness is simply a feeling of ease, authenticity and welcome. Since physical luxuries are not available in virtual town halls, here are some things you can focus on doing to make your virtual audience experience an authentic and welcoming town hall:
Provide a welcoming atmosphere where your audience are always informed
Give your audience the opportunity for comfortable socialisation
Make sure that your audience feel included and involved throughout the event
We've outlined five steps to get you started on creating a cosy virtual town hall experience for your audience:
1. Involve virtual attendees in the planning process
The suggestions and ideas that come up at the planning table determine the outcome of the town hall. Hence, creating a cosy virtual town hall experience for your employees starts with planning. Get a couple of employees who will be attending the town hall online to become representatives in the planning committee.
Having these representatives in the planning committee ensures that the perspectives and limitations of your virtual audience are always represented. Things like the time of the town hall and webcast platform used may slip the mind of planners but will definitely be at the top of the virtual audience's considerations.
2. Appoint a "virtual representative" during the town hall
Tech slip-ups are unavoidable when using technology, so addressing it instantly is crucial. Glitchy visuals and audio can cause inconvenient delays and cause remote workers to lose out on valuable information and participation.
Try appointing a "virtual representative", someone physically at the town hall who's connected to the video streaming platform. If there is an issue with live streaming, they can alert the AV technician on-site. This way your virtual audience is not left hanging audio-less or with a frozen screen while you carry on with the town hall.
3. Send a meaningful invitation
Whether a virtual or physical town hall, simply sending a calendar invite requesting your employees' attendance doesn't cut it. A meaningful invitation is one that invites them to participate in a conversation. How exactly do you do that?
Firstly, attach the town hall agenda with the email invite that you send out. An agenda shows clear preparation for the town hall and informs your attendees on how they will be committing their time during those two hours. A well-crafted agenda will also encourage more people to RSVP to the town hall.
Secondly, invite questions ahead of the town hall. Crowdsourcing questions a few days before the town hall creates anticipation for your audience to attend the town hall, even if they are not present physically at the venue. Additionally, your virtual audience will also feel involved in shaping the town hall, even if they are miles away, in a different time zone.

4. Add some social to the virtual
Town halls should be anything but a one-way information dissemination session. Given the opportunity, town halls can become a social event where your employees mingle, network and renew their sense of camaraderie. While this is easier to facilitate in a physical town hall, virtual audience tend to miss out.
To add a social element for your virtual town hall audience, get a team in each of your global offices to find a location for everyone in the office to get together and watch the town hall live. Cater some refreshments to make the event cosy and welcoming.
Attending a virtual town hall meeting together beats watching the town hall alone at your cubicle or home any day!
5. Include interactive elements that allow everyone to participate
If speakers tend to lose their audience after 10 minutes, can you imagine how much worse it is if their audience is not present in the room? Maintaining the connection and engagement with your virtual audience is much more difficult due to the absence in atmosphere and the increase in distractions.
Introducing interactive activities such as live polls and quizzes throughout the event keep your audience engaged and energised throughout the town hall. In the case of a virtual town hall, polls also have the power to make your virtual audience feel present and involved in the town hall, even if they are miles away.
Imagine running a live quiz about office hallmarks and achievements with a leaderboard that ranks participants in real time. Even if an employee is not at the venue, having their name rise and fall with every question, contending for their winning spot in front of the whole company would make them feel as involved as anyone present at the venue.

Virtual town halls are here to stay. It's time to review how you plan and conduct town halls so you can provide the best experience for your audience.
Share this post