Events
4 Agenda Templates to Kickstart Your First Webinar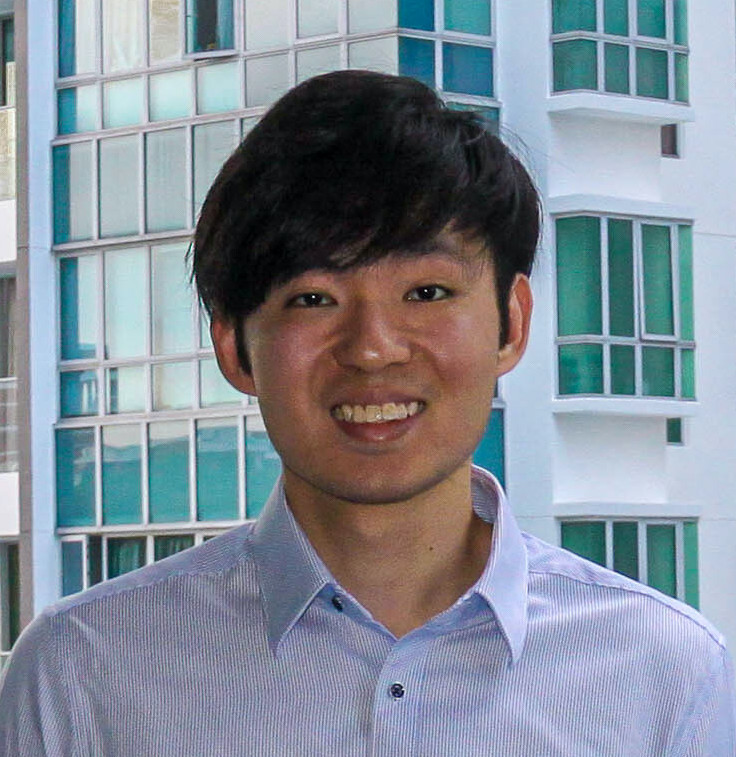 Wen Jie
June 24, 2020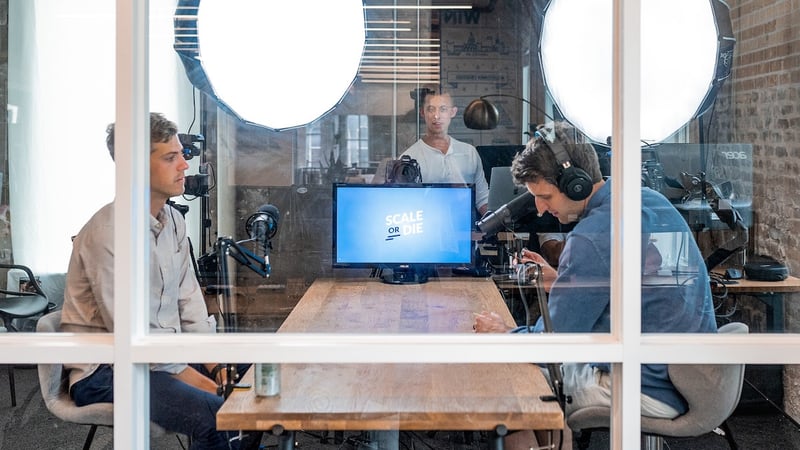 Webinars are extremely popular. Over 600,000 webinars were held by companies worldwide in 2019 alone, gathering an staggering number of over 8,000,000 unique attendees. It is no doubt that webinars are an important aspect of many businesses' marketing, sales and customer retention efforts. A well-executed webinar would allow you to improve the brand awareness of your company, generate new sales leads, and build long-lasting relationships with your existing clients.
However, planning for your first webinar can be a daunting task. Thankfully, agenda templates can be crafted to ensure that everything runs as smoothly as possible.
Here are 5 agenda templates that you can use for your first webinar, according to your different needs.
1. Lead Generation Agenda
Lead generation webinars typically focus on delivering educational content relevant to your company to nurture relationships with new clients. A lead generation webinar often follows a workshop format. An example of an agenda for a lead generation webinar would be:
Introduction
Speaker's presentation + live poll
Call to action
Q&A
Survey
Introduction
The introduction should be used to go through the agenda of the webinar, as well as any general housekeeping.
General housekeeping includes:
Establishing ground rules
Letting your audience know how to access audience engagement segments
Letting your audience know if they can keep the slides and videos
More importantly, use the introduction to grab the attention of your audience so as to set the expectation for the rest of the webinar. Pre-frame your call to action in order to build trust in your audience.
Speaker's presentation
This would be the main bulk of your presentation, and is when you would be delivering actionable content to your audience. You can make your presentation more engaging through storytelling, but ultimately you should be focused on showcasing your expertise and your ability to solve your audience's problems.
Conduct a live poll during your presentation to make it more engaging. Live polls also allow the speaker to address their audience's feedback directly in the presentation. If you were running a sales programme, a possible question could be "How many of you find closing leads the most challenging part of the job?". Using the result, you could then explain a feature of your product that solves the problem.
Call to action
Presenting an offer that aligns with your attendees' needs is essential for generating leads. Highlight the benefits of completing your call to action now, as opposed to later.
Q&A
Audience engagement is important, and Q&A is the most widely used engagement tool to make your webinars more interactive. This is a good time to get to know your audience and understand their pain points and motivations, allowing you to forge real relationships with them.
Post-webinar survey
Host a survey after the event has ended to gain valuable feedback on the webinar. This would allow you to improve on future webinars.
2. Product Demonstration Agenda
Product demonstration webinars are excellent for bottom-of-the-funnel marketing. They allow you to showcase the key selling points of your product, while also giving you the opportunity to answer any specific questions your audience might have.
Introduction
Live poll
Live on-demand demonstration
Case study interview
Call to action
Q&A
Survey
Product demonstration
Make full use of your online platform to deliver your product demonstration. Conduct a live demonstration using screen sharing, and if you have demo videos that highlight key features, integrate them into your webinar as well. Having a comprehensive demonstration increases your chances of closing the deal.
Case study interview
Invite past and existing clients up for an interview on their experience using your product. Having quality testimonials is a good way to show social proof, and customers are more inclined to purchase your product after witnessing tangible results.
3. Panelist Discussion Agenda
Having a round-table discussion webinar is similar to hosting a live Q&A. But this time, you would be joined by a panel of industry experts instead of being the only speaker. Hosting a panelist discussion is an amazing way to establish your company as a knowledgeable leader in the industry. If you wish to deliver strategic insights and the latest industry developments, try this agenda.
Introduction
Multiple-choice poll
Address moderator's questions
Address Q&A questions from the audience (sent before webinar)
Closing remarks
Survey
Introduction
A panelist discussion is usually hosted and facilitated by a moderator, who would get the panelists to introduce themselves in the beginning.
Apart from the usual housekeeping, it is important to set the objectives for this panelist discussion. This helps to set the tone and context of the webinar for both attendees and panelists.
Multiple-choice poll
Running a poll that is relevant to the theme of your discussion is an easy way to break the ice and interact with your audience right from the start. Once your attendees are done submitting their responses, get your panelists to discuss their opinions on the results.
Moderator's questions
This would be the bulk of the webinar. Here, the moderator will ask the panel questions that are relevant to the topic at hand. If you're the moderator, keep the panel lively and engaging by asking tough, provocative questions. Inject humour whenever appropriate to energise the room as well.
Q&A
To facilitate an efficient and higher quality Q&A, ask your audience to submit their questions ahead of time using a Q&A platform. This allows you to identify the top questions, as well as give your panelist a chance to prepare their answers.
4. Employee Training Agenda
With remote working on the rise, utilising webinars as educational tools can be a cost-effective and efficient way to train your employees. After a webinar has ended, companies can even save it as an on-demand training tool that can be used in the future.
Ice-breaker
Presentation segment A
Live assessment
Presentation segment B
Live assessment
Presentation segment C
Live assessment
Q&A
Breakout rooms
Survey
Ice-breaker
As an employee training webinar would be an internal event, it would be beneficial to kickstart the meeting with an ice-breaker to foster communication. For example, you can construct a mood cloud to get a sense of how everyone is feeling.
Assessments after each presentation segment
Assessing your attendees after each segment of your presentation lets you know if they are keeping up with the flow of the presentation. You can then adjust the speed of which you are presenting, according to the level of proficiency displayed.
Pigeonhole Live's assessment poll feature allows you to test your employees, while keeping each of their progress confidential to the people who matter. You can conduct an overall review session of the assessment using the projector panel as well.
Breakout rooms
Breakout rooms are perfect opportunities for your employees to consolidate their learning. Some video conferencing tools such as Zoom can be used to split participants of the meeting into separate sessions.
Breakout rooms are more personal and allow each employee to be more accountable for their learning. To facilitate meaningful discussions, place a moderator in each room who will get the ball rolling.