Events
How to Reduce Audience Drop-Off Rates for Virtual Conferences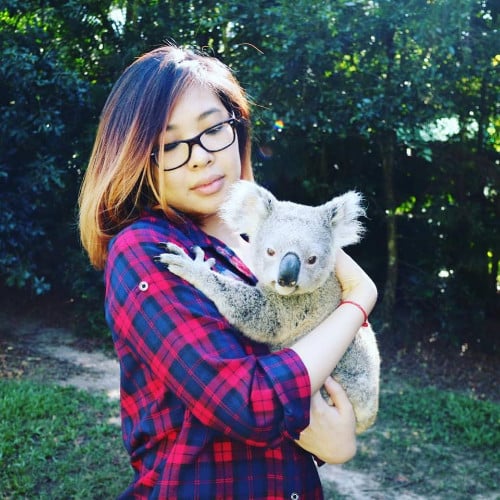 Melissa Chua
September 8, 2020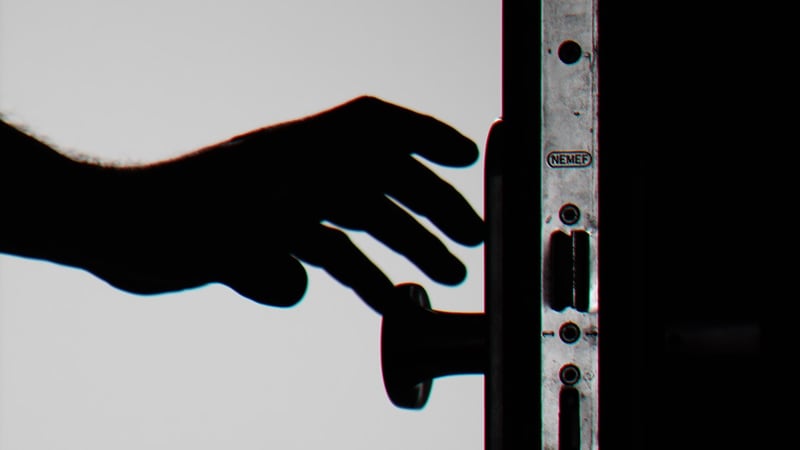 When was the last time you sat through the entirety of a virtual event, whether a webinar, digital conference, or live stream?
As virtual become the new norm for events and conferences across the globe, event planners are grappling with one increasingly challenging issue: how to reduce drop-off rates.
While in-person conferences can rely on confining people within the same physical space as a way to "hold on" to their audiences, there's little to prevent virtual conference attendees from exiting an event should they get bored or distracted.
Audience drop-off is one of the many metrics used to determine virtual event success. A higher drop-off rate signals lower ROI—your event isn't having the level of effectiveness or impact that's required to spark positive action in your audience. A hidden cost is that it will likely also result in lower sign-ups for future events.
If you're an event planner looking to address "webinar fatigue", ramp up engagement, and reduce drop-off rates, here are 5 tips to consider for your next virtual event.
1. Focus on creating killer content
Whiz-bang tech won't cover up for boring speakers or presentations.
In a poll of 2 million professionals on their experiences with virtual events, Yann Gourvennec, CEO at Visionary Marketing, said: "Is it events that are boring, or is it those who facilitate them? I've seen people captivate audiences with a piece of written text … I've also seen a lot of technological gizmos that are utterly tedious. Most conferences fail because the gist of the content that underpins them is weak, uninteresting and uninspiring."
The shift to virtual has set the bar for content even higher than before—it's easier than ever for people to click away if what's being shared doesn't meet their learning expectations or fails to address their needs.
This means that event planners need to invest even more time and effort in choosing and vetting the right speakers, topics, and emcees to capture and captivate audiences from start to finish.
One strategy is to prep or pre-record speaker content, so that it can be impeccably scripted, edited, and produced (versus having speakers present ad lib from their homes through low-resolution webcams and spotty internet connections). Adobe did it for their recent Adobe Summit, which is a fully on-demand, choose-your-own-journey experience.
A well-paced and well-produced event will go a long way to preventing your audience from tuning out and dropping off.
2. Collaborate with your audience
Allowing your audience to steer the conversation empowers them and keeps them keen to stick around and listen. There are a few ways to collaborate with your audience at your next virtual event:
Conduct a pre-event survey to crowdsource questions for speakers to address during the conference. Speakers do not have to structure their entire presentation around audience questions (otherwise, it's basically an Ask Me Anything session, not a conference), but having some background on the audience's key challenges and concerns can be extremely helpful in contextualising content to make it more relatable—and attention-keeping.
Ask the audience to submit experiences or case studies to be discussed during the event, provided attendees are open to sharing. This also helps with the first point about creating content that pinpoints your audience's concerns and addresses their learning expectations.
Start off each panel discussion with a poll. Caveat: this can only be done for live components, not pre-recorded ones.

Multiple-choice polls

are a great way to engage the audience, gauge sentiment before a presentation, or collect opinions during a panel discussion. Poll questions can be as generic as "How are you feeling right now?" to as niche as "How much have you spent on implementing cloud technology in your company so far?"
Make Q&A participative for everyone. A great way to drive quality engagement is to get the audience to upvote questions they most want answered, rather than letting the moderator choose or addressing questions on a first-come-first-serve basis. Grinding Gear Games did just that—they leveraged our

live Q&A

platform to engage the 1,500 in-person attendees and 300,000 virtual attendees at their 2019

ExileCon

event, and saw and instant boost in audience participation.
3. Employ gamification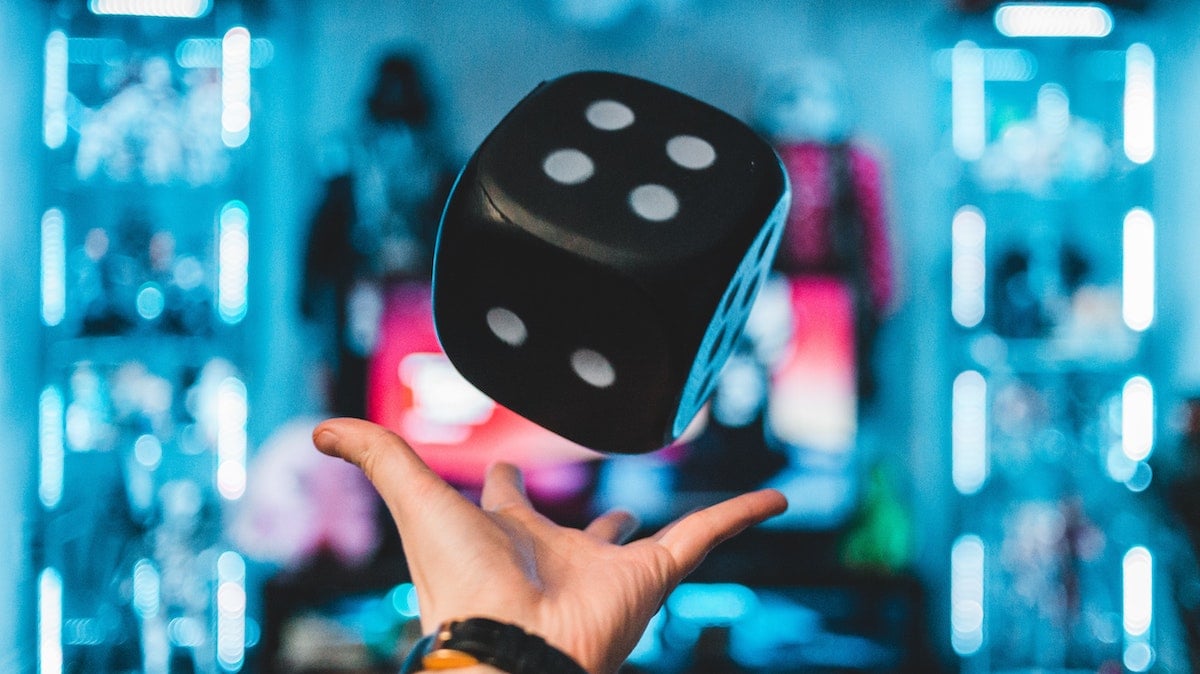 Gamification incentivises and rewards avid attendees—especially the more competitive of the bunch. There are myriad ways to use gamification, from a point-scoring system that rewards engagement, to a badge system that recognises participation.
Verizon Media Group pivoted their annual employee event from in-person to virtual (Build It became Build It: WFH) and saw a surge in engagement. The event used a game board format to get their attendees to complete a series of keynotes and new product demos. There was even an activity for attendees to decipher emojis to uncover finance terms relevant to Cashay, Verizon Media's personal finance brand.
A very simple gamification idea would be conducting quizzes after each presentation—it's a great way to reinforce the speakers' key points and keep the audience listening. A more sophisticated mechanic could be a Jeopardy-style quiz where more points and awarded for more difficult questions.
And, of course, a universal scoreboard for attendees to monitor their position, and attractive incentives for the top scorers.
4. Establish opportunities for networking
People tend to be drawn to in-person conferences because of opportunities to network and meet peers in their field. This may be more challenging with virtual events, but fostering audience-to-audience interaction is not as difficult as it may seem, especially if you're using the right event platforms and engagement tools.
One thing event planners can do is to organise periodic breakout sessions or more intimate round-table discussions and workshops based on niche or specialised topics. It's a great way for attendees to virtually network with professionals or partners who share their same interests, and is a huge incentive for them to stick around and participate as much as possible.
The ON24 Virtualized Summit 2020 checks most of the boxes we've mentioned so far: a sleek pre-recorded keynote that can be viewed on-demand; gamification in the form of virtualised certification; and a dedicated Slack community channel for attendees to network with each other.
5. Inject some fun and entertainment
People are sure to stick around if there's something fun to look forward to! There are lots of entertainment opportunities for virtual event organisers, such as guided meditation and yoga breaks, video game competitions, and even performances or concerts.
Ok, so you may not have the same clout as the World Health Organization in getting Lady Gaga to sing at your next event. But there are lots of entertainment companies who are pivoting to offer live-streamed performances, and engaging them is a great way to support artists and performers worst-hit by event cancellations and venue closures.
And for event planners with bigger budgets, investing in AR/VR to create a more immersive event experience (like they did at SBC Digital Summit 2020 or with this impressive setup by Faber Audiovisuals) can add significant wow factor.
But remember: when it comes to keeping your audience online, flashy set-ups and fancy tech play second fiddle to your actual speakers and content, so prioritise accordingly.