8 Reasons Why You Should Be Running Webinars In 2020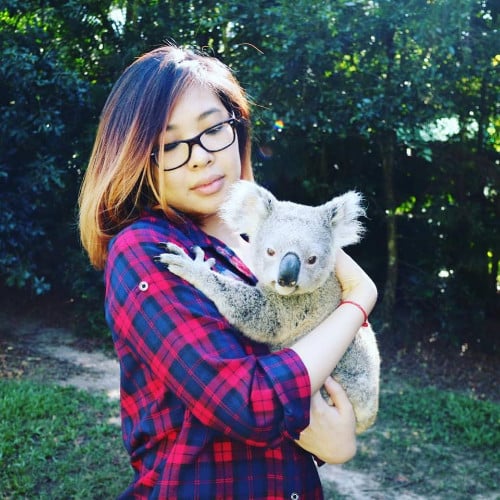 Melissa Chua
March 23, 2020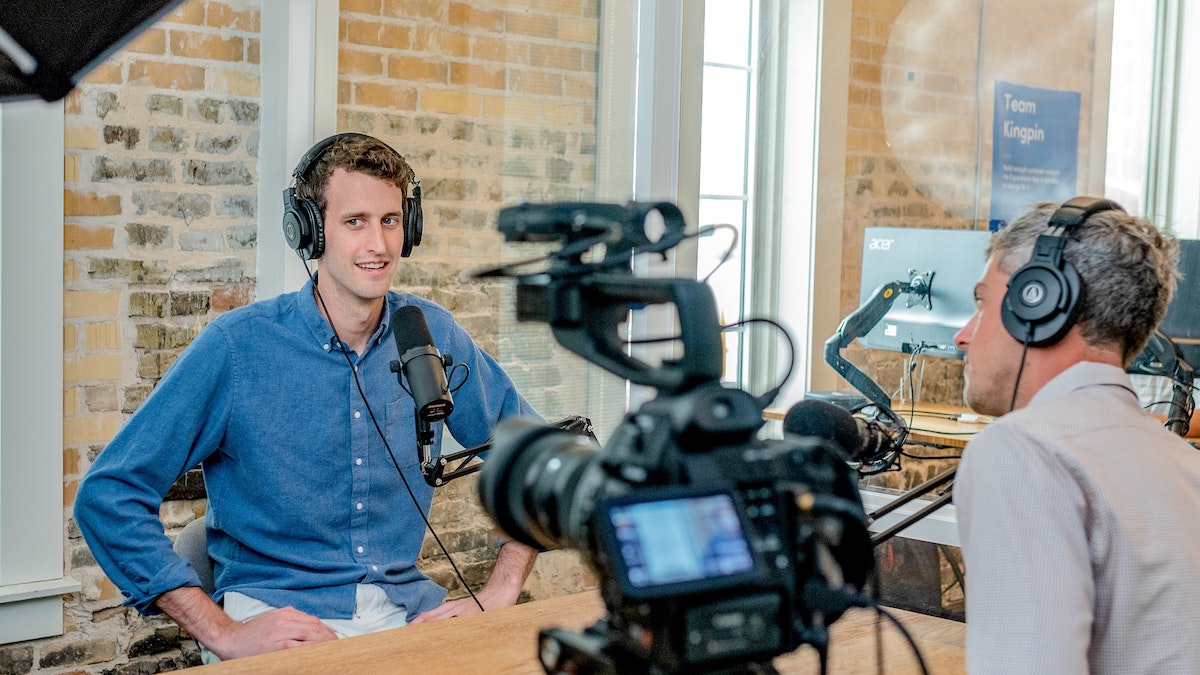 With global escalation of the COVID-19 coronavirus pandemic, large-scale events and conferences worldwide are being cancelled or postponed, causing a ripple of economic fallout for event planners and vendors alike.
But some organisations have been quick to pivot. The American Occupational Therapy Association (AOTA), for example, is exploring virtual alternatives to their in-person Annual Conference & Expo, and some intrepid entrepreneurs affected by the South by Southwest (SXSW) cancellation have even started their own virtual community hosting online events through a tongue-in-cheek Facebook group called "COVID-19 Quarantine Virtual Meetups".
If nothing else, the coronavirus pandemic has exposed the vulnerabilities of in-person conferences and events. Like companies, event organisers need a Business Continuity Plan (BCP) too. Conferences originated from a time before global connectivity and mass communication, when it was necessary to physically collect people in the same room to present ideas and connect with industry peers. But as technologies (and times) have changed, shouldn't the way we conference change too?
If you're looking for reasons to consider running a webinar instead of an in-person event, here are 8 of them:
1. Webinars are cost-efficient
Virtual events allow you to save on costs without compromising on attendance numbers. Some major expenses you can kick off your list include venue and furniture rental; hiring of event staff including ushers and security; catering; and travel and lodging expenses for speakers.
However, webinars do require extra investment in a reliable video streaming partner. Ideally, it should be one that provides high-speed streaming, quality technical assistance, and an intuitive user interface.
2. Webinars generate less waste
Save on environmental waste and carbon emissions caused by air travel. Save on time spent setting up and tearing down a physical event space. Save on costs for printing conference collateral and creating swag for door gifts. Save on food waste from leftover catering.
Webinars are easily the greener alternative to in-person events – and if sustainability is one of your corporate values, then webinars would fit perfectly into your company DNA.
3. Webinars are highly scalable
With webinars, you won't have the physical constraints of a venue, which means your audience numbers are almost limitless. You'll be able to market to a wider global audience and your panel of guests or speakers can likewise dial in from all over the world, so that geography is no longer a barrier.
Webinars also allow you to ramp up your event frequency. Once you have a standard webinar format established, and you've familiarised yourself with the technology of recording and broadcasting, it's pretty much copy and paste with minor tweaks when required.
4. Webinars help you to be more agile
Because webinars require shorter lead times to produce and execute, you'll be able to push out a webinar faster than an in-person event. This allows you to respond quicker to new trends, be one of the firsts to address new developments, and establish yourself as a thought leader in your industry.
You'll also be able to pivot better should unexpected circumstances arise – rescheduling or changing topics last minute for a webinar is far less complex and costly than changing the same for an in-person event, especially with potential penalties from your event venue or vendors.
5. Webinars let you engage better with your audience
The Q&A sessions run by in-person events are severely limited – you'll likely only be able to address 3 or 4 questions, and on a first-come-first-served basis. With such selective sampling, you're probably not getting a good reflection of the true concerns of your broader audience – just those of a few people who happened to get a mic passed to them.
With webinars, you can use a virtual live Q&A (that won't require being singled out from the crowd) or egalitarian question collecting tool (which gives everyone a chance to have their question heard) to encourage more audience members to engage. In fact, 47% of attendees are more likely to ask a question at a virtual event.
If you use Pigeonhole Live, you can even let the audience vote on questions and choose the top 3 to address. The remaining questions can be used as ideas for subsequent webinars or blog posts, because they're good insights into the sentiments of your audience.
6. Webinars are a source of evergreen content
Video recordings can be placed on your social media channels for branding and awareness, or used as gated content on your website for lead generation. Videos are the way forward for engaging with Gen Z audiences, and some video streaming platforms like Brightcove even help you create beautiful content hubs for you to build your video library or conduct on-demand webinars.
7. Webinars offer opportunities for deeper audience insights
Webinars, both live and on-demand, give you a unique opportunity to collect audience data for better insights. Beyond personal, demographic, and professional information that attendees would have provided upon registration, webinars also allow you to collect more information through polls and surveys. That information can then be used to improve your product, conduct better webinars in the future, offer customised content and services, and much more.
8. Webinars nurture better leads
DemandGen's 2019 Lead Nurturing and Acceleration study found that marketers considered webinars to be the number one tactic for effectively nurturing leads. They credit this to automatic follow-ups post-webinar, the provision of high-quality on-demand video content that mixes in live elements, and customised messaging based on audience segmentation.
And as more video streaming platforms begin to develop integrations with other CRM platforms and tracking tools, the conversion funnel for webinars is only expected to further optimise and automate over time.
2020 has been hailed the year of the webinar, and with all the advantages above, it's not hard to see why. If you're keen on making the switch from in-person to virtual events, here are some tips to help you get started.
That being said, choosing between virtual or in-person events is something of a false dichotomy – more event organisers are actually adopt a hybrid approach, catering to both in-person and virtual audiences to capture the best of both worlds.
And as the next generation of digital natives begin to lean into the conveniences of virtual platforms, it's becoming ever more imperative for event organisers not to neglect these audiences.
Want to learn more about running virtual events? Read on.