What A Great Meeting Culture Looks Like (And Why You Should Care)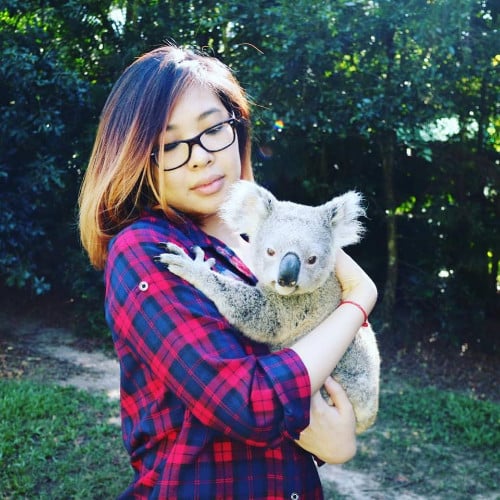 Melissa Chua
April 15, 2020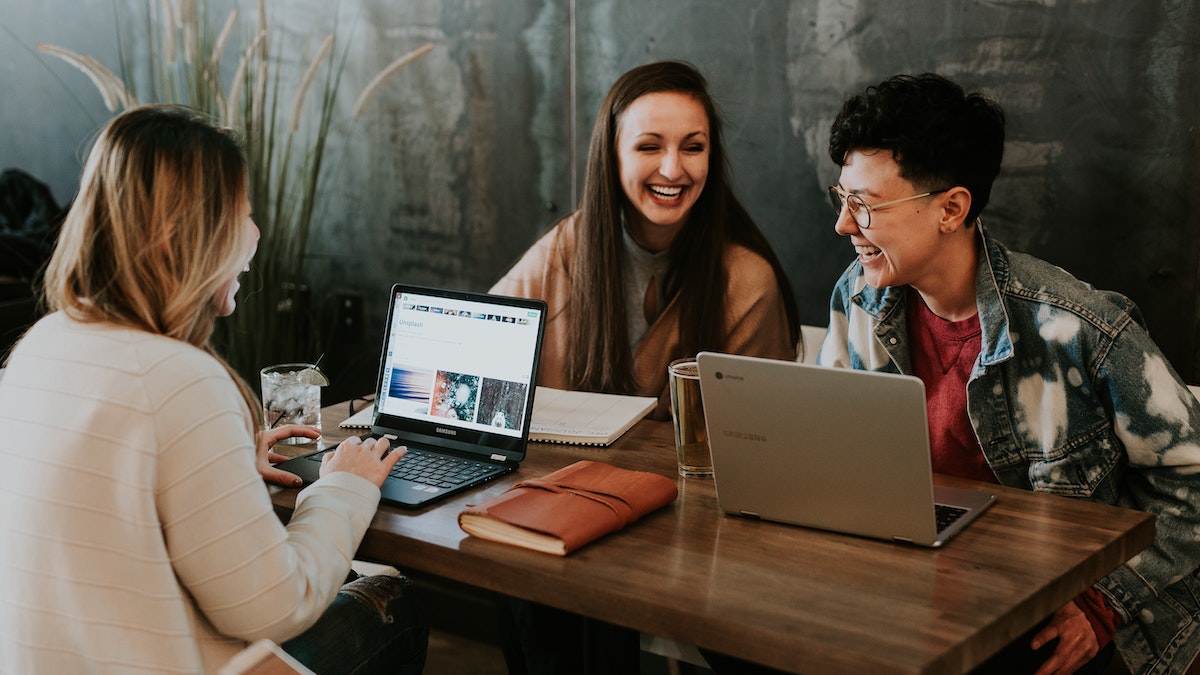 If you want to catch a glimpse of a company's efficiency, look no further than how they run their meetings. If meetings regularly start late, meander around with no clear objective, and are constantly filled with people doing nothing, then the company is likely to be run in the same way.
While people are aware that bad meetings can waste a lot of time, few realise that it can also hurt your company culture – and hence, your bottom line.
Why should you care about your meeting culture?
Think of it this way: meetings are an expense, and like any other expense, you want to keep costs low and output high.
But more often than not, companies are having meetings that cost too much and contribute too little. In fact, bad meetings have cost companies in the U.S. a total of $399 billion in 2019 alone.
Research shows that executives today spend an average of almost 23 hours a week in meetings, and according to one study by Microsoft, 71% of meetings turn out to have no clear outcome and no productive next steps. Another survey of 182 senior managers by Harvard Business Review corroborates this statistic, also adding that:
65% said meetings keep them from completing their own work
64% said meetings cost them the opportunity to achieve "deep work" (the ability to focus without distraction on cognitively demanding tasks)
62% believed meetings miss the mark when it comes to bringing the team closer together
This means that the modern executive dumps an average of over 16 hours a week into a black hole of unproductive meetings, which causes a ripple effect that interrupts their overall productivity, negatively affects their morale, and does nothing to aid in teambuilding!
What does a great meeting culture look like?
The same Harvard Business Review study showed that changing your approach to meetings will have dramatic results beyond the conference room; improving your meeting culture can lead to a perceived increase in team collaboration and performance, psychological safety, and employee satisfaction.
A good meeting culture is one that stimulates discussion, strengthens teamwork, and drives outcomes. It is:
Accountable: Every attendee has a role and responsibility, and everyone adheres to a code of conduct, such as punctuality, respect, preparedness, attentiveness, and participation.


Objective-driven: Having an agenda that lines out clear objectives and discussion points helps ensure that the meeting stays on track and distractions are kept to a minimum.


Efficient: Meetings should ideally be no longer than 15 minutes, which is just around the threshold for maximum attention span and memory. Appointing someone to keep an eye on the clock can help push things forward.


Honest: If the purpose of meetings is to collect opinions and fix problems, people need to be able to speak their minds and give suggestions without fear of reprisal or belittlement. This is usually referred to psychological safety, a key feature of high-performing organisations.


Actionable: Every meeting should end with a clear understanding of what needs to be done, who is responsible for each item, and what their respective deadlines are. Percolate has even condensed their meeting culture into 6 commandments, including "Make tasks, assign them to people".
4 signs of a meeting culture in trouble (and how to fix them)
Meetings aren't the enemy – bad meetings are. But how do you know if your meeting culture is in trouble in the first place? Here are some tell-tale signs:
1. Your calendar is filled with meetings
If you're a middle manager, chances are you're spending 35% of your work week in meetings. If you're in upper management, that statistic can go all the way up to 50%. That's a lot of time to be taken away from work you need to get done.
Try having two blackout days a week where no meetings are allowed to be scheduled, or keep your most productive hours (like mornings) consistently free for you to focus on work.
And the next time you schedule a meeting, ask yourself if there is a more time-efficient alternative, such as an email, a collaborative Google document, or an open-ended poll. If face-to-face meetings are only scheduled when absolutely necessary, employees will naturally start to take them more seriously.
2. Your meetings always overrun and still nothing seems to get done
If a meeting ends without any clear outcomes or follow-up actions, you've just wasted your time – and everyone else's.
Ensure your meetings are focused with a clear agenda, and communicate expected outcomes early so attendees can come prepared to work toward a common goal. A good formula to use is the Purpose, Agenda, Limits, Decision framework, which can help you better manage expectations and capture actionable items. Tie everything up in a post-meeting email, where everyone's responsibilities are indicated for clear accountability.
3. There are too many people at every meeting
Have you ever walked out of a meeting wondering why you were asked to attend at all?
Inviting the right people to attend a meeting is just as important as setting the agenda. Each attendee should have a role, whether it's a decision maker, adviser, recommender, or executor. If someone on your invite list was put there as a buffer or "just in case", take them off.
One belief is that the recommended number of attendees for maximum meeting efficiency is between five and nine. Any more and productivity deteriorates. Google has a 10-person meeting rule that keeps invite lists lean and purpose-driven. Here's a checklist to help you better manage your meetings, regardless of size.
4. Only a few people talk, and everyone else just sits around
The biggest culprit of unproductive meetings is distracted attendees. In a study of meetings in America, 91% of business professionals admitted to daydreaming while 39% have even fallen asleep.
To tackle this, keep your attendees engaged with live polls, which can double up as a decision-making tool to vote on follow-up actions and next steps.
Meetings meant to solicit feedback, generate ideas, or innovate solutions also require that everyone contributes. But if you realise that some of your attendees are being drowned out by the loudest people in the room, using an egalitarian question collecting tool like Pigeonhole Live can give everyone the opportunity to speak up equally – and be the key to unlocking your meeting's full potential.
At the end of the day, employees need to see meetings as well-organised and productive, not distracting or a waste of time. Well-run meetings are where attendees collaborate, ideas get discussed, decisions are made, and tasks are assigned – in other words, where real work gets done.