How to Create an Inclusive Culture That Develops Diverse Leaders in the Workplace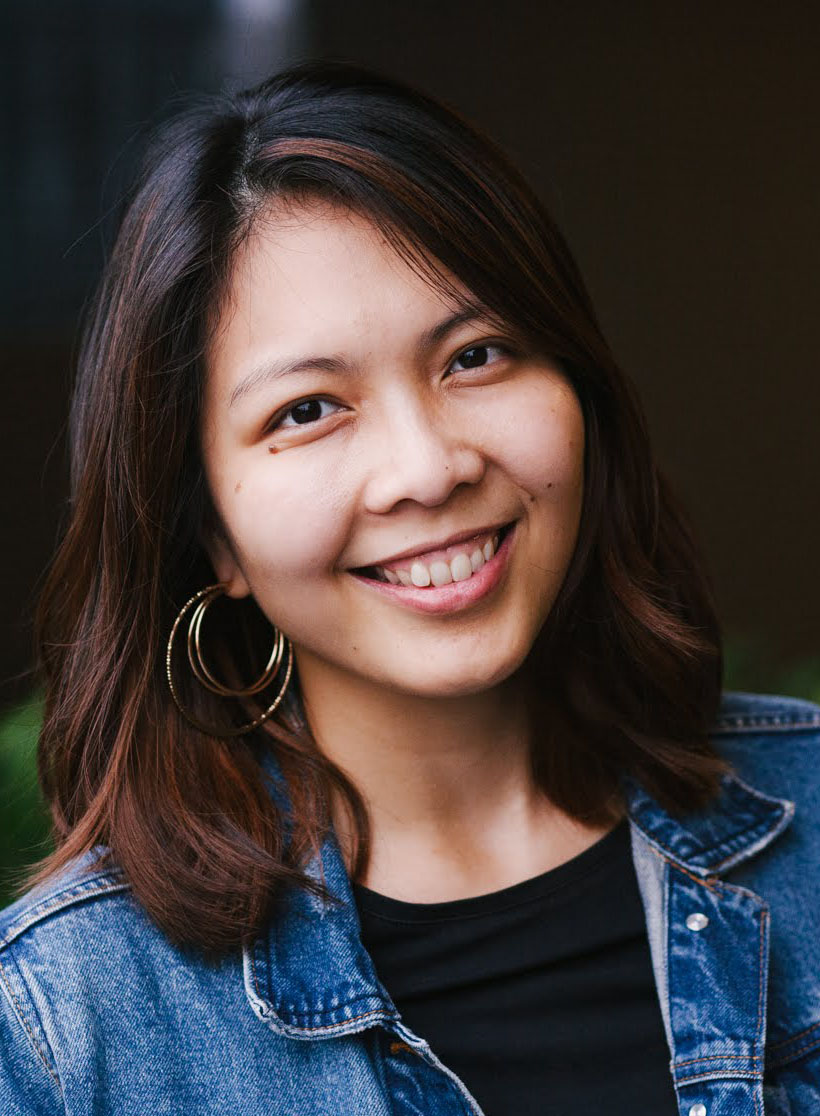 Sarah Lim
April 22, 2021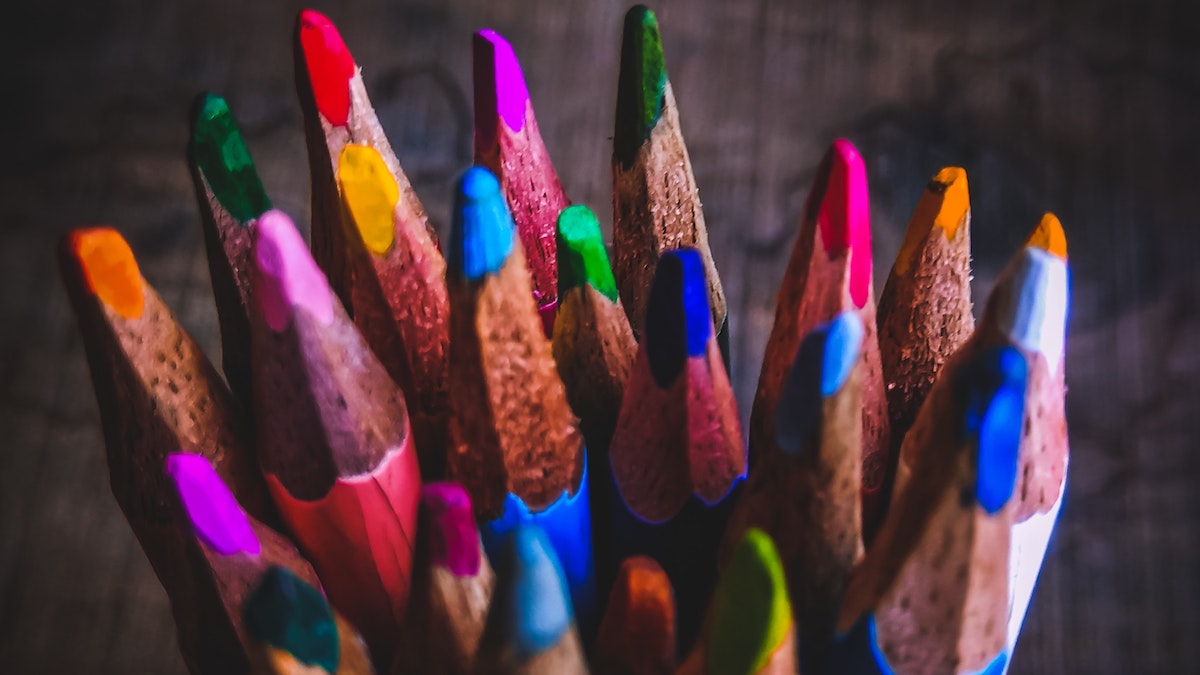 Diversity and inclusion (D&I) is getting a stronger spotlight in the workplace. Diversity and inclusion in the workplace goes beyond hiring quotas and offering equal benefits. At the end of the day, the way an organisation manages its people and culture can eventually have a significant impact on its business.
Diversity is meaningless without inclusion, so what does it take to really build a culture of inclusion in a diverse workplace? Being inclusive is ensuring that every member of your team is given the recognition, respect, and support needed to thrive at what they do. It means creating a level-playing field that supports employees today, so they can develop into leaders of tomorrow.
Creating a level-playing field for leadership development
Part of being a good leader is having good communication skills. However the idea of "good communication" becomes especially subjective in a workplace of different cultural backgrounds and communication styles. There is also a general tendency for certain leadership qualities or communication styles to be valued over others due to unconscious bias.
For example, the perception that good leaders should be able to verbally express themselves in a clear and direct manner, could actually be a bias towards a Western style of communication. This leaves little room to recognise leaders who may rely on non-verbal cues and indirect ways of saying things.
It's always important to reflect on where our ideas of "good leadership and communication styles" might come from. If we take time to look deeper, we might find our expectations of a leader's communication style could in fact just be influenced by a dominant culture, and isn't as commonplace as we imagined.
How can organisations improve in creating a more inclusive space for leadership development? We have identified three areas to look into: Leadership, Environment, and Ownership.
1. Leadership
The saying lead by example has a lot of truth in it. For a workplace culture to change, leaders need to champion the vision by embodying it themselves.
Provide D&I Training for Leaders
Providing D&I training for managers at all levels, including C-suites is a good start. A comprehensive D&I training curriculum should help its participants identify areas of unconscious bias and also create a platform where leaders can address issues they may not be sure of handling alone. After all, nobody said it would be an easy conversation to have, but the discomfort only means there is progress.
Redefine the leadership criteria
Having better understanding of what D&I is and ways to implement it, leaders can then begin to redefine what leadership means for their organisation. This should involve a series of brainstorming sessions and focus groups that contribute to an unbiased set of leadership competencies. Many global organisations have already laid the groundwork for this.
2. Environment
People within the organisation sometimes need to feel and see tangible change in the environment in order for it to be effective. In other words, find ways to go beyond theory. These are a few ways you could do this.
Gather insights from the floor
As mentioned, the discussion on what D&I in leadership means should be a group effort. And it shouldn't only be among existing leaders. Having a group of diverse people at all levels to document best practices for leadership styles is one way to show authenticity and welcome representation even in the building stages. This process itself is what contributes to a D&I culture.
Give employees a voice
But the challenge for most people, is figuring out how to get from where you are, to where you need to be. This is where open communication channels come in. Giving employees a platform to voice up about their areas of need allows the company to tackle real needs instead of prescribing solutions. It could be about improving communication with their superiors, peers, and subordinates or how to manage conflict well.
Some people may find this challenging to talk about. Managers can use a tool like Pigeonhole Live's Multiple Choice feature to help get a discussion going by presenting various example scenarios in a Live Poll. People can then vote for their preferred answer and share why. Depending on how you word the poll, you'll be able to find out what issues might resonate most with your team.
3. Ownership
An environment of change is only sustainable if there is a sense of ownership among everyone. This means giving employees the opportunity to lead change in small but significant ways.
Introduce regular cross-cultural sharing sessions
Introducing regular cross-cultural sharing sessions among employees can help promote cultural awareness and better understanding in a diverse workplace. Employees can take turns facilitating small group discussions that address communication practices and scenarios through the lens of their own culture. Using Pigeonhole Live's chat feature for discussions like these can help to include remote workers as well.
Appoint diversity champions at every level
The responsibility for implementing culture change is often left to HR managers. While this scope of accountability is necessary, an organisation can only go so far by relying on HR alone for D&I implementation. It takes teamwork and ownership at every level for change to truly take place from within.
Appoint a diversity champion at each level of the organisation so they can be the real influence that's needed on ground. HR managers can then give D&I champions the right support needed to fulfill their role, with the ability to eventually "pass the mantle" on to someone of their choice.
The quest to support the development of leaders from all ethnic backgrounds, will require organisations to take a step back and understand what 'leadership' looks like for a diverse workforce. It may then call for an objective redefinition 'leadership', followed by many changes in current workplace norms.
This is no overnight job. It starts by creating a safe space for people to talk about these issues, making a significant step towards a more diverse and inclusive workplace for potential leaders to thrive.