Company Culture
How to Develop Diverse Leaders and Create an Inclusive Culture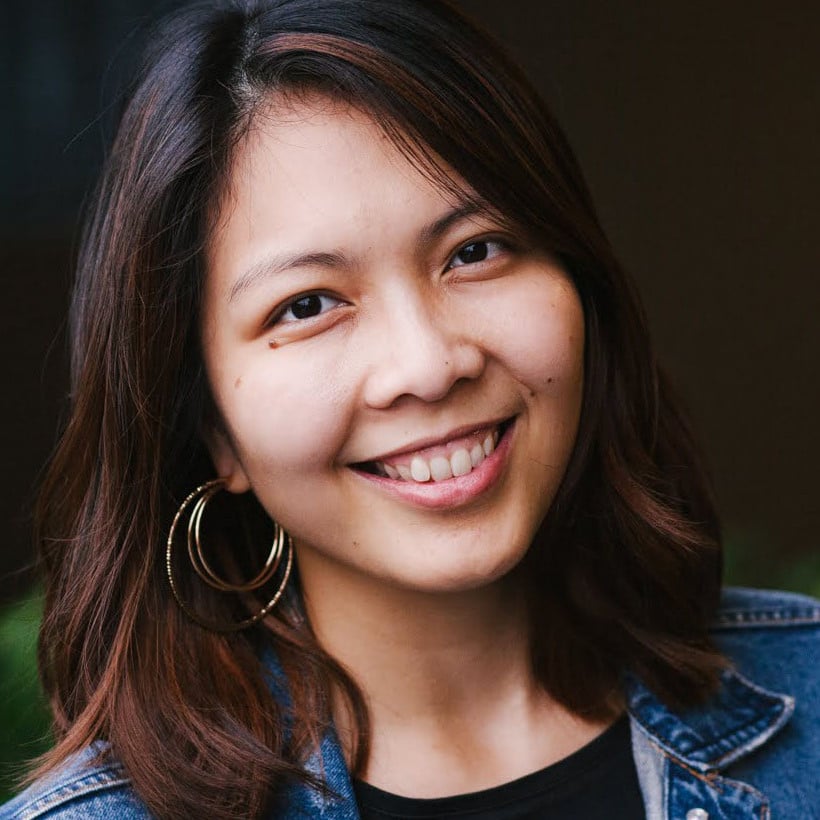 Sarah Lim
April 13, 2023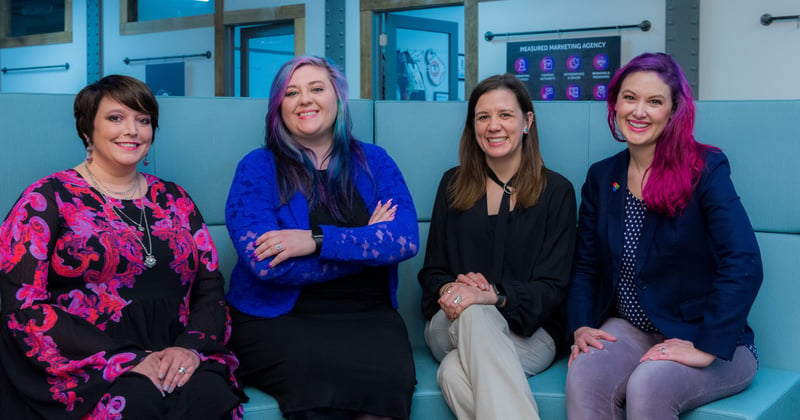 Are you tired of hearing about diversity and inclusion, only to see the same homogenous leadership in your workplace? It's time to break the mold and discover how a lack of diverse leaders can limit your company's growth and prevent it from reaching its full potential.
We can begin promoting diversity and inclusion within an organization from the top down by answering the following questions:
---
Importance of inclusive leadership in the workplace
Inclusive leadership is a leadership approach that values and respects diversity and creates an inclusive work environment where everyone feels valued, respected, and heard. It involves acknowledging and embracing differences, including race, gender, age, religion, and sexual orientation.
To achieve better business outcomes, it's essential to adopt an inclusive leadership style that values diverse perspectives, promotes open communication, and fosters a culture where everyone can be themselves at work. According to Korn Ferry, companies that prioritize diversity and inclusion can expect the following benefits: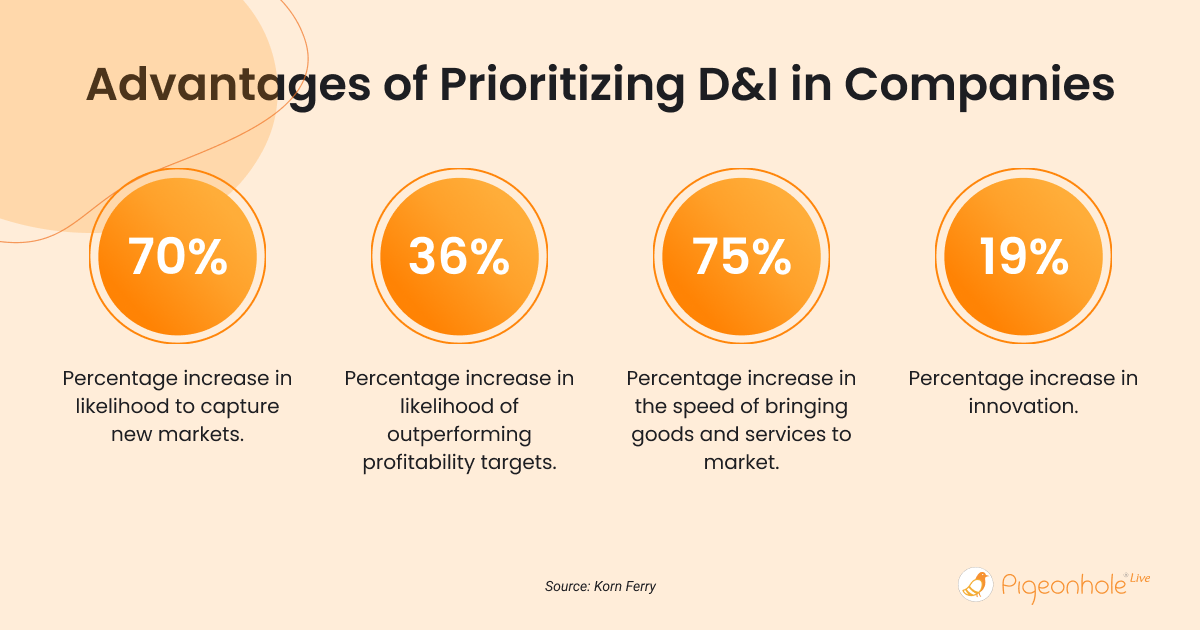 So, what does it take to really build a culture of inclusion in a diverse workplace? Being inclusive is ensuring that every member of your team is given the recognition, respect, and support needed to thrive at what they do. It means creating a level-playing field that supports employees today, so they can grow into leaders of tomorrow.


---
Create a fair opportunity for leadership development
Today, creating a level playing field for leadership development is crucial. However, unconscious bias can lead to certain leadership qualities or communication styles being valued over others, while "good communication" becomes subjective in a diverse workplace with different cultural backgrounds and communication styles.
For example, valuing direct and clear verbal expression as a leadership quality is biased towards a Western communication style, leaving little room to recognize leaders who rely on non-verbal cues and indirect ways of communicating. "Good" leadership and communication styles may be influenced by a dominant culture.

To create a more inclusive space for leadership development, organizations should focus on three key areas: Leadership, Environment, and Ownership. By embracing these areas, you can create fair opportunities for leadership development and foster an inclusive workplace culture where everyone can grow and succeed.
1. Leadership
Leading by example is a proverb that holds a great deal of truth. To bring about a positive change in workplace culture, leaders must embody the vision they want to see in their team. By leading with integrity, empathy, and respect, leaders can set the tone for the organization and inspire others to follow their lead.
Provide D&I training for leaders
Offering D&I training for managers at all levels is a positive step towards building a more inclusive workplace. Such training should help managers identify unconscious bias and create a safe space for discussing sensitive issues. While these conversations may be uncomfortable, they are necessary to work toward a more equitable workplace.
Pigeonhole Live's live Q&A can be used during D&I training sessions to create a safe space for employees to ask sensitive questions anonymously—and facilitate awkward conversations. Real-time chat can also be used to encourage remote employees to participate in these discussions and training sessions.
Redefine the leadership criteria
Leaders with a better understanding of D&I, and ways to implement it, can redefine what leadership means for their organization. Through brainstorming sessions and focus groups, leaders can contribute to an unbiased set of leadership competencies. Many global organizations have already laid the groundwork for this.
Pigeonhole Live can facilitate brainstorming sessions and focus groups virtually, making it easy for leaders to contribute to creating unbiased leadership competencies. Using word clouds and live polls, leaders can gather feedback from diverse teams and facilitate discussions on various D&I topics.


---
2. Environment
To ensure the success of diversity and inclusion initiatives, employees must experience real changes in their work environment. The focus should move beyond theoretical discussions and toward practical ways to create an inclusive culture. Consider the following suggestions to make D&I efforts more tangible:
Gather insights from the floor
As mentioned earlier, D&I discussions on leadership shouldn't be limited to current leaders only. A diverse group of people at all levels can document best practices for leadership styles, promoting authenticity and representation even in the early stages. This process contributes to building an inclusive culture.
Pigeonhole Live can facilitate cross-level D&I discussions through its live Q&A tool. During company town halls, employees can suggest ways to improve leadership for a more inclusive workplace. These suggestions can then be documented and shared to contribute to unbiased leadership competencies and foster inclusivity.
Give employees a voice
But the challenge for most people is figuring out how to get from where you are, to where you need to be. This is where open communication channels come in. Empowering employees to voice their needs leads to addressing real issues, such as communication improvement and conflict resolution.
Using multiple-choice polls, managers can encourage discussions on sensitive topics by presenting various scenarios for employees to vote and share their thoughts. Anonymous feedback can help encourage people to speak up without fear, and this method can help managers identify the most pressing issues for their team.


---
3. Ownership
Sustainable change in the workplace requires a shared sense of ownership among all members of the organization. Empowering employees to lead change in meaningful and impactful ways, no matter how small, can foster a culture of ownership and inspire continued progress.
Introduce regular cross-cultural sharing sessions
Cross-cultural sharing sessions among employees can promote cultural awareness and understanding in a diverse workplace. Small group discussions can be led by employees, addressing communication practices and scenarios through the lens of their own culture. Pigeonhole Live's chat feature can also help include remote workers.
Appoint diversity champions at every level
The responsibility for implementing culture change is often left to HR managers. While this scope of accountability is necessary, an organization can only go so far by relying on the human resource department alone for D&I implementation! It takes teamwork and ownership at every level for change to truly take place from within.
Appoint a diversity champion at each level of the organization so they can be the real influence that's needed on the ground. HR managers can then give D&I champions the right support needed to fulfill their role, with the ability to eventually pass the mantle on to someone of their choice.
The goal to support the development of leaders from all ethnic backgrounds will require organizations to take a step back and understand what "leadership" looks like for a diverse workforce. This may require a deliberate redefinition of leadership, followed by a series of necessary changes in the existing workplace norms.
Pigeonhole Live, for example, can help with the implementation of D&I by facilitating communication between HR managers and diversity champions at every level of the organization.

For example, HR managers can set up a virtual town hall or forum where employees can ask questions and provide suggestions on how to develop diverse and inclusive leadership. They can also use live Q&A and polling features to gather feedback from the participants.

Additionally, Pigeonhole Live can be used to document the best practices for leadership styles identified by the diversity champions, which can then be downloaded and shared among the organization to promote D&I at all levels.
---

Empower leaders through an inclusive culture
Creating an inclusive workplace requires valuing diversity and embracing different perspectives. Adopting an inclusive leadership approach and providing fair opportunities for leadership development can help create a culture of inclusivity where everyone feels valued and respected. By working together, organizations can break the mold of homogenous leadership and create a diverse and thriving workplace.


Note: This article was first published in 2021 and has been subsequently updated with new insights and statistics.